No better time to get a wood-burning stove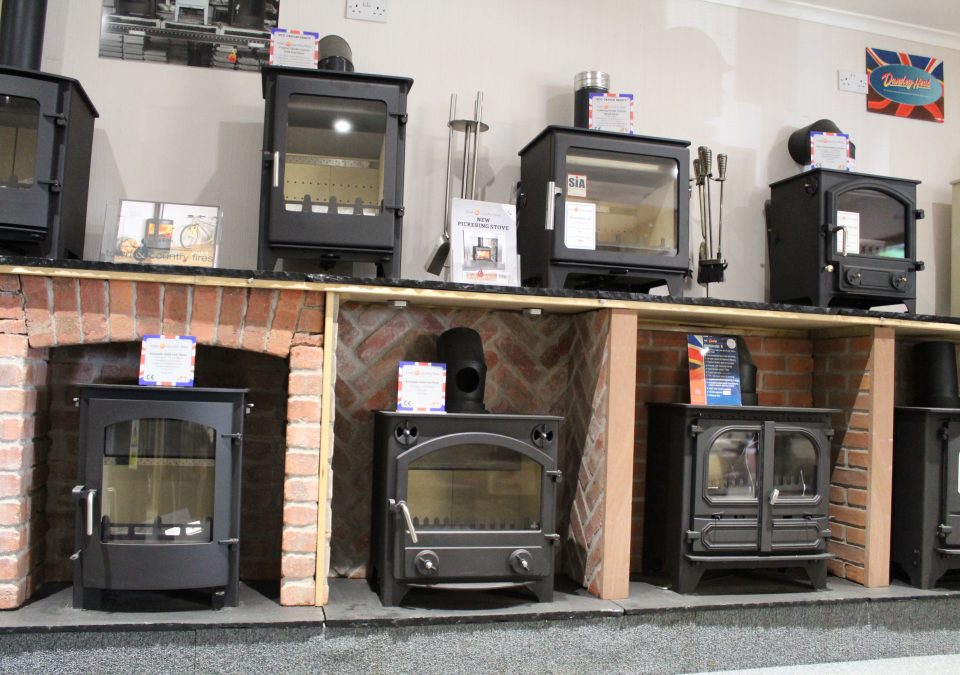 Sandysike Builders Merchant
There have been many misleading headlines around regarding wood-burning stoves.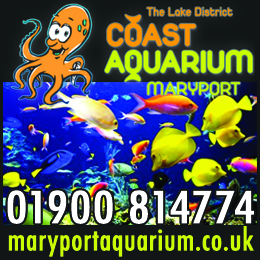 The Clean Air Strategy certainly aims to reduce emissions but it has no intention to ban stoves explained Mel Forster, who is operations manager at Sandysike Builders Merchant: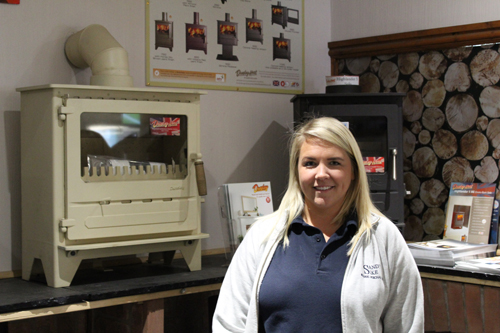 "There will be legislation to prohibit the sale of the most polluting fuels and ensure only the cleanest stoves are available for sale but the Clean Air Strategy has also successfully fuelled a cleaner generation of stoves."
Clean air is good for us all and the showroom at Sandysike is filled with a huge range of efficient, high-quality burners and stoves.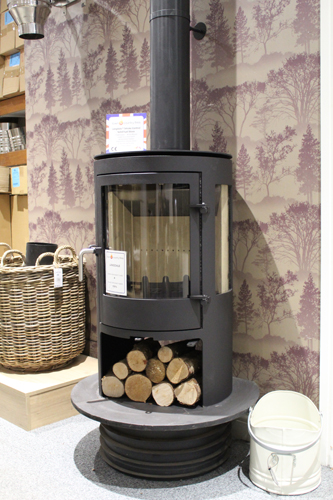 "We stock the biggest range in Carlisle, Cumbria and South West Scotland," said Mel. "Most of them are British made brands, who are generally family-run and provide excellent after-sales service. The new stoves burn more efficiently, give off greater heat, require less fuel and save money heating your home."
Sandysike have stoves and burners to suit all tastes, needs and budgets. There's small models, multi-fuel stoves or huge boiler models capable of heating an entire house. Many also come in double-sided models, which will make your new burner a focal point while heating two rooms at once.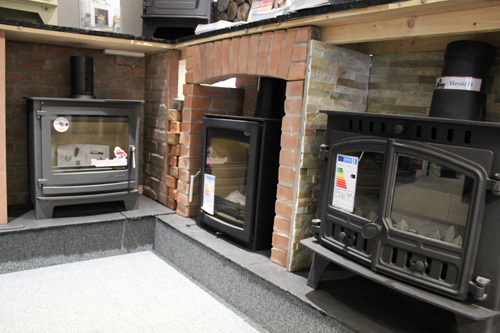 The knowledgeable staff at Sandysike can answer any questions, advise on a flue system or recommend what output you need based on your room measurements.
Mel points out that as a builders merchant they also supply everything the customer needs for their new heating system: "From foundations to chimney pots and everything in between. A wood-burning stove can be a big alteration, a lot of people make a big hole in their living room and we have tiles, bricks and anything else you can think of to complete the job."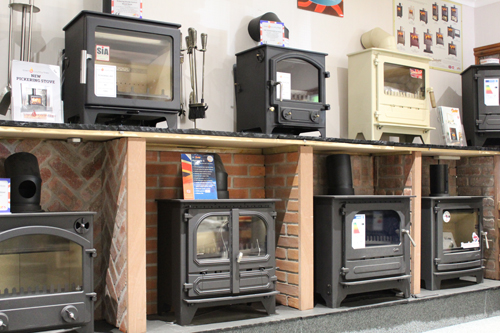 Whether you want a modern design or something more traditional, Sandysike Builder Merchants in Longtown are your one-stop-shop for a warmer home this winter.
 For more information visit www.sandysike.com, give them a ring on 01228 792485 or drop into the showroom on Sandysike Industrial Estate in Longtown.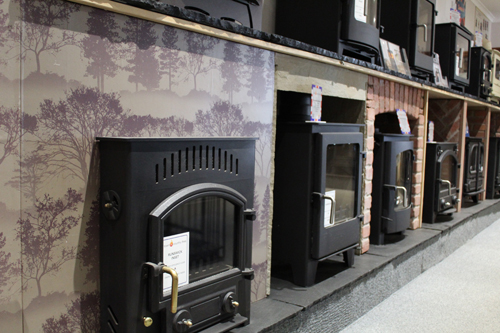 Share It: