Maryport Amateur Rugby League Club: "At the heart of the community"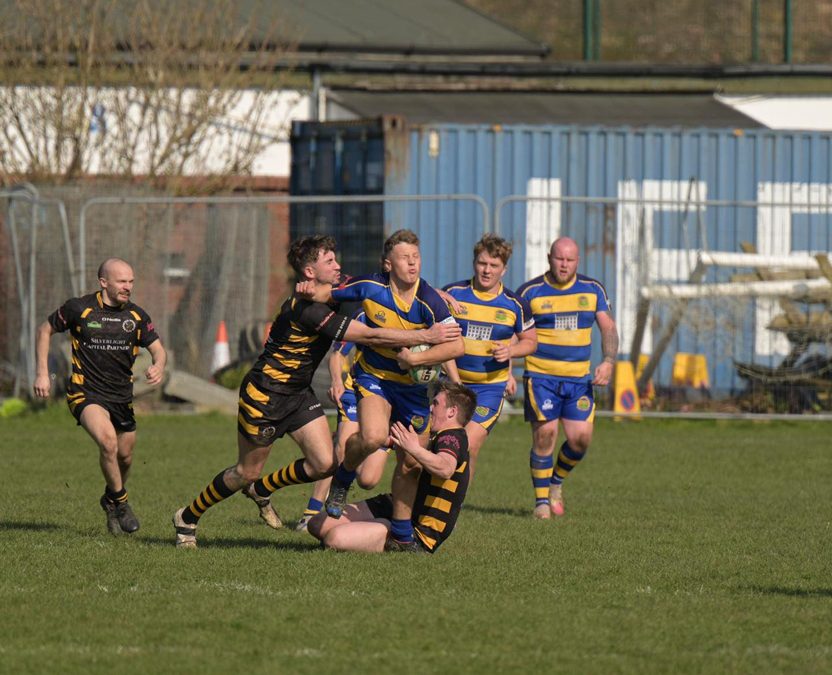 Maryport Amateur Rugby League Club: "At the heart of the community"
For 55 years, Maryport ARLFC has been at the heart of the community in more ways than one. Bringing on thousands of youngsters through the ranks and holding many community events and festivals on the ground and club—all have galvanised the community as thousands have watched, cheered, danced, and drunk many a night away at the small club with the big heart.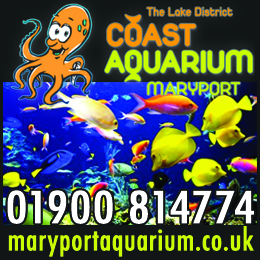 As they embark on their 55th year since forming in 1968, it doesn't look like they are slowing down any time soon; in fact, they are reinvesting, re-developing, and refurbishing their club.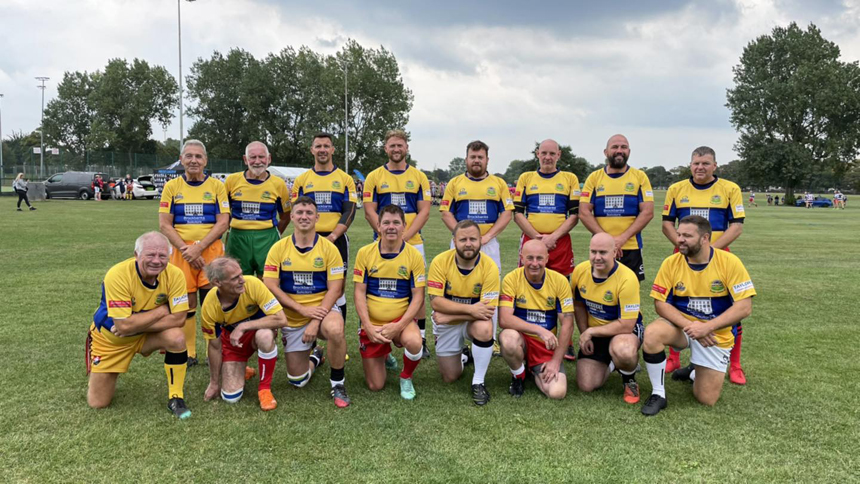 The lads and lasses banded together and spent a small fortune renovating the clubhouse to make it the ideal venue for all occasions and functions.
Club Secretary Ian Ivison said,"We have spent £20,000 on the club and kitchen as we hope to keep attracting the variety of functions that help the club stay open and reinvest in our teams. Talking of which, we are always looking for sponsors throughout the year, so come and get involved. We are introducing a game-day package whereby your business can sponsor a match; this includes a meal for five friends and a first-class game of rugby league."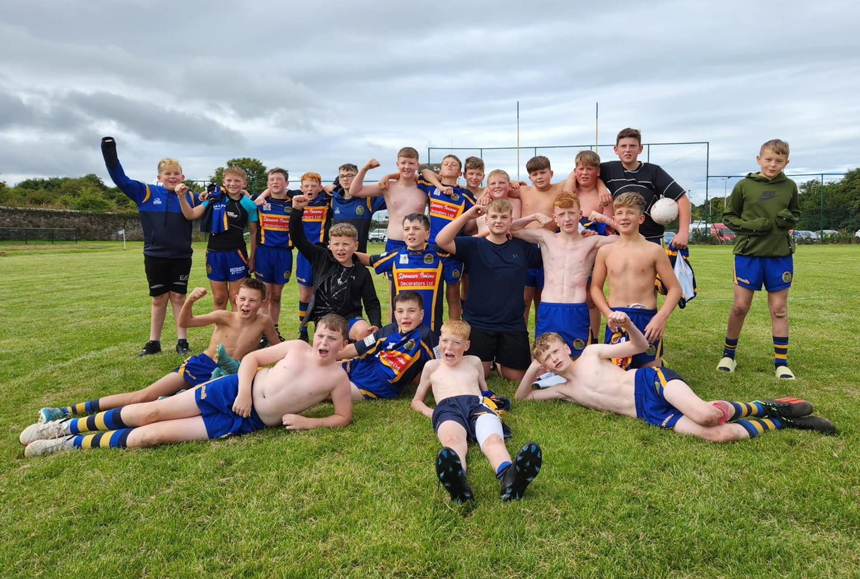 If you are looking for a venue to hold a birthday party, wedding, christening, or any other function, contact the club to see how they can assist.
Maryport ARLFC is lucky in that they have many teams, from under 6 -years old for boys and girls right on through to seniors.
The Mini Marras will begin this year, and children as young as four years old are welcome to participate.
During the Easter holidays, they welcome back Rhino Elite Kids Coaching – expect two days of fun-based, core-skills rugby league and games led by ex-professional Wagga Wayne Godwin. So come and get involved in some of the 'Waggas' challenges.
Everyone who's been to one of these camps has loved them and learned from them.
Numbers are limited, so please get signed up early.
Thursday, April 13th and Friday, April 14th, 10 a.m. to 3 p.m.£20 for one day; £35 for both.
elitekidscoaching.com/…/maryport-arlfc-thu…/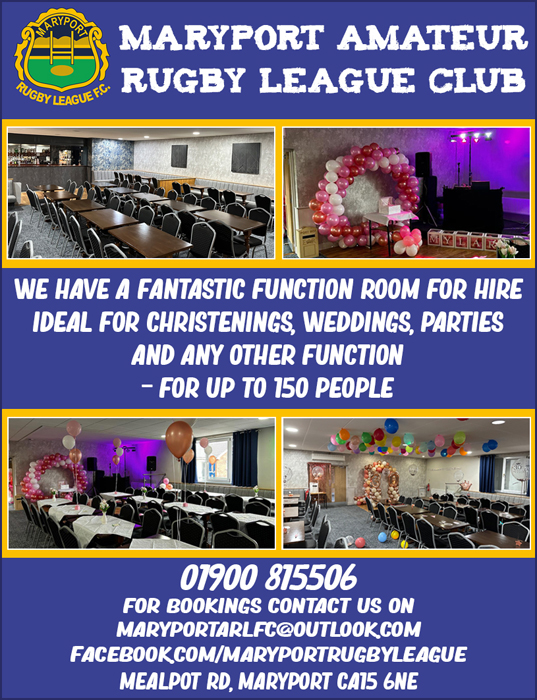 Share It: