Lugo the Guide Dog visits city she was named after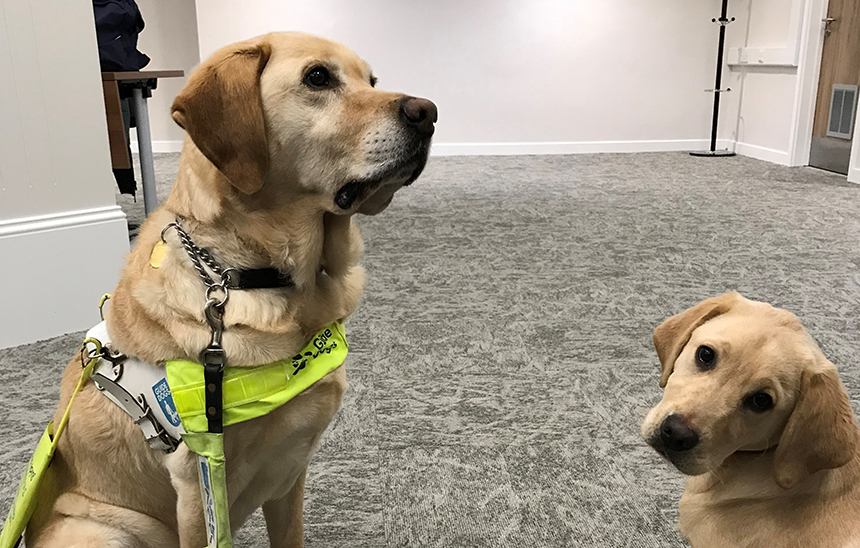 Lugo the Guide Dog visits city she was named after
A Guide Dog in the making, 17 week old Lugo, made a visit to Carlisle City Council's Civic Centre this week.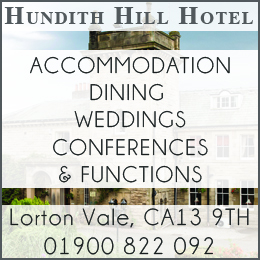 In addition to meeting fellow Guide Dog, Rebel, she also met two Carlisle City Councillors that have helped raise more than £5,000 for the Guide Dogs UK charity.
Former Mayor, Cllr Marilyn Bowman raised the funding, with the support of fellow councillor, David Morton and other supporters, during her Mayoral term.
As more than £5,000 was raised for the Guide Dogs UK charity they gave Carlisle City Council the opportunity to name a Guide Dog puppy.
Following a public vote last year, Lugo, was chosen as the preferred name for the puppy. Lugo is a shortened version of Luguvallium, the Roman name for Carlisle.
Lugo was born in October 2022 and will start her journey to becoming a fully qualified Guide Dog when she's around 12 – 14 months old.
Former Mayor of Carlisle, Cllr Marilyn Bowman raised £5,000 for Guide Dogs as one of her Mayoral charities during her extended term in office (2019 – 2021). Even more money was raised last year.
Cllr Marilyn Bowman said:
"I was thrilled to meet Lugo, she was so well behaved and took great delight in meeting fellow Guide Dog Rebel. After being trained as a guide dog, she will change the life of her chosen companion. We were able to name her as we'd raised a substantial amount of funding for the amazing Guide Dog UK charity.
"I would like thank everyone that made a charitable donation. They are a brilliant charity and deserve our support."
Lynne Whittaker, Community Fundraising Relationship Manager for Guide Dogs, said:
"Naming a puppy with Guide Dogs means our supporters get to be a part of how the puppy progresses through its training, with the opportunity to meet the puppy in person. It was wonderful to meet everyone at Carlisle City Council and hear about their fundraising efforts for Guide Dogs.
"Lugo was so well behaved! And it was lovely to see staff getting to meet her. Thank you again for supporting us'.
A series of name options were drawn together by Carlisle City Council staff and Councillors. They were then shortlisted to three per category and Carlisle residents were asked which option they think is best for each category.
For more information about Guide Dogs please visit: guidedogs.org.uk/how-you-can-help/fundraise/name-a-puppy/name-a-puppy-faqs/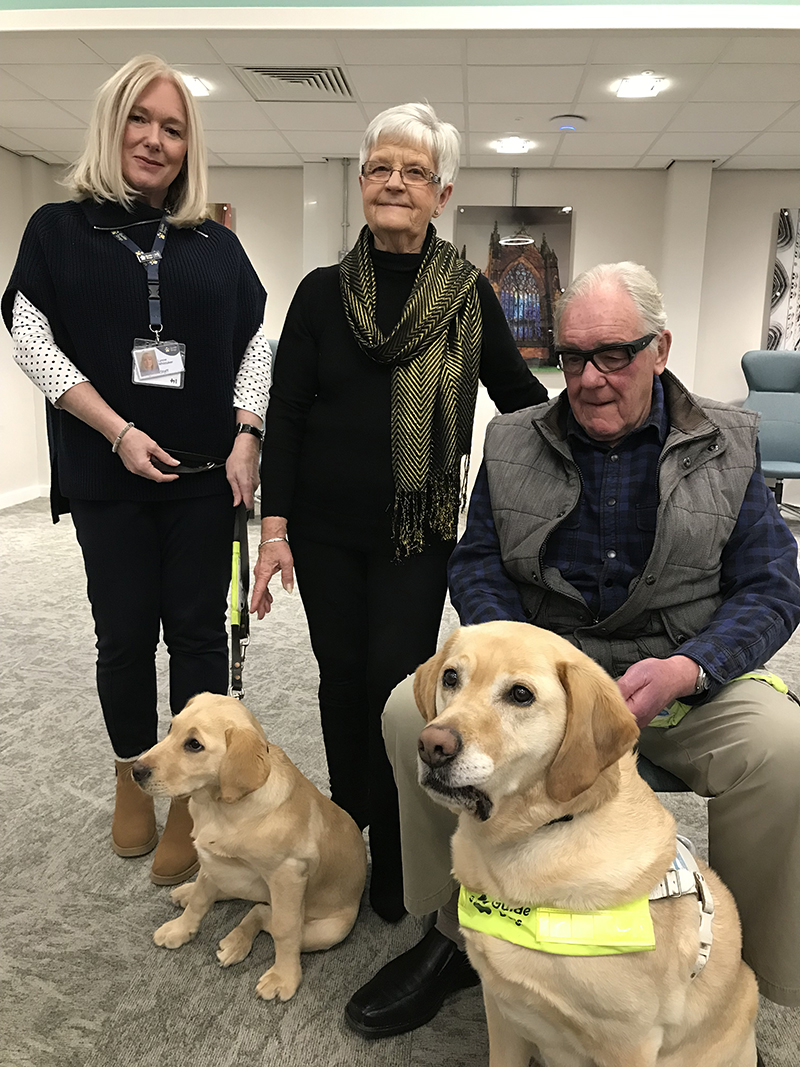 Share It: