Lodore Falls restaurant 'Mizu' nominated in Pan Asian National Awards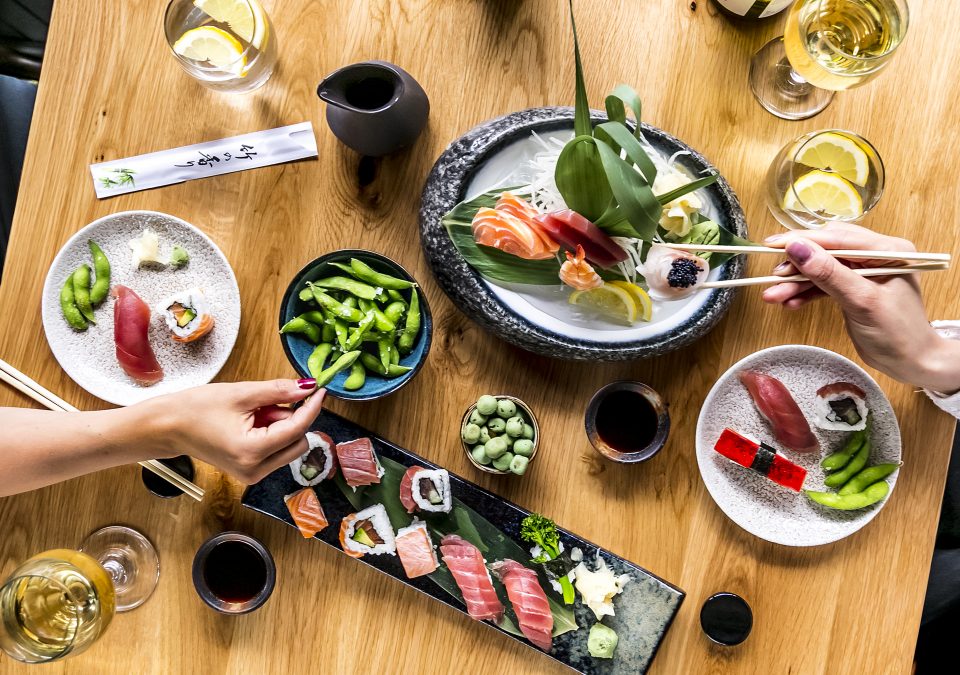 The Lodore Falls Hotel and Spa's Pan Asian restaurant Mizu has been nominated in The Golden Chopstick Awards as Best Newcomer in 2019.
Devised by TV host and entrepreneur Gok Wan, the awards, now in their second year are the only ones of their kind to recognise Oriental cuisine its contribution to the UK catering industry.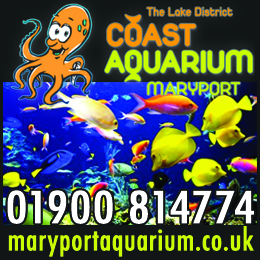 Reflecting a growing demand for South East Asian flavours, Mizu's Pan Asian cuisine offers specialities from across the continent including Korean, Malaysian and Japanese dishes.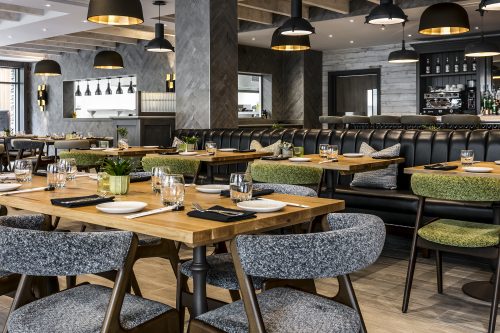 Following it's opening in May 2018, the restaurant marked the first part of the Lodore Falls Hotel and Spa's recent £10 million investment which also saw the opening of the brand new The Falls Spa in November.
Lodore Falls Hotel and Spa manager Matt Collins, said "We're really excited to hear that Mizu has been nominated in these awards, particularly as one of the few regional entrants outside of London. We hope that our past guests can help us to be selected as a finalist for Best Newcomer".
Top nominees are invited to a central London hotel, the London Marriott Hotel, Grosvenor Square on 29th April 2019 for the ceremony, hosted by Gok Wan and other famous celebrities, where the winners will be unveiled.
Judging opened on February 1st, closing on March 10th . Members of the public can cast their vote for Mizu online and be in with the chance of winning £500 and a meal for two in one of the winning restaurants.
To vote visit www.thegoldenchopsticksawards.com/mizu-pan-asian-restaurant
To view the menu and book visit Mizu Pan Asian Restaurant.
Or find them on Facebook
Share It: