Local Animal Charity celebrates as the Animal Sentience Bill is approved by Parliament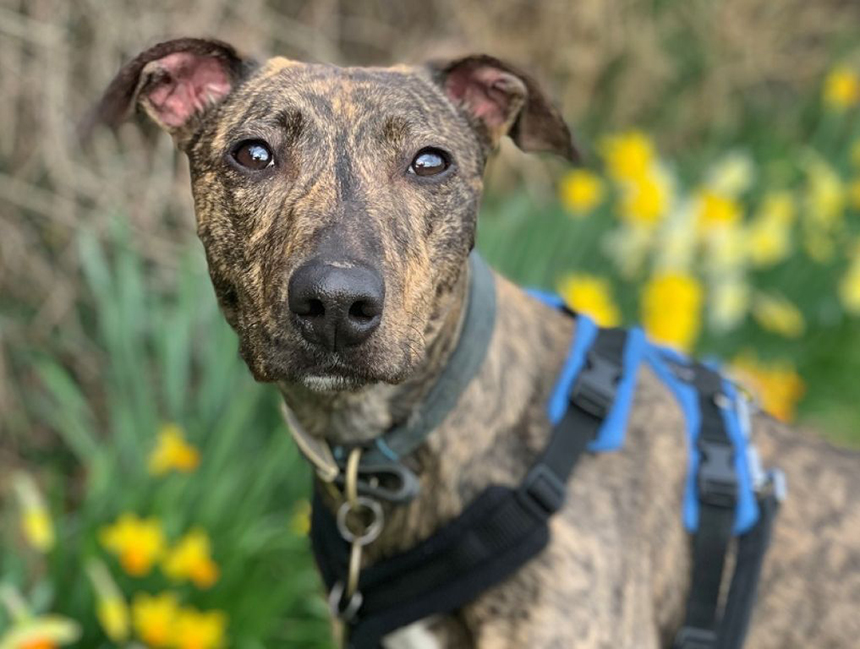 Local Animal Charity celebrates as the Animal Sentience Bill is approved by Parliament
The team at Oak Tree Animals' Charity Carlisle are delighted that the long-awaited Animal Sentience Bill has passed its final hurdle in Parliament and will now be enshrined into law.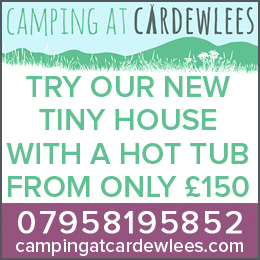 The new legislation officially recognises that animals have feelings and are able to feel emotions. The formation of a new Animal Sentience Committee will scrutinise policies ensuring that animal sentience is fully considered and therefore improving animal welfare and the lives of animals in the UK.
Caroline Johnson, General Manager at Oak Tree explains "As a nation of animal lovers we celebrated when the Action Plan for Animal Welfare was published by the Government in 2021 and we are delighted to see that these commitments are starting to be delivered with the passing of the Animal Welfare (Sentience) Act 2022."
As anyone who lives with a pet will know, animals have feelings and an immense capacity to feel emotion. Therefore, we are delighted that this has finally been recognised in legislation. This is the important first step that is essential to be able to ensure that the welfare and needs of animals in the UK are fully considered within all of our Government policies and that we can now protect the welfare of our animals and improve their lives.
This is key time for animal welfare legislation in the UK following the publication of the Action Plan last year and the team at Oak Tree remain committed to fully engaging with government consultations to improve the lives of animals in our region."
For more information about Oak Tree, its work and how you can get support or help please visit www.oaktreeanimals.org.uk
Share It: