Lillyhall Deli is cooking up a storm with West Cumbrian foodies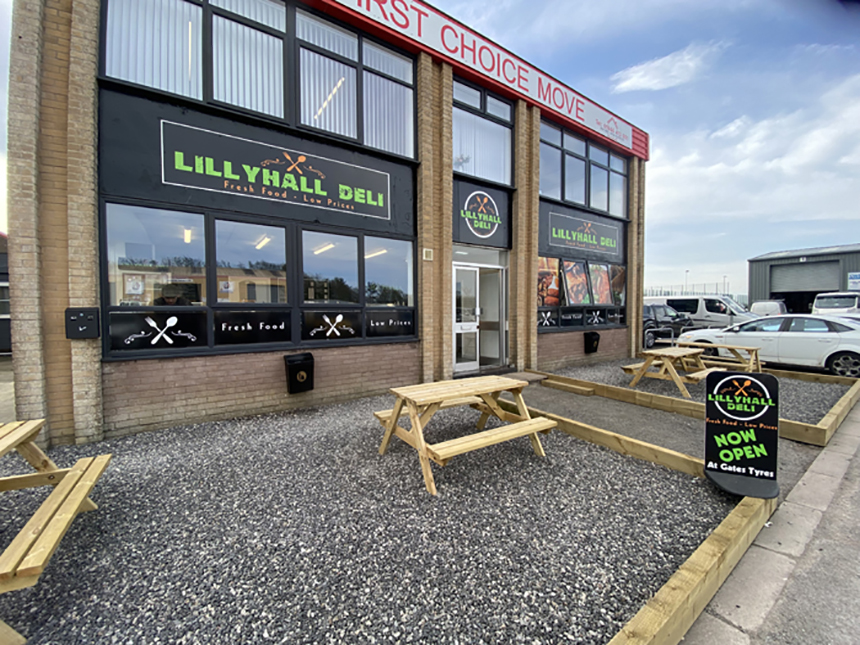 Lillyhall Deli is cooking up a storm with West Cumbrian foodies. 
Brand new to the scene, people are making a bee-line for the delicious options on offer and the weekly specials.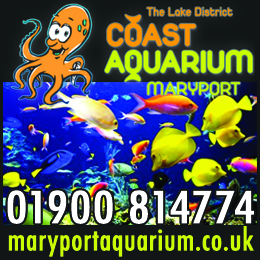 Manager Sheila Norman from Egremont and her team have got off to a flying start. Sheila explained, "Since opening, the response has been brilliant.
The favourite offer has to be our Mega Breakfast which includes three sausages, three bacon, three eggs, three rounds of toast and toms -mushrooms and beans – all for £6.95 – not many finish it off but if you do, we'll give you a free tea or coffee"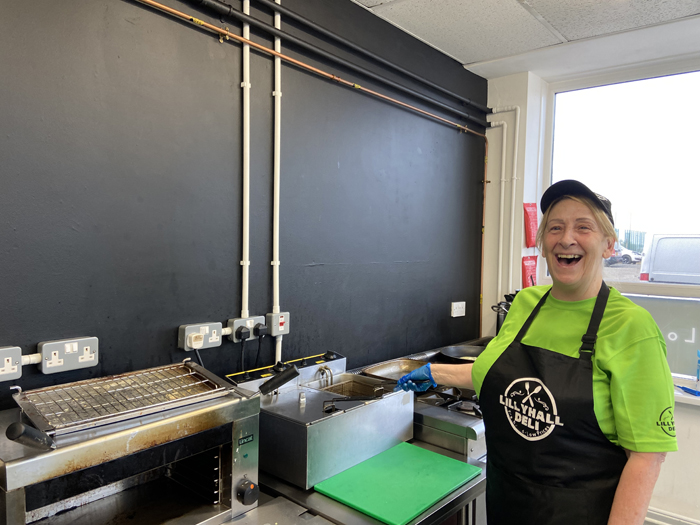 As well as serving Breakfast and Lunch – ( try the meat & tattie pie with chips and gravy or Lasagna with chips & salad ) – Lillyhall Deli has launched their Pic-Nic Boxes to enjoy wherever you are.
"People love them – it's such a lovely time of year and perfect for picnicking. Our Picnic Boxes include a sandwich of choice – quiche – pie slice – sausage roll – cheese roll – cake & grapes – all for only £5.50p" said Sheila.
The Picnic Boxes are perfect for days out in the park – on the beach – on the fells or simply tucking in whilst sitting next to your favourite lake. The question is 'Where will you eat yours' You can order your Picnic Box either online or by phone.
Owner Gavin Henry from well known local firm CRS Facilities Management – explained, "I have to thank everyone for their support since opening – it has been amazing and great to get the family involved. To see so many people returning, again and again, has been fantastic"
So, if you have yet to try Lillyhall Deli, be sure to head over and delight in the varied menu. Fresh – Local – Tasty and Great prices are all you can expect to find at Lillyhall Deli. Outdoor catering is also available.
Follow their socials for updates, specials and deals. www.facebook.com/LillyhallDeli www.instagram.com/lillyhall_deli/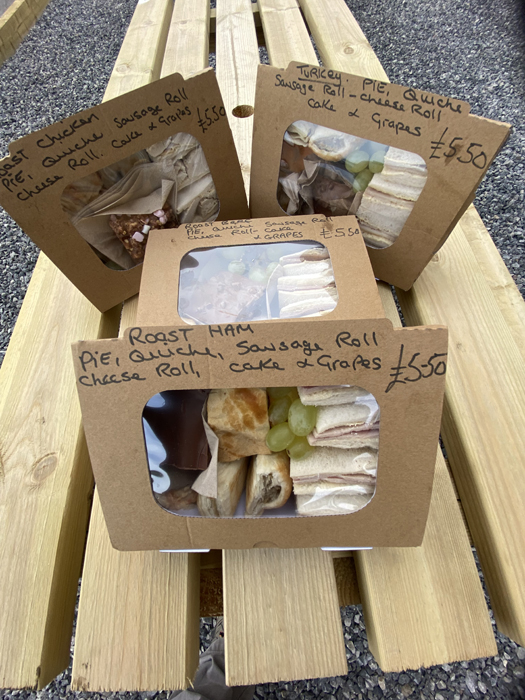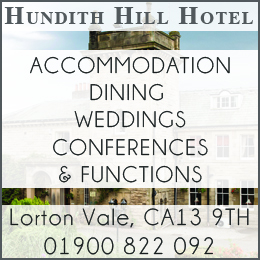 Share It: