Kind-hearted landlady reunites items to owners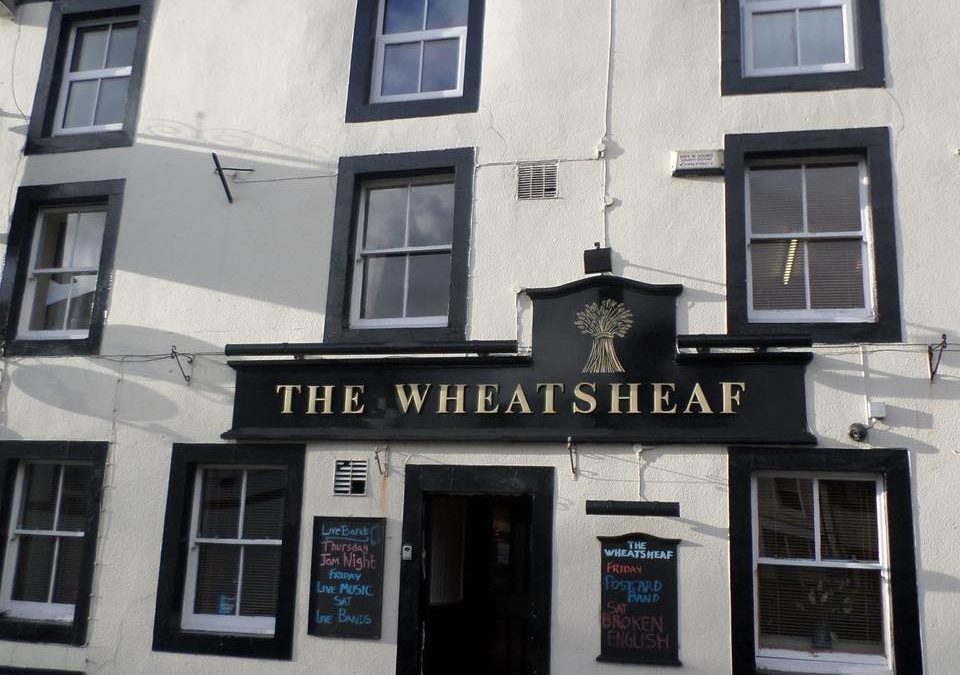 Kind-hearted Egremont landlady Debbie Dingle,  reunites lost items to owners.
When The Wheatsheaf landlady discovered someone has accidently-on-purpose filled her Biffa bins up, she was not a happy bunny, but,
being the kind hearted soul that she is, she gladly returned all items to their rightful owners who are no doubt overjoyed at being reunited with their lost possessions.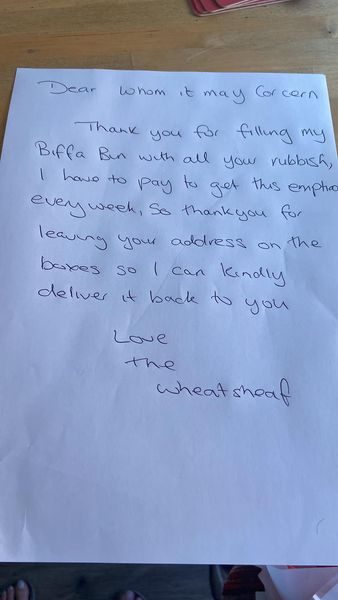 Debbie posted online "To the ars%hole who thought it was ok to fill my biffa bin to the brim I'm the one who has to pay to get it emptied every week so thank you kindly for leaving your address on the boxes so I can deliver it back to you!!!!!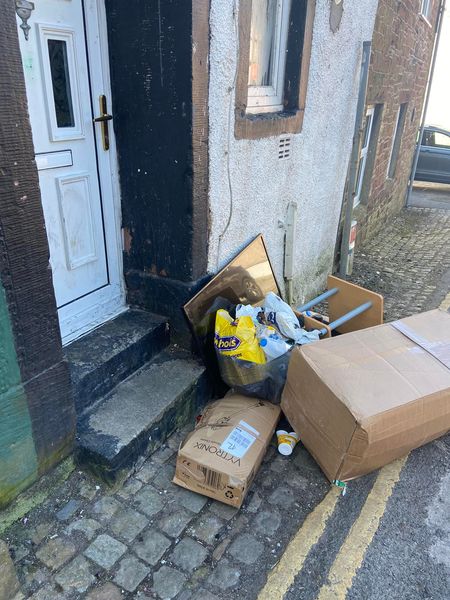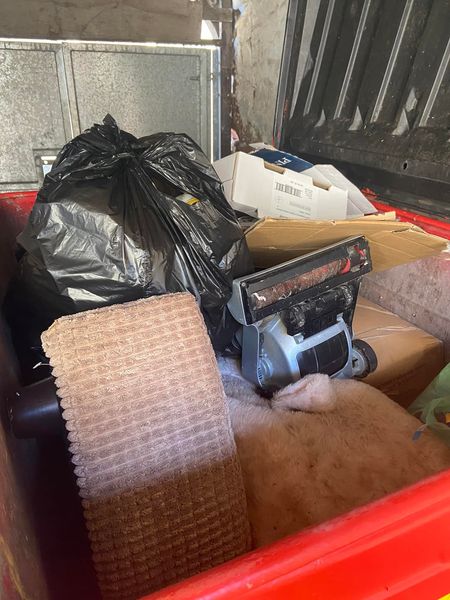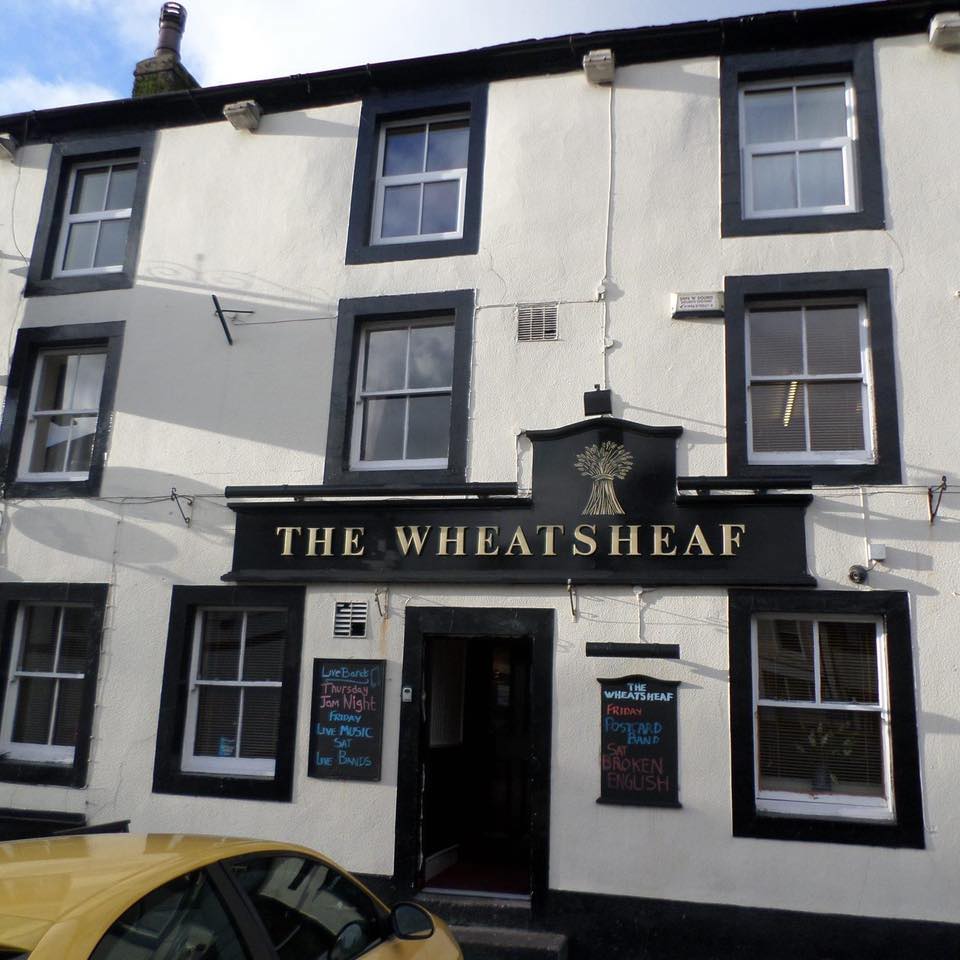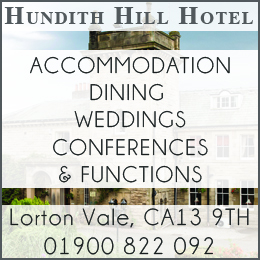 Share It: