Jonathan Edwards to turn on The Lakes Distillery Christmas lights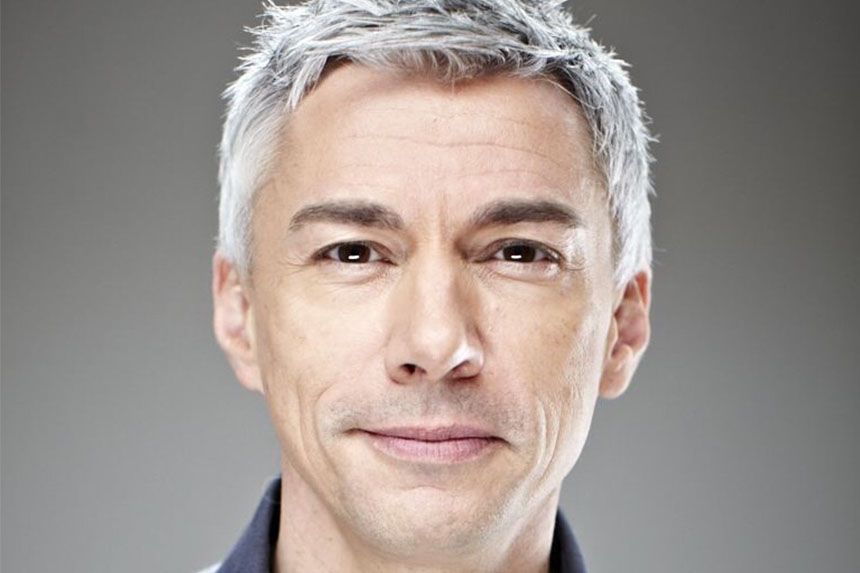 Jonathan Edwards to turn The Lakes Distillery Christmas lights – with a special guest
Jonathan Edwards CBE, former Olympic, World, Commonwealth and European champion triple jumper and ambassador for The Lakes Distillery, will head to Cumbria on November 19 to turn on the distillery's own Christmas lights and he is set to be joined by a special guest.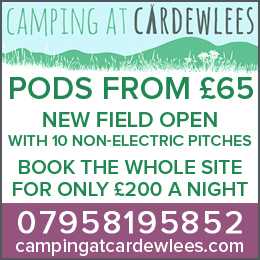 The Lakes Distillery is offering the chance for one lucky member of its Founders' Club to join Jonathan in turning on the lights and afterwards they and their family or friends* will be treated to a two-course meal in the Bistro at the Distillery.
The distillery, at Setmurthy near Bassenthwaite is holding a Christmas extravaganza to celebrate the switch-on on the 19th November.  The distillery courtyard will be beautifully dressed with a huge, real Christmas tree and this will be brought to life at 6pm with the big switch on of hundreds and hundreds of twinkling lights.
The big switch on is free to attend and visitors will be able to enjoy mulled wine, mince pies and roast chestnuts in honour of the occasion.  There will also be Christmas carols around the tree and the distillery shop will be open late, so that guests can begin their Christmas shopping in good time.
To find out more and to book pre-switch on tours, please visit: www.lakesdistillery.com.
Share It: