Get the Perfect Pet Portrait with Lady Gail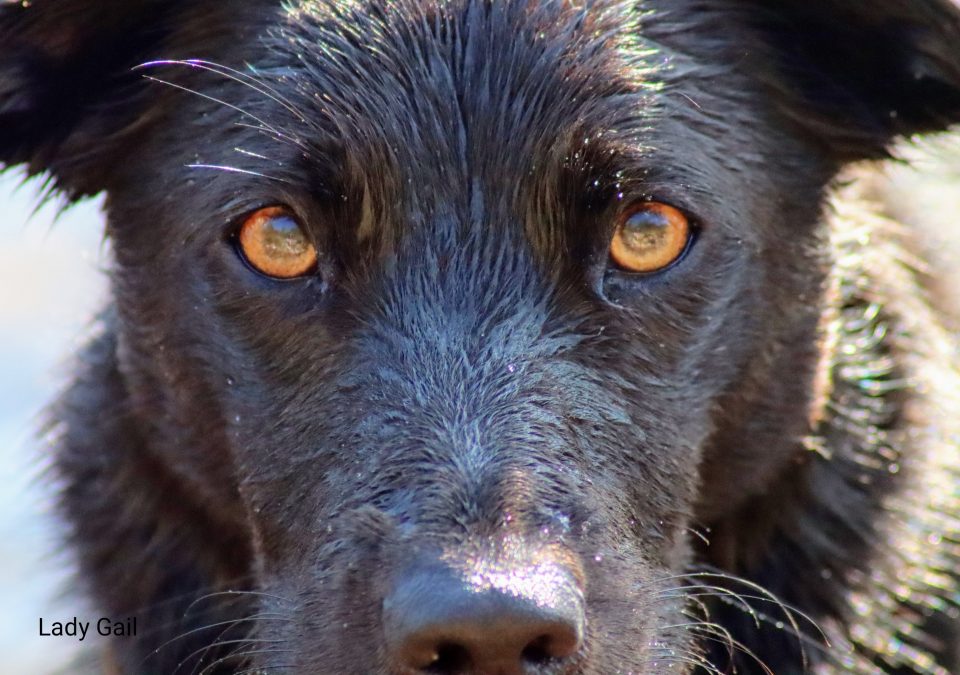 Gail Bowman has a love of animals that stretches back to childhood and her obsession with photography was born around the same time. 
So it was only natural when she set up Lady Gail Outdoor Pet Photography that she combined both passions.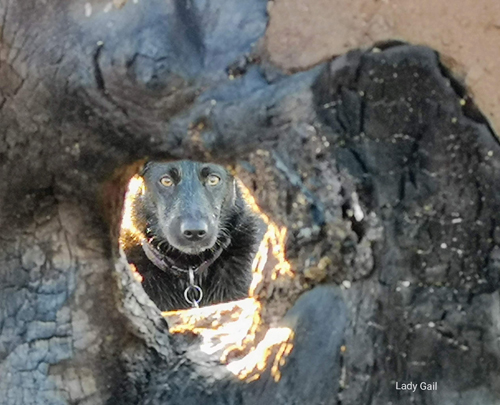 "My interest in photography goes back to my dad and his black and white photographs," explained Gail. "But I've only started taking photos professionally for about three years. I have two dogs of my own, they are Collies crossed with Labs, they're always getting up to something so I started taking shots of them while we were out walking which gave me a chance to hone my photography skills."
The Arlecdon based photographer offers free initial consultations on her pet photography sessions which helps her learn what the clients want and gauge the personality of the animal: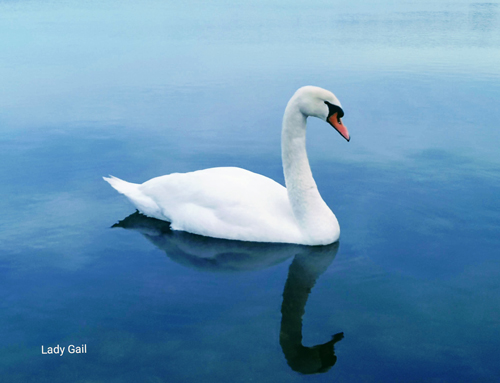 "We make arrangements to get together first and the animal can get to know me. It makes it far easier when the time comes to do the photoshoot. I like to find what the client loves about their pet and find out what they want for the photo session. We'll work out what locations the client has in mind when we take the pictures. It can be anywhere, I don't mind if they are looking for an indoor portrait but I've found that even if we can get into the backyard a natural outdoors shot adds something special.
Most people don't always have an opportunity to get a great outdoor shot of their dog and they regret not having photos, so the idea is if I join them for a walk I can capture a moment when their pet is happy, excited and capture their personality.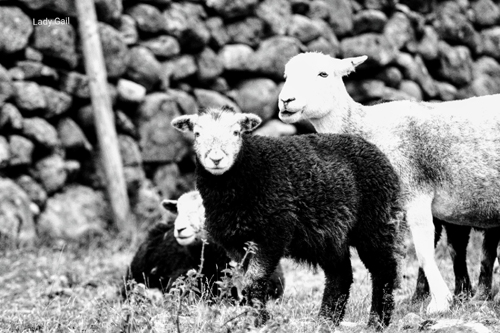 It brings me a lot of joy to get the perfect shot of a puppy playing about in the water and I want to offer something that goes beyond a portrait. It's about capturing a special moment that will last forever. I don't really see it as a job, it's something I love."
Gail also offers a range of optional extras and packages that go far beyond a perfect photo: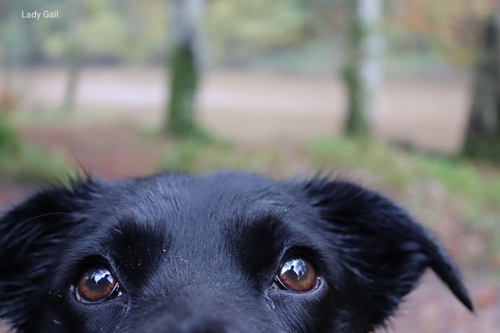 "I also write bespoke poetry so I can also write an accompanying poem that will complement their picture. It makes an amazing gift and I also offer packages over the first year or two of a puppy's life, they grow up so quickly and it makes a wonderful memento to look back on."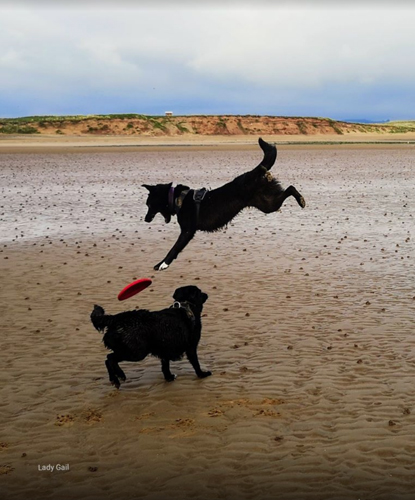 Gail is happy to travel across the county and even as far afield as the Scottish borders and parts of Yorkshire to get the perfect shot.
 Our pets are part of the family and sometimes life can feel like it passes by too quickly, so if you'd love a memento of a cherished moment contact Gail on 07724727491, email her at ladygail.bowman@outlook.com or follow her on Facebook.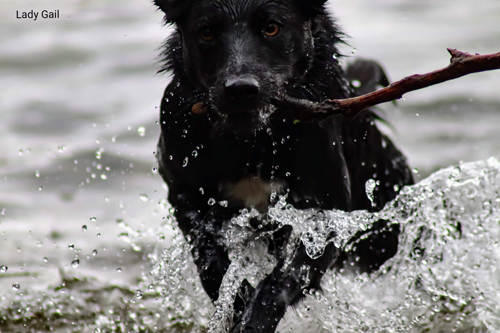 Share It: