Enter Elegance with Gates & Railings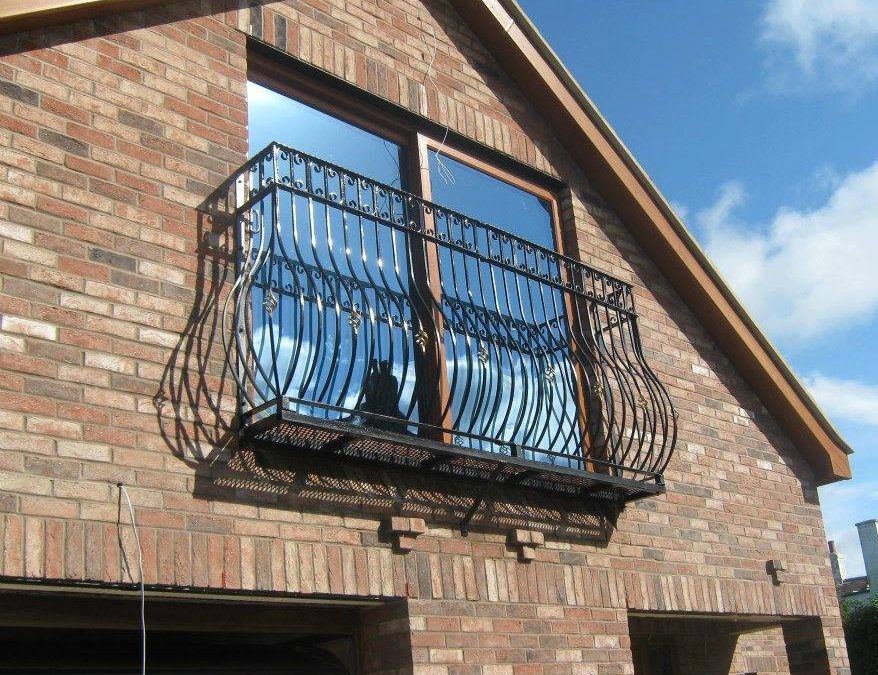 Peter Calvin of Gates & Railings first started serving West Cumbria in 1991 and with over 25 years of experience in the industry, you can be sure you're getting a professional touch.
Gates, railings, fire escapes and balconies are all made to an excellent standard before being galvanised and painted to prevent rusting. Peter also offers repairs and restorations to bring your current structures back to life.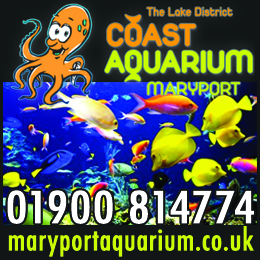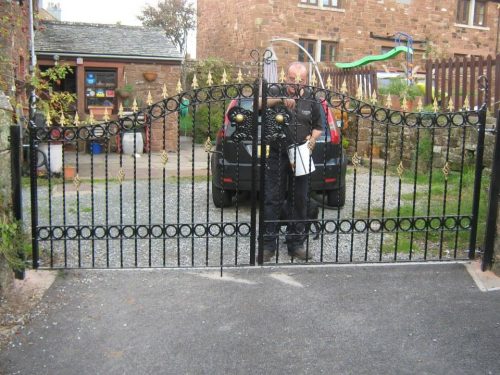 Peter creates more than functional gates and railings. They are bespoke features that elegantly stand out from the rest and are designed to last through rain or shine, so you know that whatever you need, Peter can provide quality work.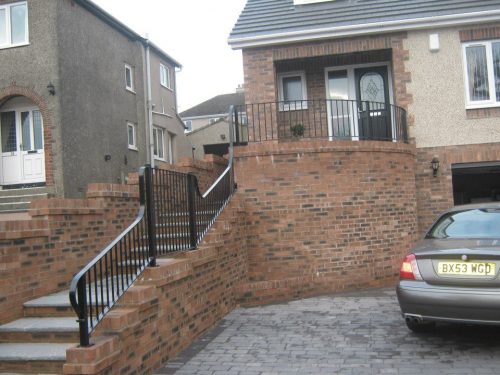 You can contact Peter at 07901595958, email [email protected] or visit their Facebook at https://www.facebook.com/GatesandRailing.
Need a bit of work done around the house?  Click here for our comprehensive list of tradespeople. 
Share It: