Lights, Camera, Action! Get Into Film-Making With Workington Film Group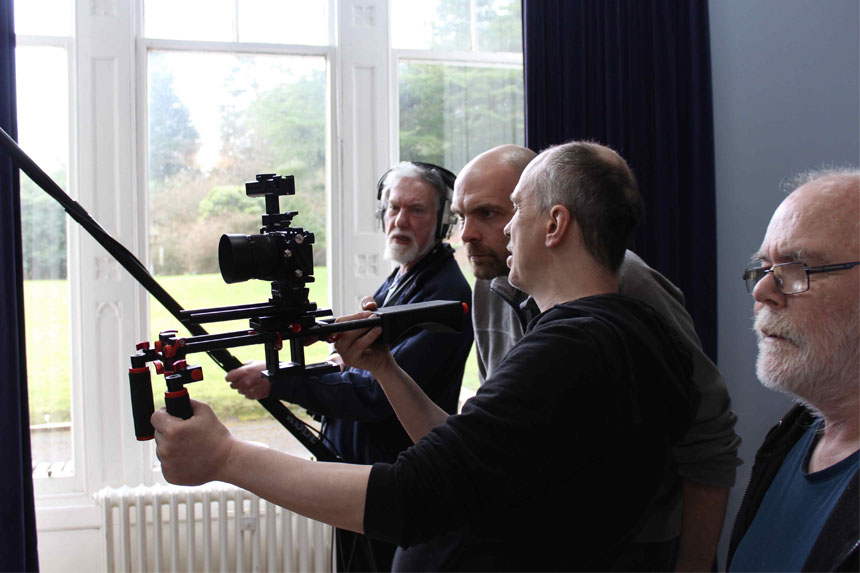 Have you ever wanted to get into filmmaking? Now's your chance with Film Group.
The Workington Playgoers have recently stepped off the Theatre Royal stage in Workington and into a number of film projects.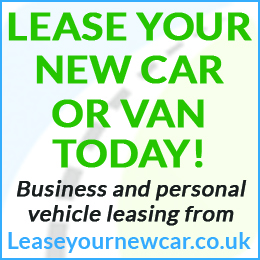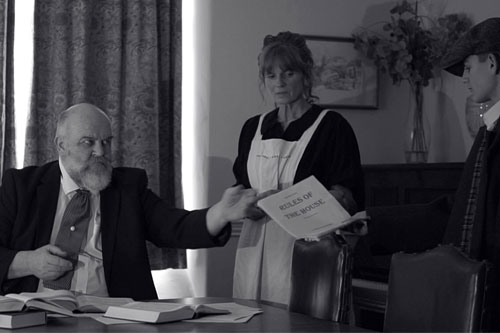 A group of volunteers interested in making short and feature length films got together in February 2017 to form Film Group. With help from industry professionals and local acting talent, they began to make movies.
The first feature length film, 'Definitive Therapy' has already been screened at the Theatre, meanwhile a second, 'Reflections' – filmed on location at Wordsworth House, Cockermouth and Higham Hall – is currently in the final stages of post-production, set to be screened later this year.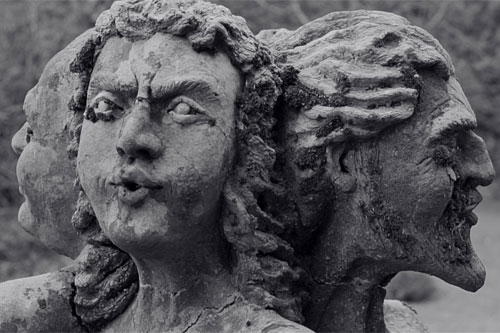 Members of the group have also supported the production of a short film for the 2018 Sci-Fi London 48 hour film challenge, filmed on Green Screen for a local project, as well as working on a number of scripts for new short films.
Film Group presents many opportunities for volunteering, including: Makeup, costume, design, sound, editing, acting, writing, camera work and location filming. For more information and how to get involved contact film@theatre-royal-workington.co.uk  or visit www.theatre-royal-workington.co.uk.
Share It: