FACTORY: Festival of Creative Arts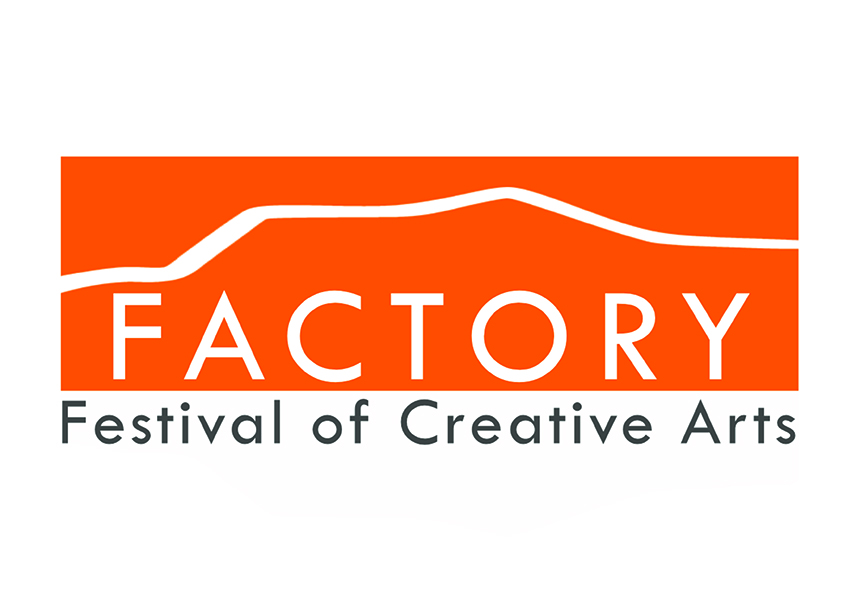 FACTORY: Festival of Creative Arts 
Eden Valley Artistic Network (EVAN) presents a new weekend arts festival in the original home of the most fundamental piece of art equipment, the Derwent Pencil.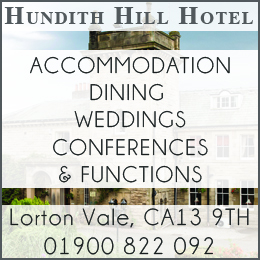 Showcasing a contemporary collection of paintings, photography, ceramics, textiles, and  more, with workshops by local artists and the best of local music talent, FACTORY: Festival  of Creative Arts takes place at the old Cumberland Pencil factory, Southey works, Keswick  from Thursday 11 to Sunday 14 August. 
The home of Cumberland Pencils has been fully renovated for 2022 and the festival will be the first time a contemporary collection of arts will be shown in this spectacular new space,  which is the perfect venue for both art and music. 

There will be an opening event with music on Thursday 11 August from 3.30-5.30pm, the  festival will be open Friday 12 & Saturday 13 August from 10am-5.30pm, and Sunday 14  August from 10am-4pm. Buskers will perform under the canopy outside with refreshments  available. Friday and Saturday afternoons will end with live music. 
Alongside the exhibition of art works, local artists will be delivering workshops by on Friday,  Saturday and Sunday in wildlife photography, hand embroidered textiles, mono printing,  easy holiday watercolours, free form landscape painting with acrylics, and free and wild  sketching with stitch. The workshops are suitable for ages 12+ and limited to 8 places.  Bookings here: evanevents.co.uk/factory-festival-of-creative-arts/ 
FACTORY: Festival of Creative Arts takes place at the old Cumberland pencil factory,  Southey works, Keswick from Thursday 11 to Sunday 14 August. For further information  visit: evanevents.co.uk/factory-festival-of-creative-arts/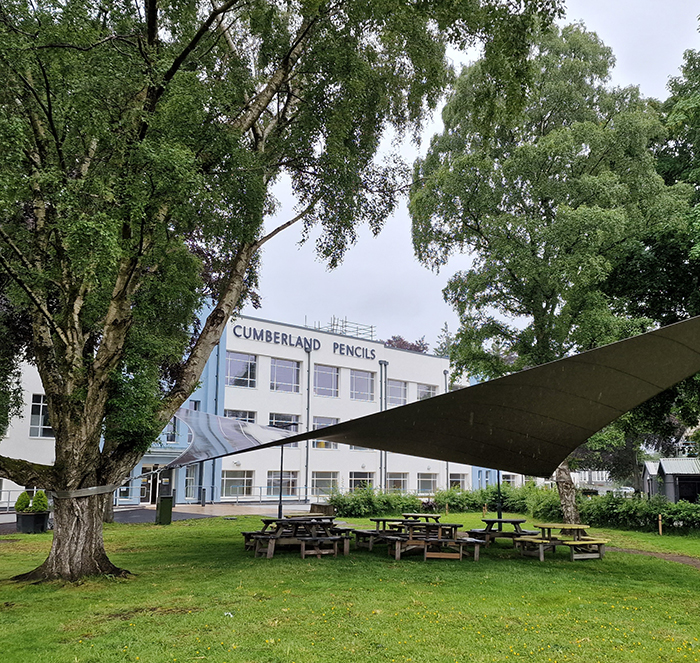 Share It: