Dressing for your shape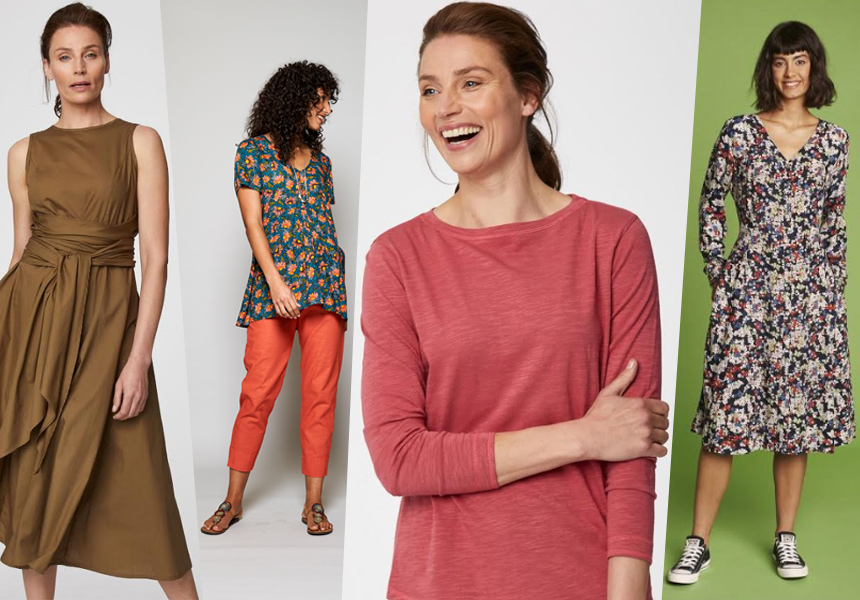 Dressing for your shape
By Alexandra Boardman
We are all different shapes and sizes and often it is frustrating to see one body shape in the glossy magazines showing the new season trends.
At Alexandra's of Keswick, we believe you look your best in styles that suit your body shape and would like to share some tips to help you to look and feel great.  It's all about accentuating the positives.
APPLE BODY SHAPE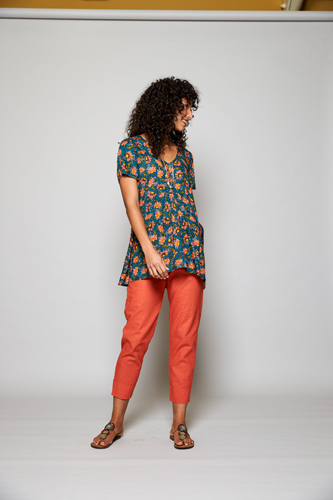 For those who generally have a heavier upper body with broad shoulders and bigger bust line, it feels like the weight gathers around the midriff.  Celebrity Apple shapes include Liz Hurley and Catherine Zeta-Jones.
Take attention away from the midriff and highlight your strengths, flaunt your legs or wear a V neckline to create an elongated illusion of the torso.
Styles that look great on Apple Shapes include:
A-line coats or straight, knee-length trench styles without the waist belt
Flowy tunic tops over slimline trousers
Wear printed dresses or patterned jackets that add a layer and shift focus
To create balance, wear flared bottoms; palazzos etc
Ponchos work well
Thicker fabrics will generally flatter more than clingy, thinner fabrics
Avoid figure-hugging dresses or tops with skinny jeans.
---
HOURGLASS BODY SHAPE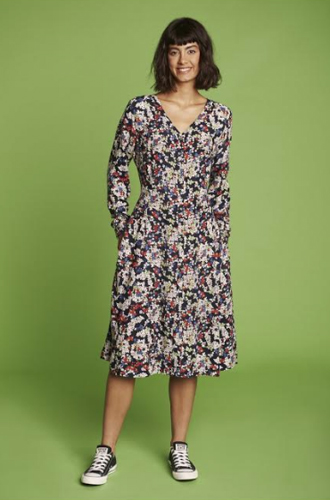 This is the most balanced figure with a proportionate top and bottom with a dedicated waistline.  Look for dresses that accentuate your curves and channel your inner Marilyn Monroe.
Hourglass Figures can be shown off with:
Dresses which cinch in at the waist, or draw attention to your waist with a belt.
A simple fit and flare dress
Sweetheart and V Necklines
Form-fitting jersey knits
Peplum blouses
Avoid loose-fitting unstructured dresses or trousers and baggy tops which will hide your curves.
---
PEAR BODY SHAPE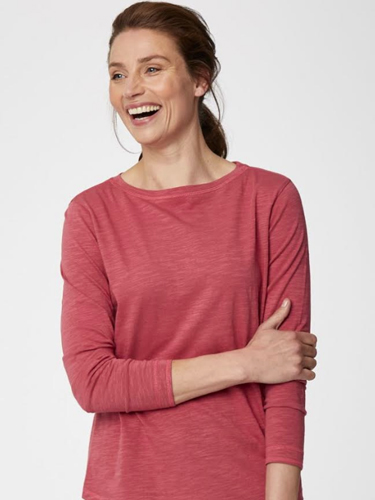 Where your thighs and bottom are bigger than your upper body – think Jennifer Lopez or Kim Kardashian.
If you are pear-shaped then create the illusion of an hourglass figure and balance out the top half of your body.  Fitted tops will give you a definition around your shoulders and draw attention to your narrow waist.  If you tend to be on the curvy side, this is even truer – make sure to show it off!
Pear Shapes suit:
Wide-legged trousers, with a patterned or ruffle top or cowl neck will add definition to the upper body
Skinny jeans with loose tops will also create an hourglass illusion
Boat neck tops will help balance out the bottom half of your figure
Try an A-line dress and a hemline that hits right below the knee to elongate your frame
Have fun with prints and dynamic top shapes and choose darker, subtle colours on the bottom
If you are on the petite side then bootcut and classic fits are elongating
---
RECTANGLE BODY SHAPE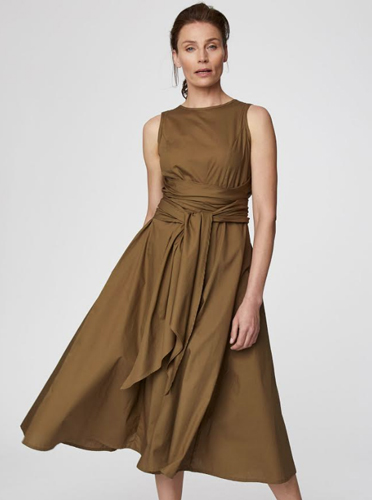 This shape is often quite angular and well balanced from the shoulders to the hips.
Choose items which add definition to your bottom as well as neckline which draws the eye to the upper body.   Take inspiration from celebrities like Cameron Diaz and Gwyneth Paltrow.
To give the illusion of curves:
Sleeveless, strapless, halter neck styles, scoop, round or sweetheart necklines
Emphasize your bust and lean towards statement collars or embellished necklines
To add some curve to your waistline, choose tops that can be tucked in. Belted tops create the illusion of a more slender waist
To create more shape around your midsection look for cropped or elastic waist style coats
Flowy jackets will look amazing on you
Most dress styles work but focus on the feature you want to show off.

 

If you have great legs hike up the hemline, to play up your bust choose a strapless dress
If you have an oversized top or an A line jacket that finishes at your hips then match with skinny jeans or structured trousers
Hopefully, this gives you the confidence to try some new shapes.  You'll be amazed at the difference it will make but our top tip is to make sure you have properly fitting underwear as that makes all the difference, whatever your body shape.
Share It: