Don't get caught out – The MOT grace period explained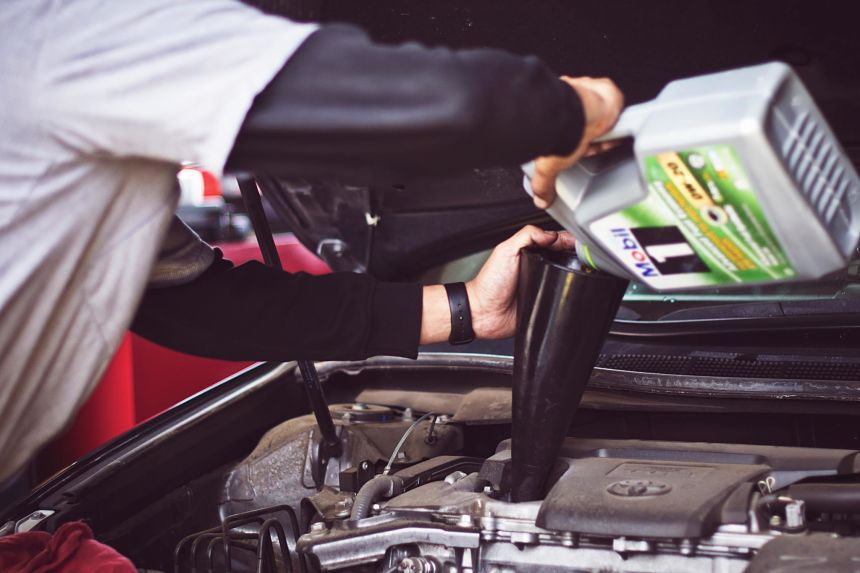 Don't get caught out – The MOT grace period explained
The advice to stay at home during the early weeks of the coronavirus outbreak, except for necessary journeys, caused concern among drivers whose vehicles required an MOT.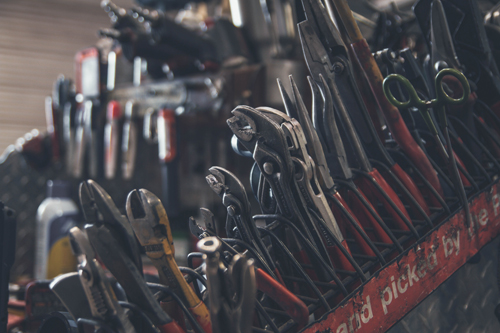 The Driver and Vehicle Standards Agency (DVSA) agreed to change the legal requirements for MOT's during the pandemic leading to the 'MOT grace period', where the government extended MOT expiry dates by six months.  This is only a temporary extension and applies to cars, vans and motorcycles with MOTs due to expire between 30 March and 31 July 2020.  If your vehicle met these criteria, then your current certificate was automatically extended by six months.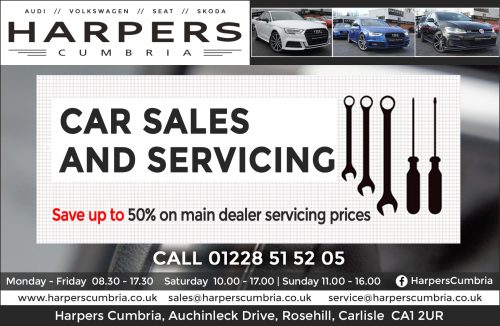 However, if your MOT is due to expire on or after 1 August 2020, then you won't be covered by the grace period and your car will need to pass it's MOT, as normal, before your current certificate expires.  Most people will shrug their shoulders and wonder why this concerns them but with the grace period coming to an end on 31 July, more and more drivers will be looking to book their MOTs.
With around 38 million licensed vehicles on the UK roads, we can assume around a third of them were covered by the grace period, that means there will be an extra 13 million car owners looking to MOT their vehicles from August onwards and garage owners expect September through to the end of the year to be very busy.
There isn't any cause for alarm but if you wish to ensure that you're able to keep your car roadworthy and get an appointment when you need it, our advice is don't delay and book your vehicle in for an MOT as soon as possible, whether your car is covered by the MOT extension or not.
Our motoring section hosts a range of local garages who will make sure you don't get caught out.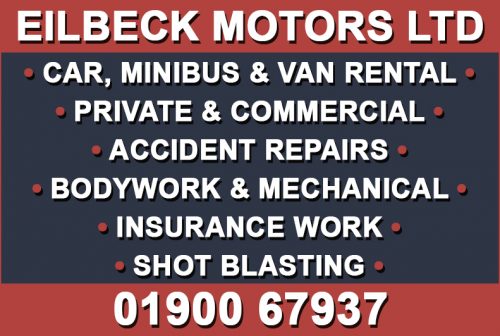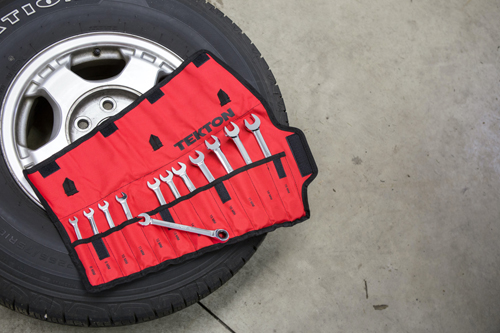 Would you like to advertise with us?  Read below to find out how
Share It: