Don Sports Therapy – Callan Gets Hands On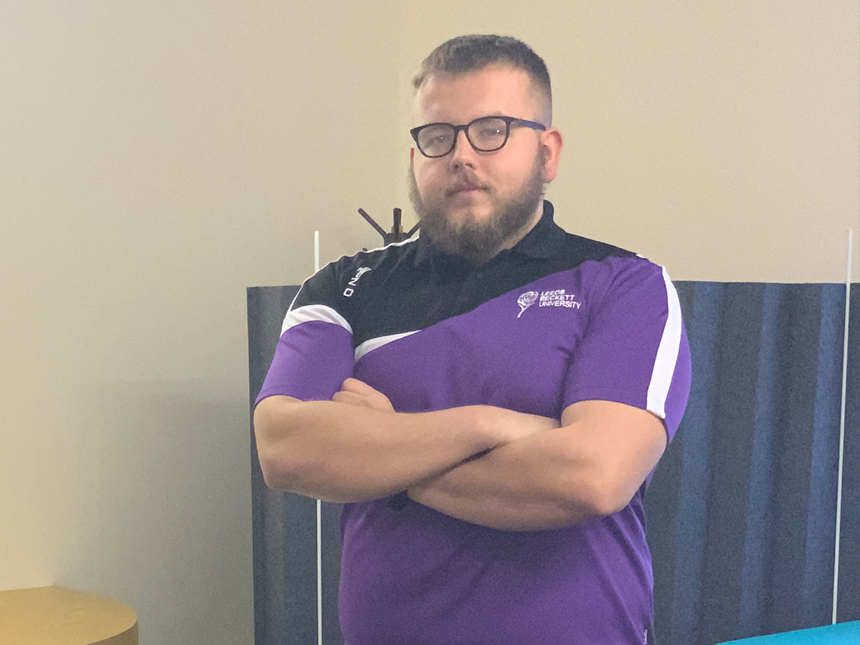 Don Sports Therapy – Callan Gets Hands On
Sports therapy brings to mind athletes enduring treatment for injuries but Callan Donoghue believes everyone with a niggling issue will benefit from a visit to Don Sports Therapy.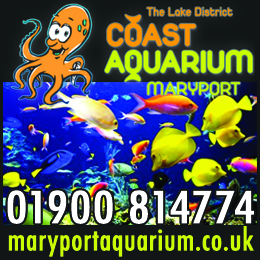 Callan recently opened the doors to his new venture on Earls Lane and his skills help everyone, and not just athletes looking to recover from an injury:
"I'm a sports therapist and while I look after athletes I also treat normal people with normal injuries or niggles.  Anyone can come to me, I'll diagnose the problem and come up with a rehabilitation plan that will reduce, or eliminate, the pain.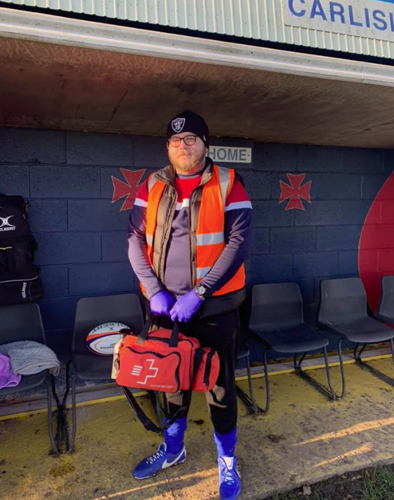 Sciatica is a common problem and the pain can be severely reduced by massage alongside a tailored stretching and exercise programme.  It's a case of me working with you to figure out the best treatment.  I can relieve the pain but my job is helping you maintain the injury so you can get on with life."
Callan graduated from Leeds Beckett University last summer but his experience stretches back three years treating the university sports teams, helping Carlisle United playing staff and working at a private clinic too.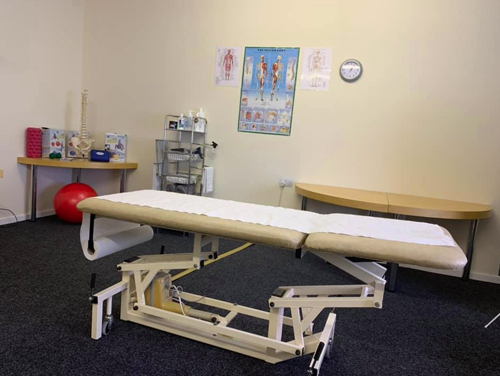 I also work as a pitchside sports therapist with the Carlisle Rugby Union first team," said Callan.  "Sports massage is all about getting into the deep tissue, relieving pain and improving range of motion in the joints.  The same techniques work for someone with lower back pain, they'll benefit from massage but I'd look to improve the flexibility in the spine through stretching which is great for easing tension."
Callan also offers therapeutic and relaxation massages to help reduce stress and anxiety.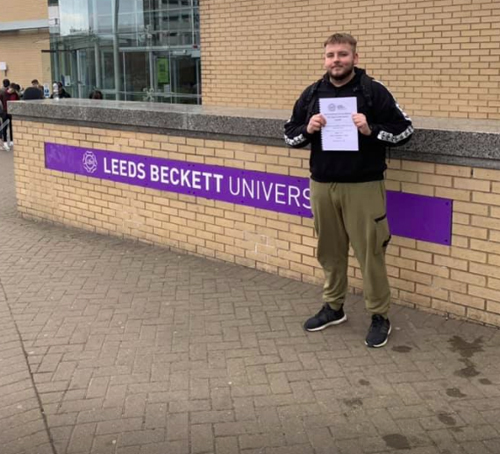 Don sports Therapy is located above Well Done Solutions in Carlisle city centre and the first step is a consultation session:
"I'll figure out what's causing you pain before getting into the treatment.  It's been a busy couple of months making sure I had the correct equipment and my treatment room was the best it could be but, as with the initial consultation, it's important to get it right the first time."
Call 07742043938 to make an appointment or visit www.don-sports-therapy.business.site or find them on Facebook @DonSportsTherapy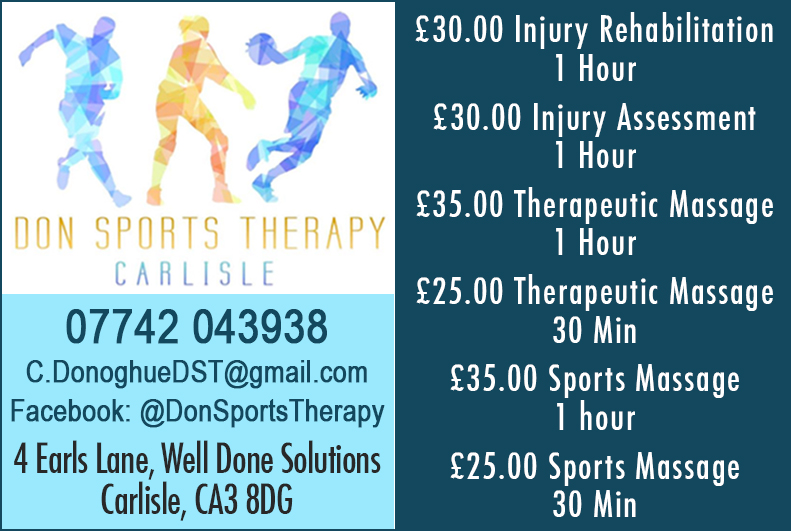 Share It: