Dodgson Wood Farm and their Mutton Koftas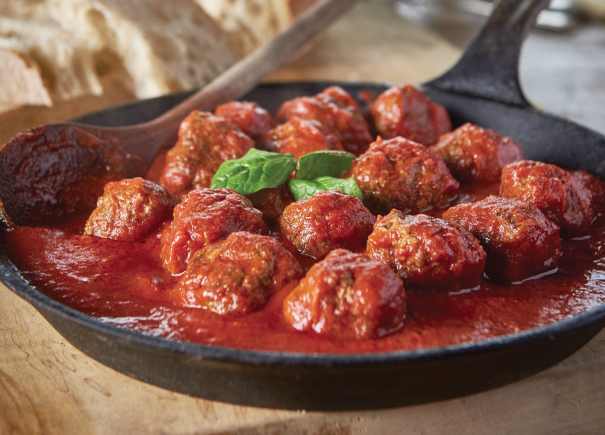 With over 30 different recipes and stunning imagery the Lakes and Cumbria Cookbook uncovers the signature dishes of some of the region's hidden gems (and the culinary geniuses who reside there).
We're sharing some of these special dishes with you, so you can bring a taste of the Lakes and Cumbria to the comfort of your own home……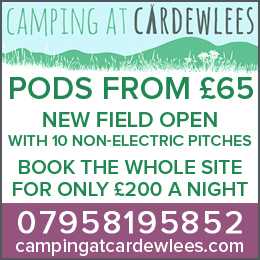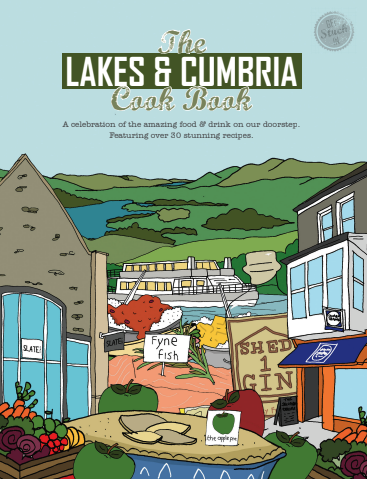 Maria's Mutton Koftas
Maria from Dodgson Wood farm near Ulverston wanted to create a delicious meal that relies on store cupboard ingredients.  Okay so Mutton is not quite so easy to lay your hands on but Maria has a farm full of sheep and you can use lamb if you wish.  She loves Middle Eastern flavours, so she likes to add sumac – a lovely tangy spice – to her koftas but if you don't have any they are still delicious with an alternative spice like paprika.
Preparation time: 15 minutes
Cooking time: 50 minutes
Serves: 4
Ingredients
500g minced mutton (or lamb if you can't get mutton)
1 tsp sumac
¼ tsp cinnamon
1 tsp cumin
¼ tsp crushed chillies
1 tbsp treacle
½ tsp salt
¼ tsp pepper
400g passata (or a tin of tomatoes)
Method
In a bowl, combine all the ingredients except the passata and mix thoroughly. Your hands are the best tool for this.
Make a small patty, and fry it off so you can check the flavours and adjust as necessary.  When the flavours are right, form the rest of the spiced mince into golf ball-sized koftas and fry them, draining off the fat as you go.
Once the koftas are lightly browned, add the passata or tinned chopped tomatoes.
Let this simmer until the tomato sauce has reduced to a nice thick consistency. It should take around 30 minutes, by which time the sauce will be bursting with flavour from the koftas.
Serve this with warm flatbreads, rice or couscous for a delicious Middle Eastern-inspired meal.
For more information on this fantastic book visit mezepublishing.co.uk/product/the-lakes-cumbria-cook-book
Share It: