Find Your Smile With Devonshire House Denture Solutions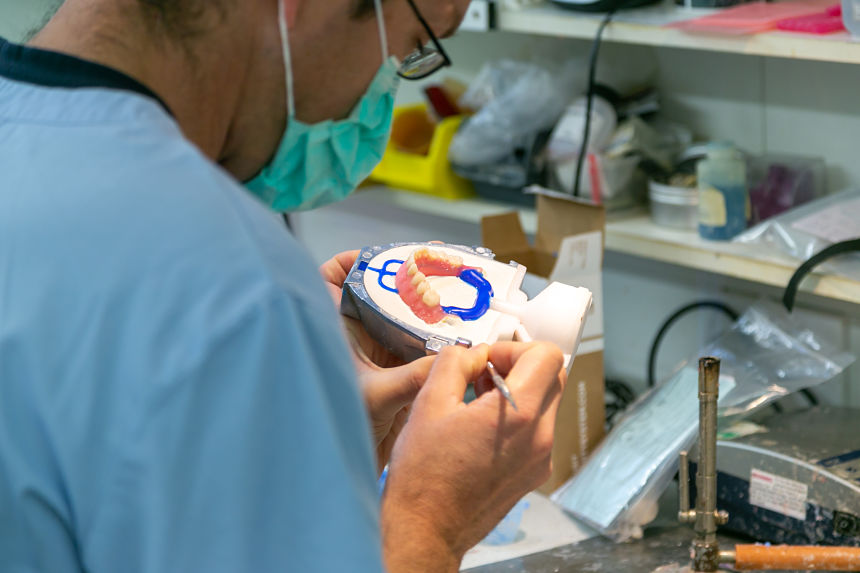 Paul Walkington recently celebrated ten years at the helm of Devonshire House Denture Solutions Ltd.
In that time he's helped transform the lives of countless patients and since qualifying as a Clinical Dental Technician in 2014, Paul has treated the general public directly with an individual service, from start to finish, under one roof.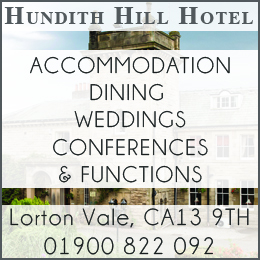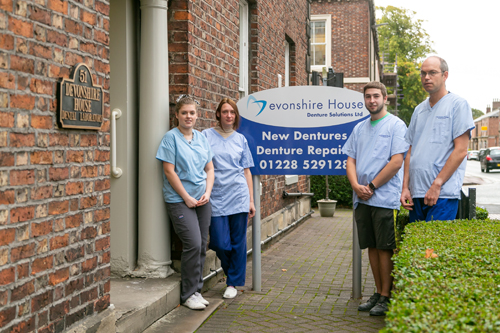 His team have extensive experience creating prosthetic denture restorations or bespoke solutions for full, partial and implant-supported dentures.  They also offer a repair service and fit sports guards.
"The skill of a Clinical Dental Technician is to understand what patients require from their new dentures," said Paul. "We offer a free half-hour initial consultation where I listen to patients' needs.  We provide a range of dentures for different budgets and I offer advice on the best approach to suit them.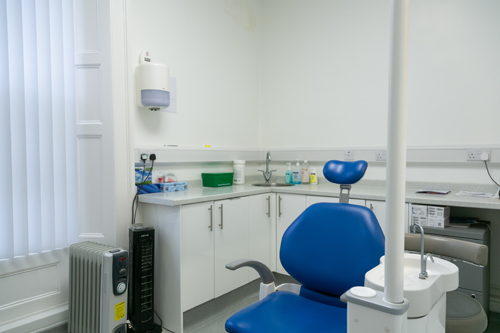 When it's over patients will know exactly what options are available and the prices.  We strive to produce excellent results and provide a treatment plan that exceeds their expectations.  The nicest part of our work is the ability to complete the whole job from start to finish.
Our technicians are continually training to keep up with the latest techniques because ill-fitting dentures can be very traumatic for patients.  It's great when people tell us they can smile with confidence or eat comfortably again. Getting the right dentures transforms lives."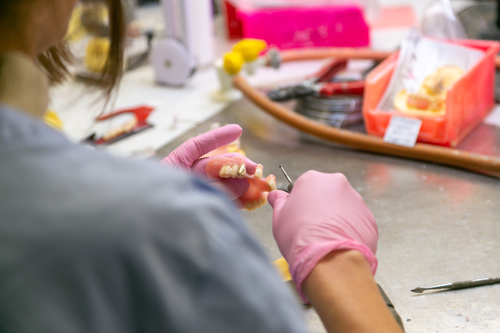 The purpose-built denture clinic is located within the main laboratory, which is a short walk from Carlisle city centre.  Paul recently invested in the latest digital scanning equipment allowing Devonshire House Denture Solutions to utilise up to date techniques along with better products.
"I've had to draw on 22 years experience in the dental industry to maintain a relaxed environment in these challenging COVID 19 times," said Paul.  "We are operating under strict guidelines and added evening sessions to keep up with demand while providing the best possible patient care."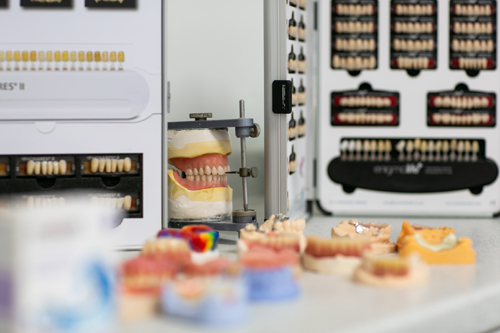 Call them on 01228 529128, email devonshirehousedent[email protected], stop by the clinic or visit their website at www.devonshirehouselab.co.uk to find how Devonshire Denture Solutions can transform your smile.
Do you want to advertise your business with us?  Find out how.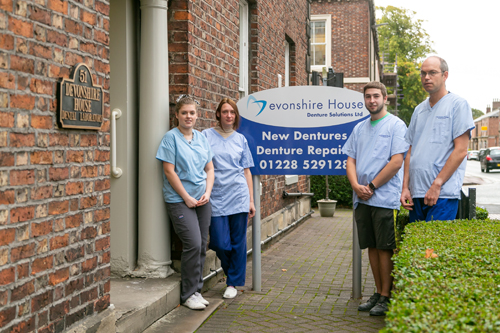 Share It: