Cumbrian Dog Trainer joins UK's Dog Parkour Display Team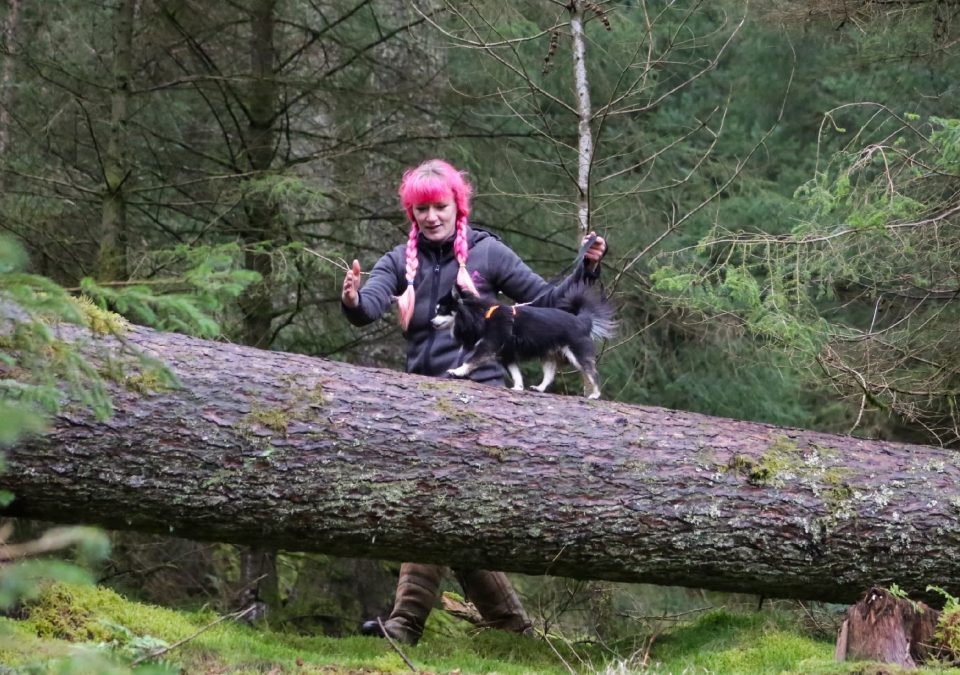 Cumbria goes Crufts with a new sport that drives dogs up the wall. 
On Thursday 5 March 2020, Cumbria will be represented at Crufts in Dog Parkour. Marianne Anderson, the owner of Cumbria's Larl Canine Co., will be entering the ring as a member of the Dog Parkour UK Display team. Dog Parkour is a young and upcoming sport in the dog world, and Dog Parkour UK put out a request for people to join the display team. Marianne and Neophyte were selected from the many submissions to join the team, which is said to be the UK's finest in Dog Parkour.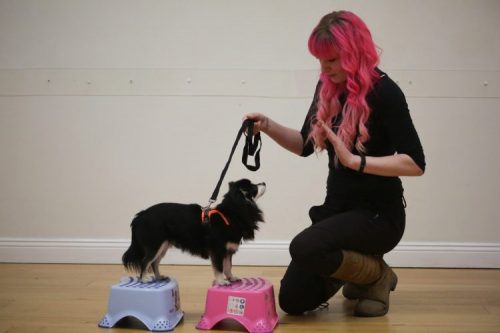 A challenging and fun sport
Dog Parkour, also known as urban agility, is an activity based on the same principles as Parkour, a physical discipline in which individuals move through their environment and conquer obstacles in their path. Using methods such as climbing, jumping and balancing, dogs learn to interact with their environment. Dog Parkour is a challenging and fun activity with lots of physical and mental stimulation for the dogs. It is a low impact sport and wholly adaptable for dogs of all ages and abilities. It is currently a non-competitive event, but it is a titling event.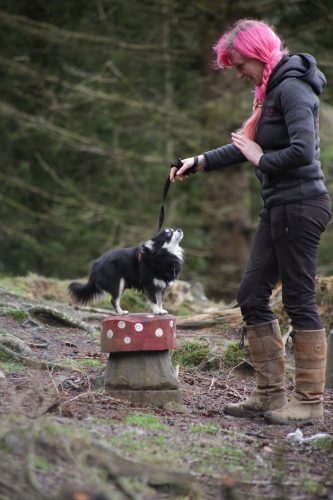 It's all about teamwork
Marianne has been working professionally with a variety of animals for over ten years. She is a certified Dog Parkour UK Instructor and specialises in helping anxious, fearful and aggressive dogs overcome their issues. "Dog Parkour is all about teamwork, strengthening the animal-human bond and encouraging exploration of outdoor spaces. This makes it the ideal sport for confidence building and helping dogs overcome their fears." In addition to running her successful science-based dog training business, Marianne teaches animal management students at Newton Rigg College and is available for speaking engagements at schools.
The Dog Parkour UK Display team will be hosting a demonstration in the Good Citizen Dog Scheme Ring on Thursday 5 March 2020, at 9.55 am and at 2 pm.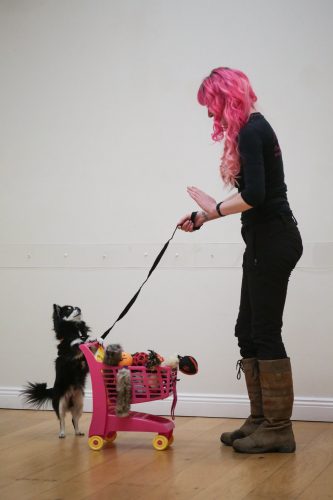 Share It: