Carlisle International Market heads back to the city centre during the Easter Bank Holiday weekend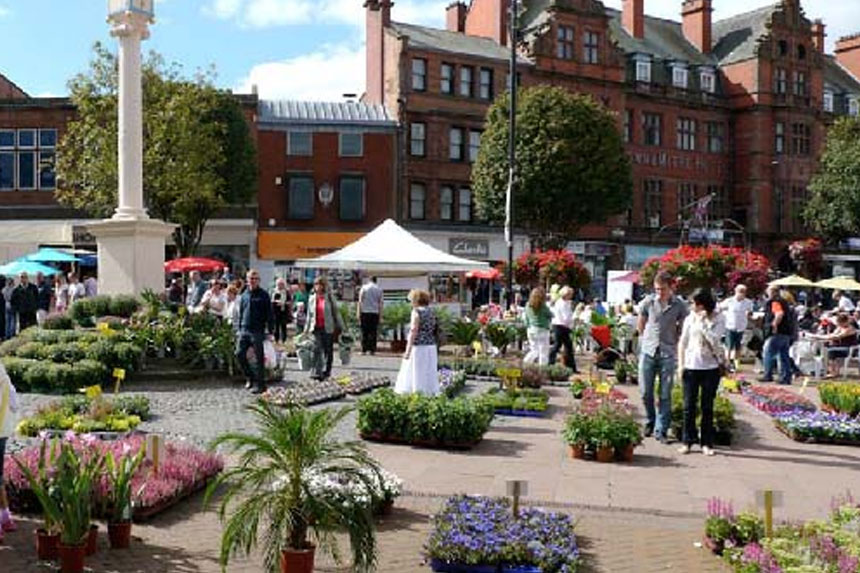 Carlisle International Market heads back to the city centre during the Easter Bank Holiday weekend
Carlisle city centre will once again come alive with sights, sounds and smells from across the continent as the ever-popular International market makes its home in the heart of the city over five days.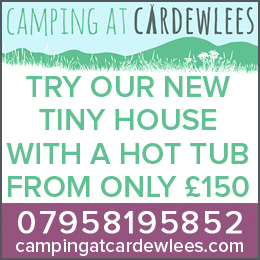 Bringing a multitude of different stalls and exotic offerings from across the continent always makes for a great day out as the city centre becomes alive with vibrancy and colour.
If you have yet to visit Carlisle's International Market, then you are in for a real treat. It isn't just about the food, some vendors also sell a vast array of Handmade crafts, Gifts, Furniture and so much more.
It is always a great time to make a weekend of the event, stopover and discover all that Carlisle has to offer with a weekend away.
Take in the Castle – Tullie House – Take the Street Art Tour or head to Talkin Tarn, then come back and finish or start your day with an array of international dishes to choose from, from the many stalls.
Paul Walker, Carlisle Destination Manager said "It's great to have The International Market back in town once again and it's always fantastic to see the centre transformed over the weekend.
We expect to see great crowds this year and we can't wait to welcome back so many people once again."
So get these dates in your diary April 14th – April 18th
Enjoy the Market, Enjoy the City and Discover the many awesome independent retailers, cafes, bars and restaurants we have in the heart of Carlisle.
For more details and to get the most out of your visit, visit www.discovercarlisle.co.uk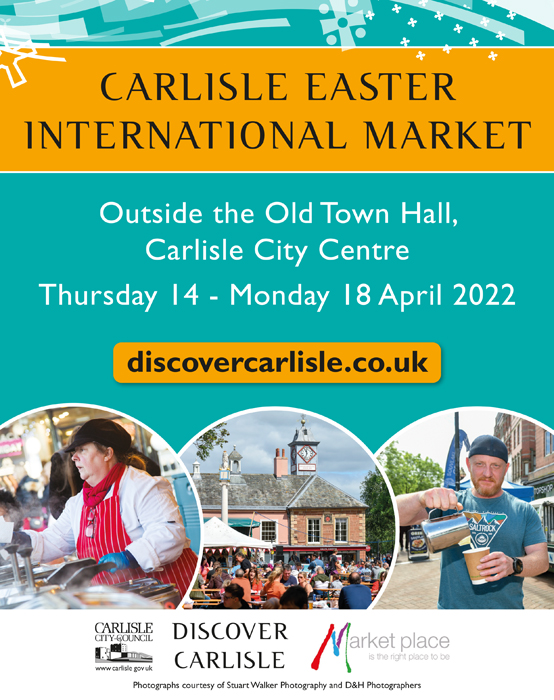 Share It: