Bringing your dreams to life!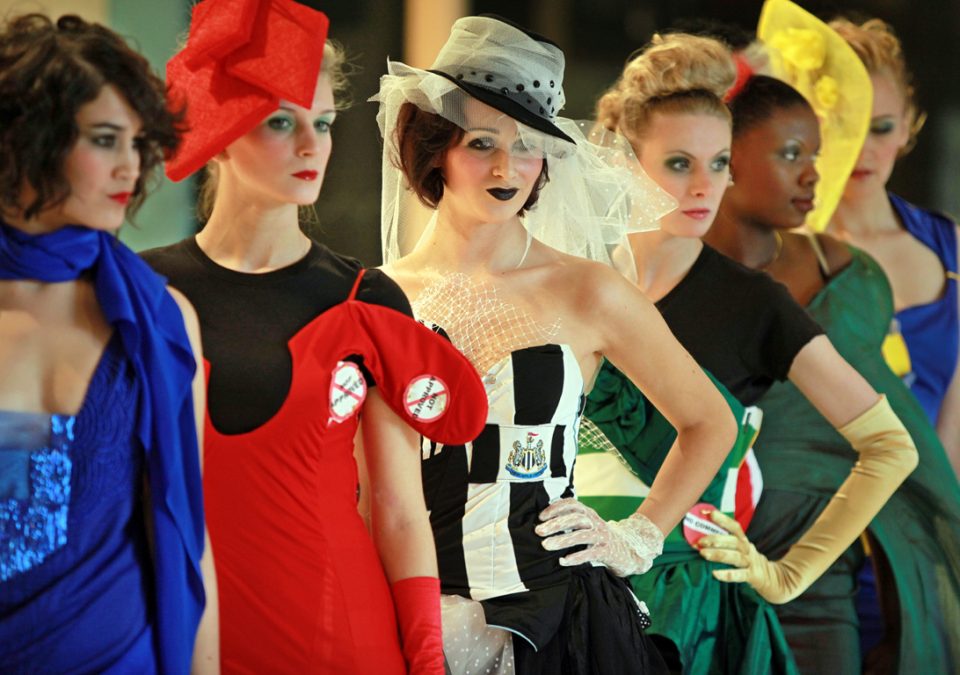 Angy Morton has been making dresses since she was only six years old.
Her talent and knowledge have taken her designs to some of the most prestigious events such as London Fashion Week.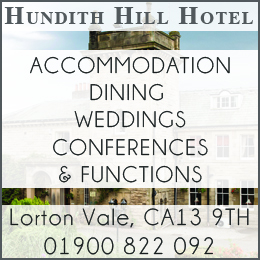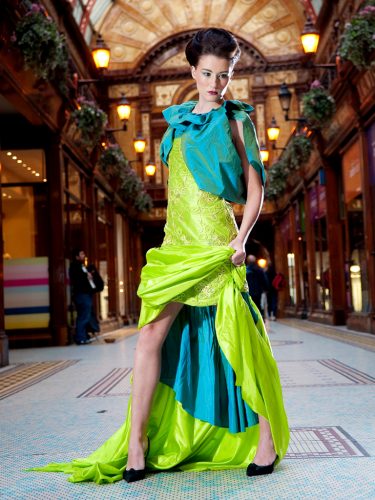 Coming from a long line of Tailors spanning generations the art of creating beautiful garments is in her blood, Angy said: "I am not only a dressmaker but a Tailor by trade. My great great grandfather was a Tailor as were many members of my family, it was my grandmother who first taught me and I remember being fascinated even then!"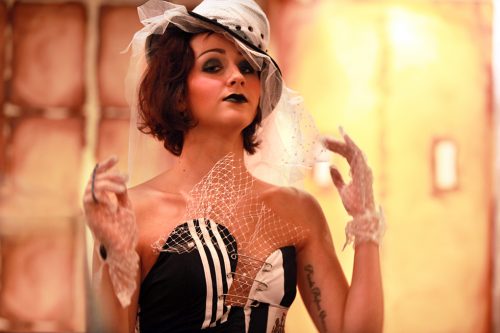 Although her qualifications state she is a Tailor, Angy's real passion lies in dress designing and dressmaking. Her bespoke service allows customers to work with Angy to bring their ideas to life – and this is what she loves most, she said: "My favourite aspect of my job is creating bespoke dresses. I often get ladies coming to me with an idea of what they want in their mind but they don't know how to explain it or find it elsewhere. This is what really gets me going, creating a design that makes the customer light up."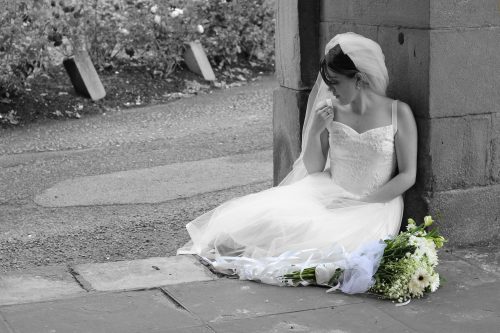 Originally from Romania, Angy has lived in the UK for 18 years and set up her business in 2005 after a little nudge from her husband, she explained: "Opening my own business has been the biggest and boldest step I have made in my career. Many people would assume it was London Fashion Week but for me that was just part of the job. Actually taking the leap and opening a business  was a huge deal for me, but it was my husband that gave me the confidence to finally do it!"
Like any job, good customer service is at the heart of what you do and for Angy this is particularly important: "I don't want my customers to walk away not completely satisfied. I want them to be 150% happy with what I design and if they're not then I will make any alterations necessary to ensure that the garment made is not only good but exquisite"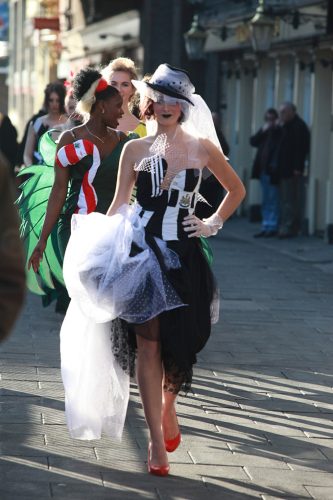 And it isn't only bespoke wedding dresses that Angy makes, she can do anything from  quality alterations, house dressing to brides, bridesmaids, prom dresses, mother of the bride and cocktail dresses.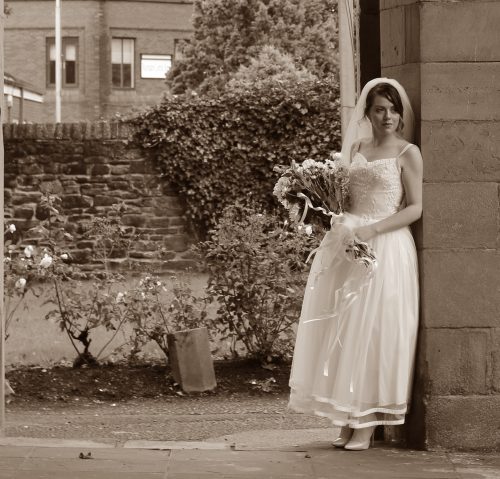 If you are looking for a dress that is unique, bespoke and show-stopping then Angy can help. She is based just outside of Cockermouth, get in touch to arrange a consultation over a cup of tea and a biscuit and watch as Angy brings your dream dress to life!
Website: www.angymorton.co.uk  Email: angy@angymorton.com
Share It: