Bowness Bay Blues is Back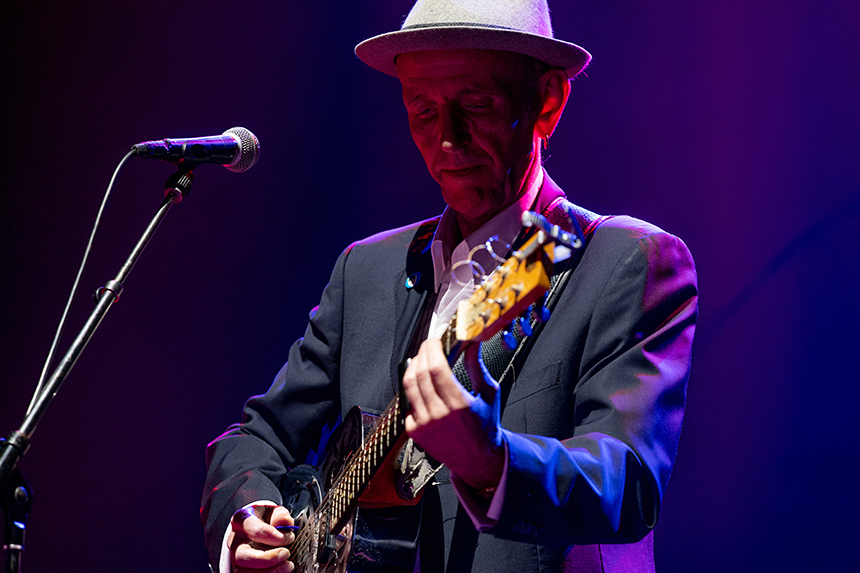 Bowness Bay Blues is Back with a Bang and it's the Biggest yet.
If Blues is your bag and you also happen to be a lover of the Lake District then this is a match made in heaven.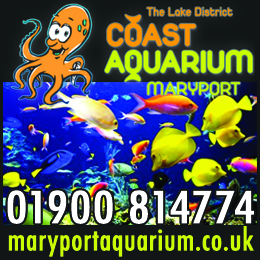 Celebrating 10 years – Bowness Bay Blues will once again sail onto the shores of Windermere and take you on a musical weekend with some of the biggest names in the business come April.
Big hitters including Grammy Award-Winning legend Alvin Youngblood Hart will be performing at this year's event as well as the amazingly talented Italian Cinelli Brothers.
Also on the bill are the Revolutionaires – The Hiding Magpies – The Stumble – Mark Flannagan from Jools Holland's Rhythm and Blues Orchestra plus more superb acts, 26 bands in total over the weekend.
It is great to see Cumbrian talent involved and sharing stages alongside the big boys of the industry including Redfish –  The Dean Newton Trio – OneCut and Delta Geckos.
The event will take place across half a dozen venues in Bowness including The Wheelhouse, the Lake District Boat Club, The Quayside, Boaters, The Boardwalk, Beresfords, the Lamplighter and the Hole int Wall.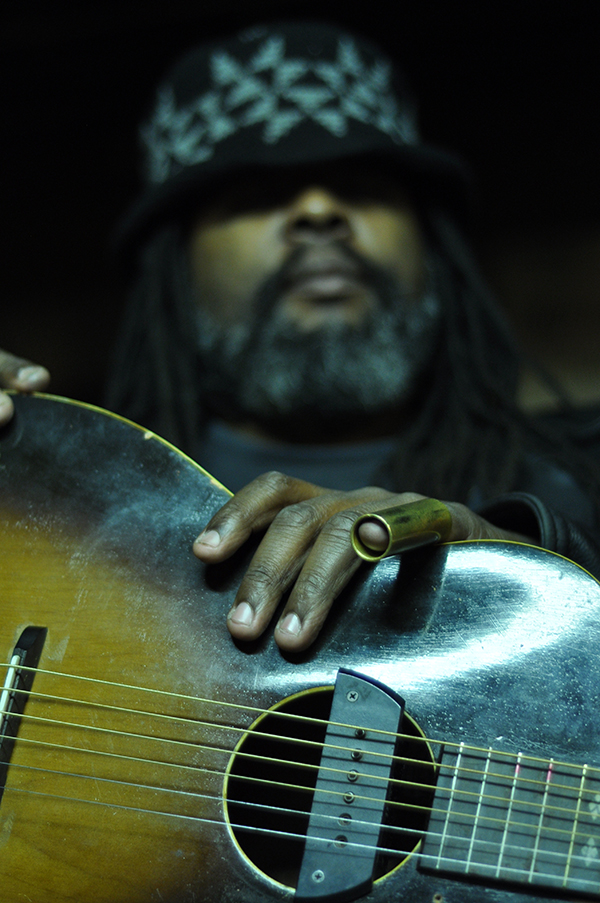 As well as the venues, how could we forget to mention the memorable and iconic 2 hour Blues Cruise. Sail across Windermere with the wind in your hair, beautiful sights and of course a brilliant set of Blues from Mark Flanagan to finish off the day, does it get any better? No, we didn't think so either.
Once again, Kendal Rotary Club who organise Bowness Bay Blues will be raising money for Charities and this year they have opted to support  North West Air Ambulance and The Great North Air Ambulance as if you needed any more excuses to come along and celebrate.
Promoter Sandra Walling who is well known on the circuit said "This really is the best lineup ever and we cannot wait.  I would ask anyone who is considering getting tickets for the festival to act quickly, we have a very limited number of Early Bird tickets and they are going quickly.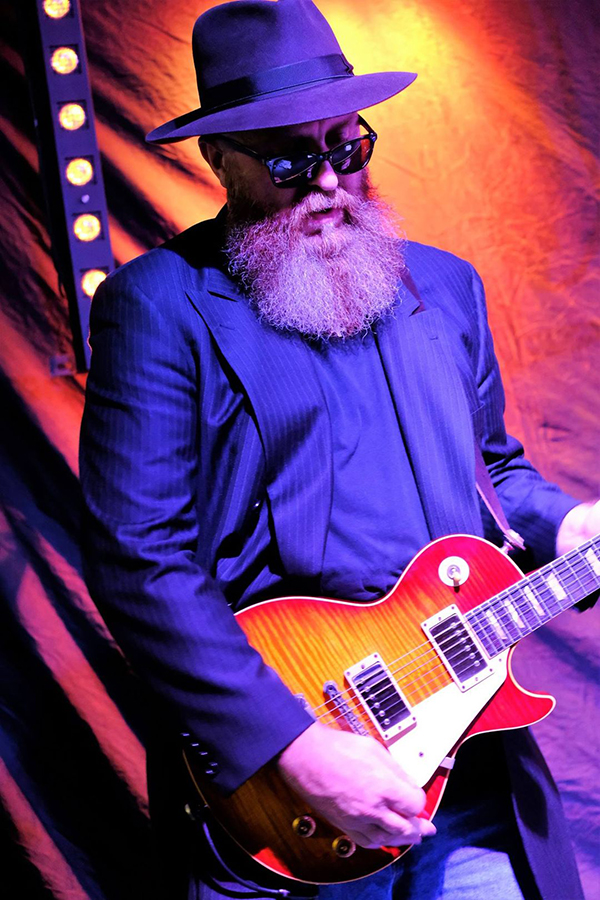 We would like to thank each and all for helping us reach this milestone and raise thousands in the process for the charities supported by the Rotary"
Bowness Bay Blues takes place from April 8th-9th 10th for Full Lineup and tickets
www.bownessbayblues.co.uk/tickets-2022/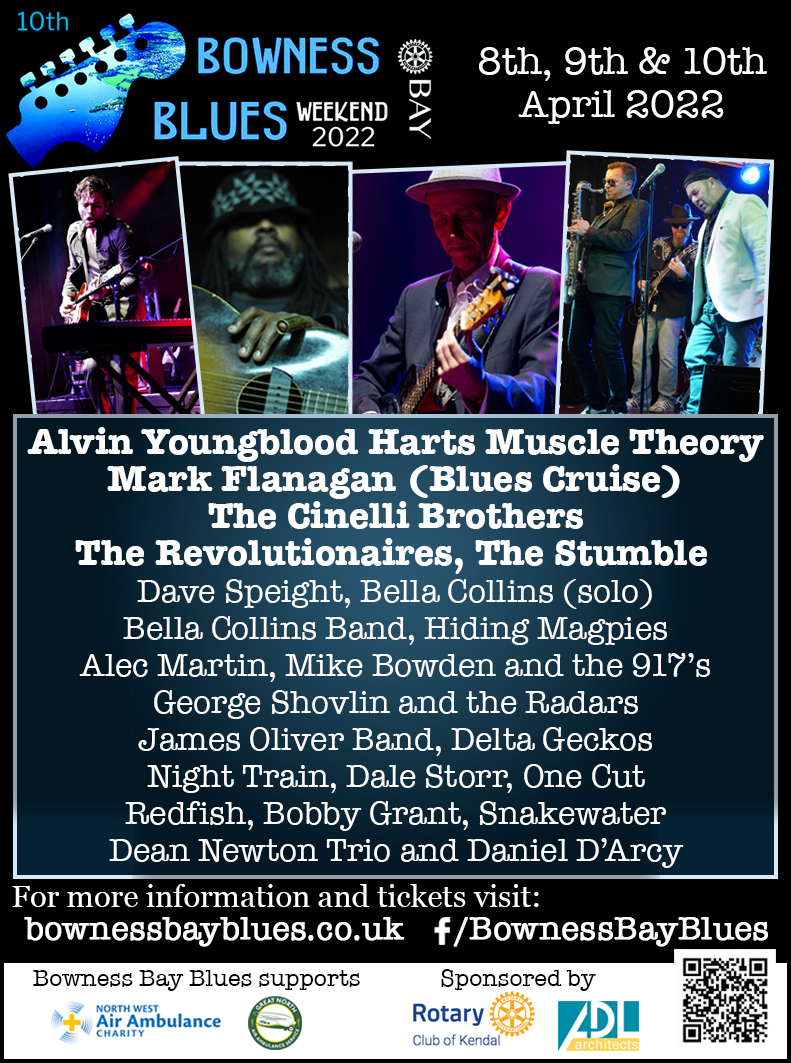 Share It: