Big savings with Cycle to Work Scheme and Ainfield Cycles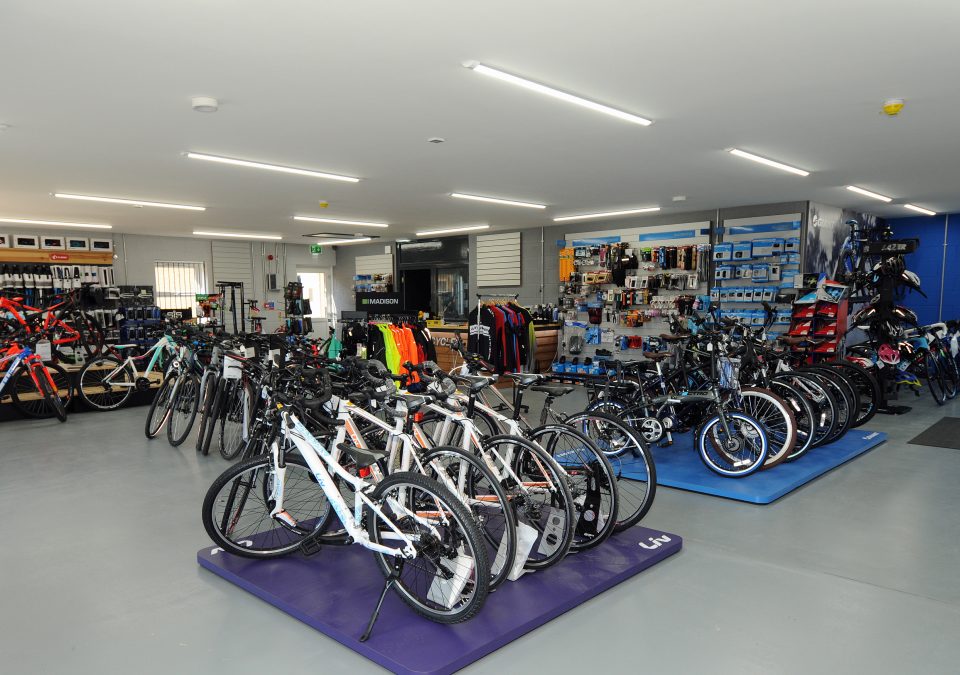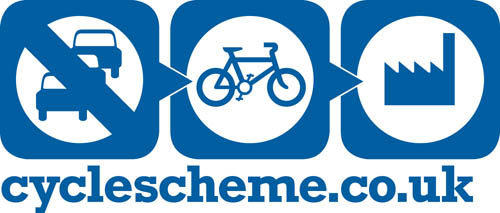 Ainfield cycles have always shared their passion with their customers.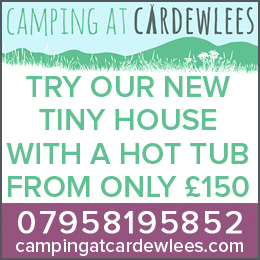 With over 40 years in the business, they have helped generations take to the roads and they've built a reputation for quality service and excellent value.
Supplying the best cycles, e-bikes, equipment, accessories and clothing, Ainfield Cycles cover the needs of dedicated enthusiasts and leisure riders right through to youngsters learning to ride.
With summer here, a bike is the best way to explore the great outdoors.
They also support the government backed Cycle to Work Scheme which is running over the next 3 months. Ainfield can save cyclists anywhere between 25 – 40% on a new bike for work.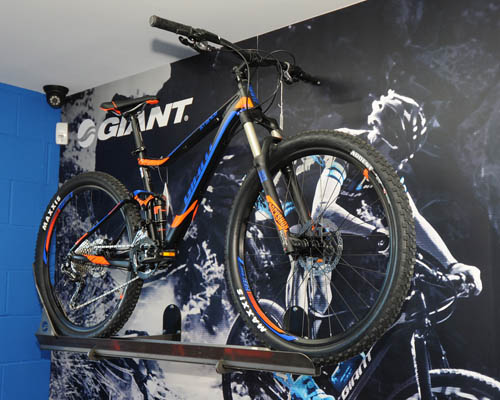 According to co owner Chris Agnew the government wants to entice motorists to ditch their cars: "The scheme gives you the option to choose a bike or an e-bike for your commute and buy it over an agreed length of time.  There are big savings to be had on bikes, e-bikes and accessories."
If your employer is participating in the scheme then head down to Ainflield's two Open Days.  The first is Thursday the 6th of June and a couple of months later on Thursday the 8th of August.  They're open from 9 until 5:30, and you can test ride the likes of Cube and Giant bikes.
With special promotions available on the day and great advice, it's a must for anyone.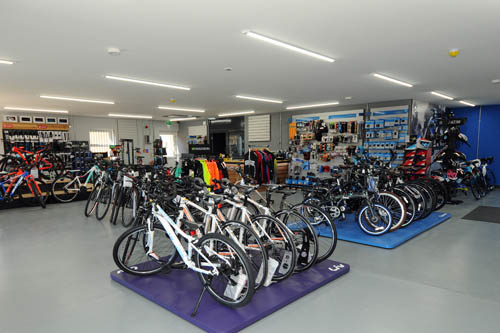 It's never too early to join the Christmas Club to reserve your bikes.  Ainfield offer free storage, plus they'll set your bike up and deliver it closer to the big day.  The Christmas club also comes with a free service within the first 2 months.
With over 150 bikes in stock and a great range of ladies and gents e-bikes, Ainfield have something for everyone. Whether it's a first bike or something for the commute.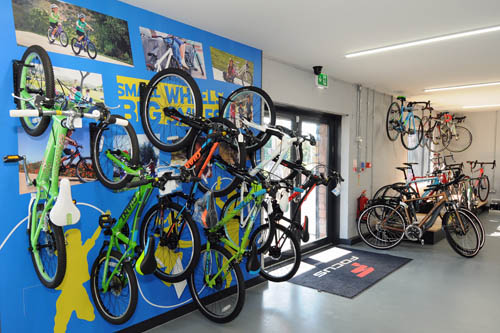 The onsite workshop offers service that lasts long after your purchase and comes with expert advice to ensure you get the cycle, equipment and clothing that's right for you.
Visit www.ainfieldcycles.co.uk to check out their range of stock or give them a call on 01946 812427.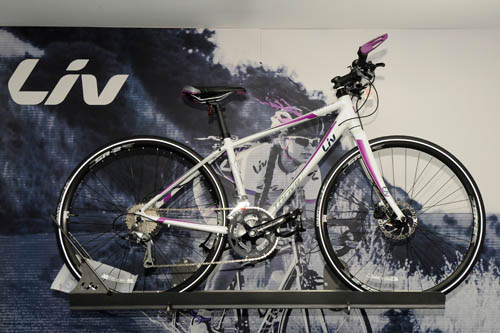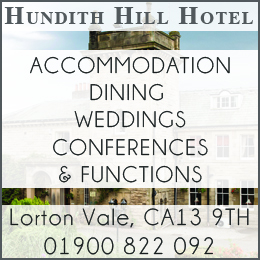 Share It: