Big or Small Ace Property Can Do it All!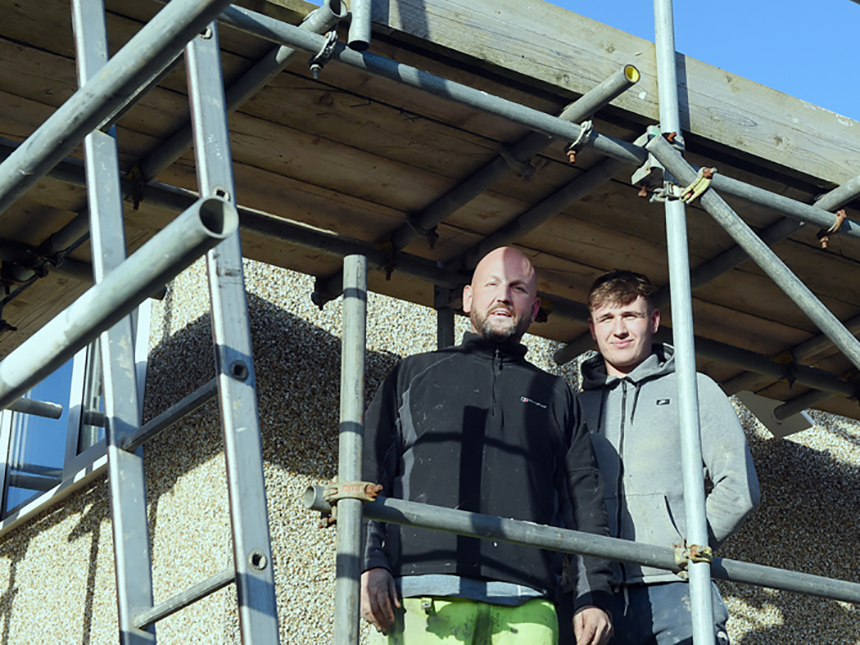 Big or Small Ace Property Can Do it All! – Spring is usually the time of year we start rethinking our homes and many of us take advantage of the better weather to make some much-needed home improvements. If you have been meaning to get some work done on your home then stop waiting, with ACE Property Maintenance you are guaranteed a job well done and this year they have some fantastic offers available.
They have been trading for six years now but the experience within the team is vast and varied. From young apprentices who are just learning the ins and outs to the guys in their 60's who have a lifetime of experience under their belt – this mix of experience and expertise means they can tackle any job.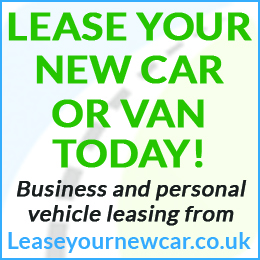 ACE Property Maintenance can do it all, whether it's an extension, pebble dashing, driveways, concreting, and pretty much any building job – no job is too big.
When you use ACE Property Maintenance you can be assured there will be no corners cut and their approachable, friendly team will work with you to ensure you are satisfied at each stage of a job. They love what they do and there is a real sense of pride in each and every project, no matter how small.
This spring they have some amazing offers. They want to give back to those that worked so hard for us during the pandemic and are currently offering a 25% discount on jobs for NHS staff. If you work for the NHS and you are looking to get some building work done then get in touch with ACE Property today to redeem this fantastic offer!
They are also offering a 25% discount for everybody on pebble dashing this spring. There hasn't been a better time to give your home that long-awaited facelift.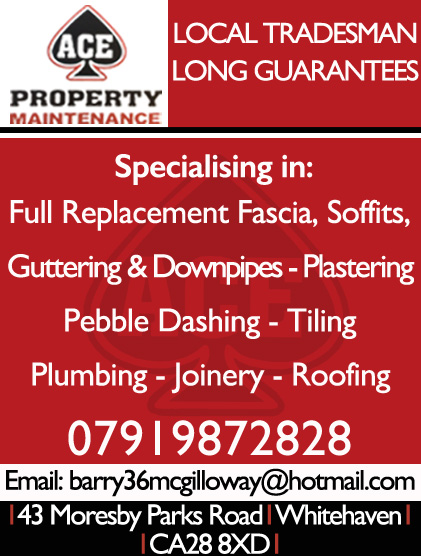 Share It: