Be Inspired By Barrow-Born Artist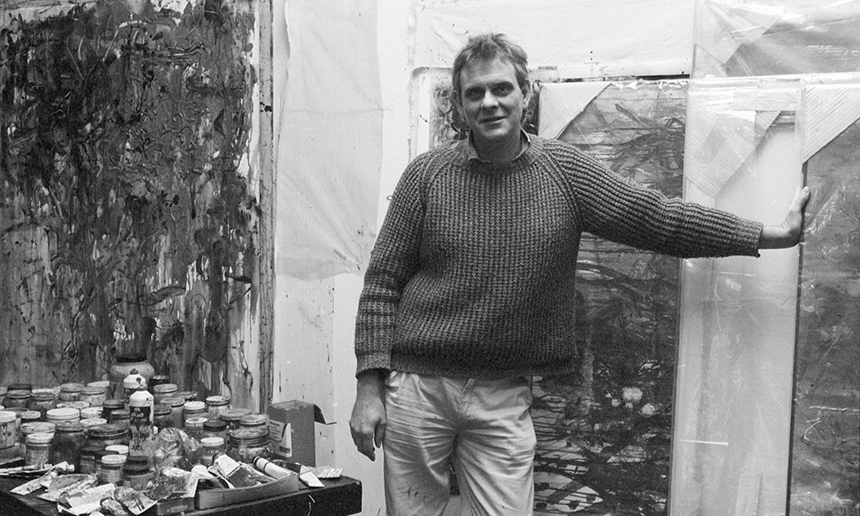 Be Inspired By Barrow-Born Artist
People of all ages, inspired by the work of Barrow-born artist, Clyde Hopkins, are invited to get creative too.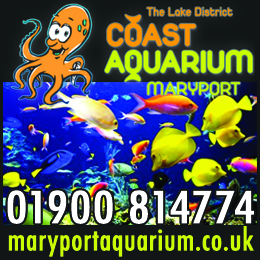 Barra Culture, one of the town's creative organisations, has organised free family sessions and events for adults to coincide with the month-long Clyde Hopkins exhibition which runs until March 23 at The Forum.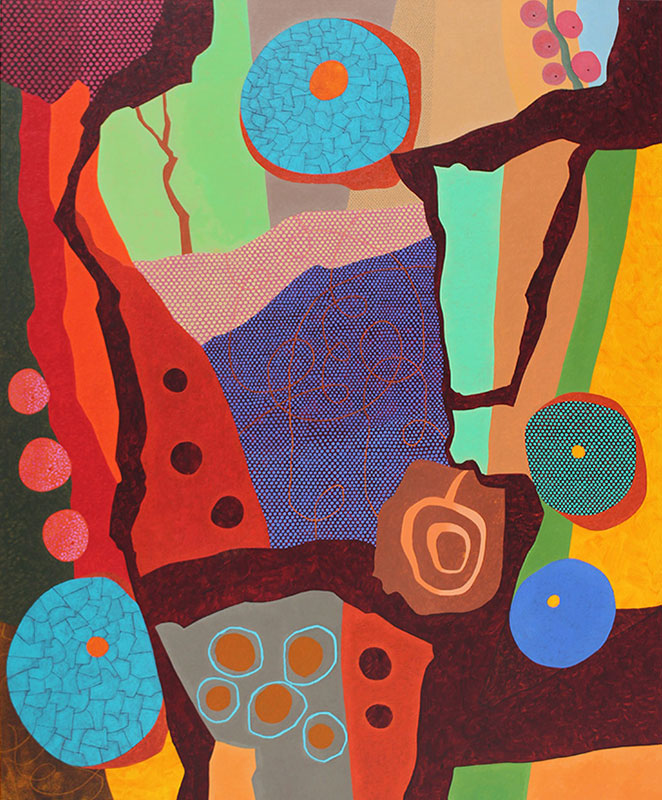 They will take inspiration from the former Barrow Boys Grammar School pupil who became a celebrated abstract artist and retired as emeritus professor at the University of the Arts in London. He died in 2018.
Barra Culture's in-house artist, Tori Cat has designed a free family friendly activity pack which can be collected from The Forum's reception and free family open art days take place on March 5,12 and 19 from 11am-2pm.
Families can get creative with Mark Marking and have a go at canvas painting and tote bag printing with artists including Jenna Coulthard and Danielle Chappell Aspinwall.
Barra Culture and The Forum are also offering tailored exhibition visits and art sessions for nurseries, primary schools, secondary schools, college and local community groups. Anyone interested should email the team at info@barraculture.org.uk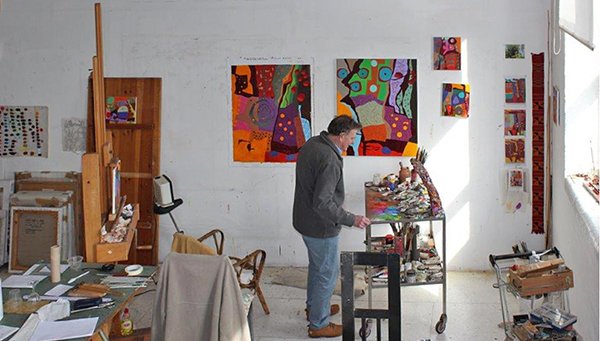 There's an interesting variety of events for adults too including an Evening with An Art Historian on March 18 and An Evening of Art Exploration with Marissa Crane and guest artists on March 15.
Relaxed and informal writing sessions, exploring Hopkins' work through words will be led by Steve Fairclough on March 9 and 23 at 2pm and 6pm.
Places on the free family open art days and adult sessions can be booked via The Forum at www.theforumbarrow.co.uk. Tickets for the adult sessions are £5 each.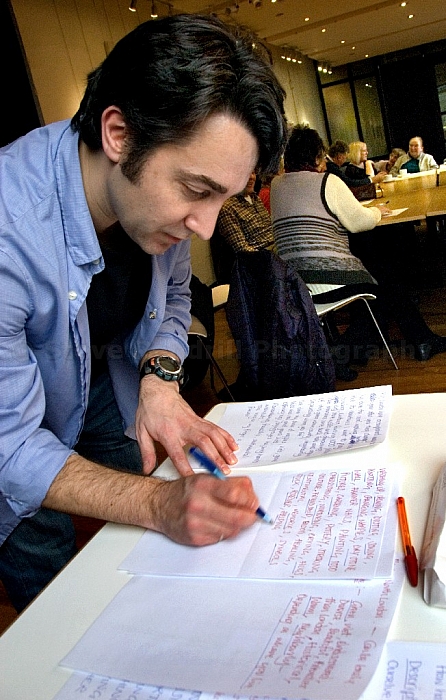 Share It: