A Pet Is For Life – Change a Life… And Yours Too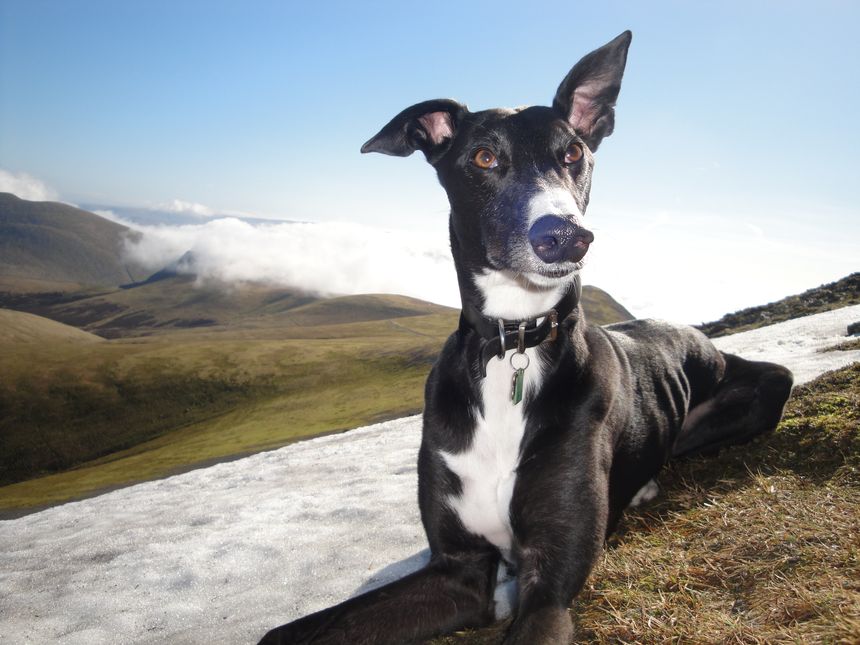 A Pet Is For Life – It's the time of year when some of us start thinking about buying a puppy or a kitten as a memorable Christmas present for a loved one.   
A special pet is a privilege and could be the greatest gift you can ever give.  The only downside is their shorter lifespan and all owners would give anything if their beloved pet was offered the chance to live as long as their humans.  That's the impact they have.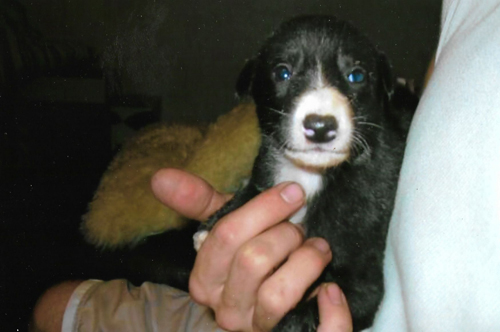 But there are others who can't make the same commitment.  A dog is for life and not for Christmas, is not just a slogan, it's a rallying cry against people who find pets don't suit their lifestyle and pack them off to a shelter when issues arise.
2020 has caused its share of problems and shelters have seen a rise in the number of people discarding animals they bought over lockdown.  The pets were the perfect excuse to get out of the house for exercise, helped bored children and were companions for lonely individuals but with workers returning from furlough, some have found pets bring unexpected responsibilities and sadly see them as disposable.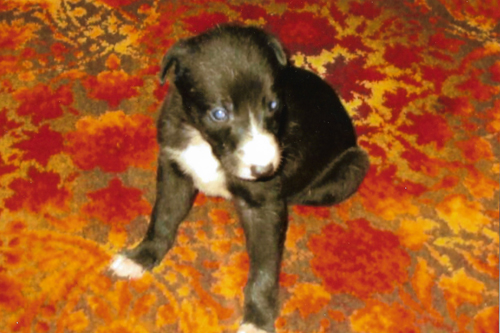 Before you start searching for puppy farms on the internet and shell out big bucks to a breeder who may not operate to a high standard, take a few hours to check out your local animal shelter and give an innocent animal another chance at happiness.
You never know what breed you might find or whether you form an instant bond with an older animal.  While there's nothing quite as exciting as the arrival of a new puppy into a home it brings extra issues like toilet accidents and chewing.  Everyone loves puppies, but older animals are usually house trained and every stage of a dog's life brings something special.  We just have to adapt our lifestyle in a way that works best for our pet and us.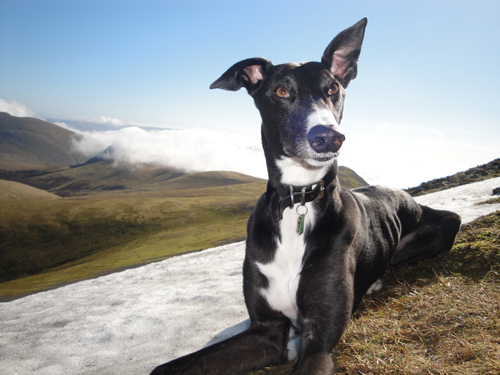 This year was the year of the staycation and many people who were used to leaving their pet at kennels as they head for sun-kissed beaches discovered how rewarding a holiday can be with your pet in tow.
Of course, they needed to adjust their plans but their holidays helped forge a stronger relationship with their pet.  Trips with your dog are usually slower-paced and you'll find yourself getting off the beaten track as you discover where a walk will take you.  A dog will bring a rewarding degree of flexibility and I've unexpectedly climbed mountains and experienced sublime views because my priority was to give my dog a good time.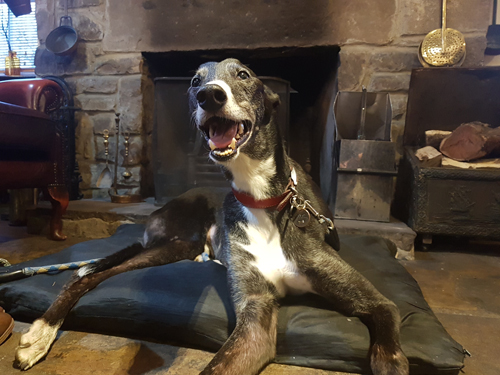 Don't worry that you can't go out for a fancy dinner because you'll find a wealth of pubs and cafes that are dog friendly.  Holidays are great for your pet because the different sights, smells, people and situations help them experience a different world and adds to their development.
Owning a pet is rewarding and develops your own growth as you change your habits to work around your pet.  As your puppy matures into an adult you will have changed as a person.  Enjoy every moment because, in time, those wonderful long walks shorten to quick toilet breaks with much time spent sniffing at the grass.  You won't mind standing in the cold because that dog will have provided companionship, brought cheer to a miserable day as well as a wealth of smiles for many years.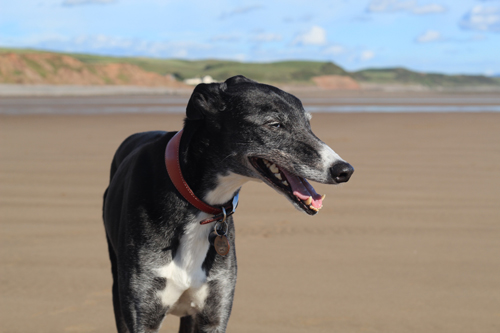 A pet is for life and for those people out there that falter and wonder whether it's for them, just give it a chance, navigate those first few hurdles because a great pet will change your life forever.
Share It: