XCeed with Kia from Walkingshaws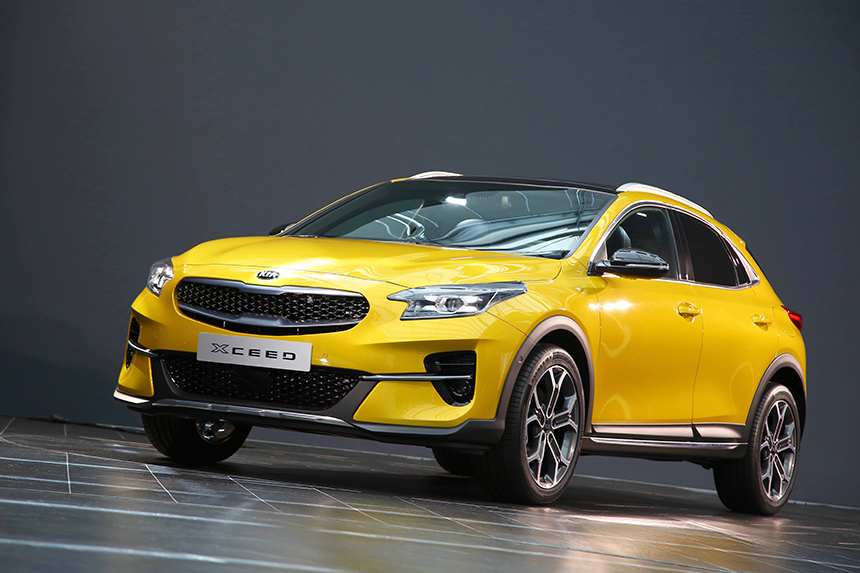 XCeed with Kia
Stylish, expressive and modern in design, the Kia XCeed represents a sporty alternative to traditional SUVs. More athletic in appearance than its taller rivals, the new model offers something different to the other models in the Ceed range.
The XCeed is a new urban crossover utility vehicle (CUV) which combines compact SUV practicality with the sporty packaging and engaging handling of a hatchback but still offers comparable levels of space for occupants and luggage.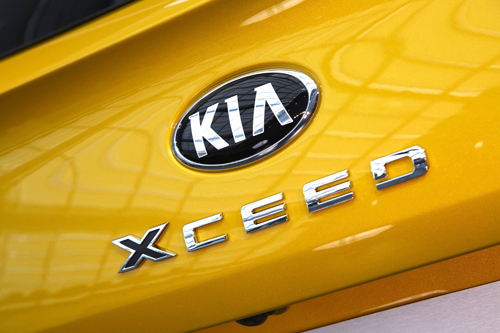 The XCeed's suite of advanced safety, connectivity and infotainment features make it one of the most high-tech cars in the CUV class which is powered by a range of fast-revving, turbocharged engines. It's also one of the most efficient.
The car's elevated ride height and body also present the same robust image that attracts buyers to the other SUVs in Kia's product portfolio. The Kia XCeed's ground clearance is 174 mm on 16-inch wheels and 184 mm on 18-inch wheels, a rise of up to 42 mm over the Ceed five-door hatchback. Wheel arch, side sill cladding and silver roof rails lend the car a tougher, SUV-like presence.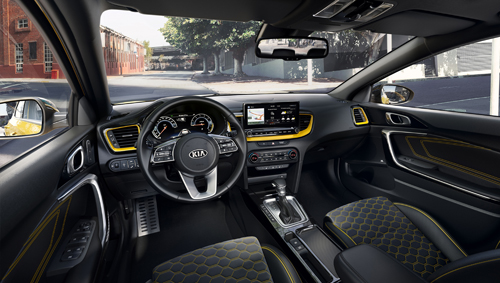 Emilio Herrera, Chief Operating Officer for Kia Motors Europe, comments: "The Kia XCeed addresses the growing desire for cars which offer more emotion and dynamism than an SUV, both in terms of the way a car looks and drives. Yet these customers don't want to lose the practicality that a larger car offers them. Our new CUV meets these needs, with a distinctive and modern design wrapped around a spacious, versatile body. Merging the strengths of both hatchback and SUV, the Kia XCeed offers something refreshing for our consumers."
A 'floating' touchscreen infotainment system stands proud of the dashboard, while the lower portion of the instrument panel provides a set of touch-sensitive buttons, dials and switches to control audio volume, heating and ventilation. Highly ergonomic in its layout and functionality, these controls have been designed to enable drivers to make quick changes to the cabin environment without taking their eyes off the road for any longer than necessary.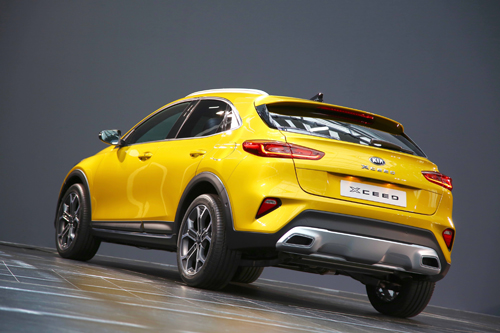 The interior is finished in sophisticated soft-touch materials throughout, with a satin chrome dashboard trim, presenting a refined, upscale ambience. Buyers can choose from a range of cloth, synthetic leather or genuine leather upholstery.
"I think drivers will enjoy the Kia XCeed", comments Ralph Kluge, General Manager Design Interior, who masterminded the cabin of the new Ceed range. "It offers drivers a sporty character, combined with the elevated driving position of a crossover, so they can enjoy the best of both worlds."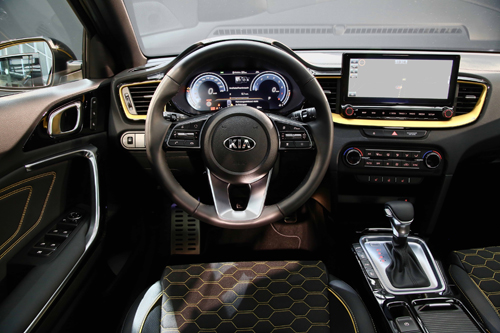 Colour also plays a role in bringing out the best in the new design of the Kia XCeed.  Like its stablemates, the new arrival is available in up to 12 different exterior colours.  But a vibrant new shade, Quantum Yellow, is available exclusively to customers of the new crossover.
Barbara Scheffler, Design Manager for Colour and Trim for Kia Motors Europe, explains: "To me, it's important we offer something others do not dare to. Where other companies are seen as more conservative, Kia's 'power to surprise' opens up colour possibilities for us. Quantum Yellow is the perfect match.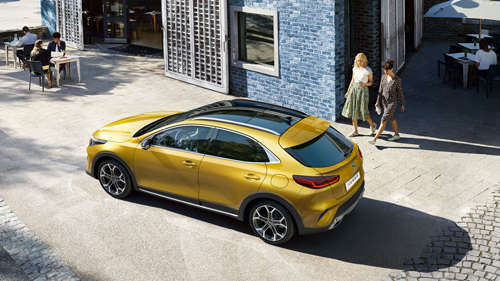 It could be the ideal colour for a young family man, who still wants a sporty look to his car, or for an independent, successful woman who wants to stand out and be seen."
Also unique to the Kia XCeed is a new yellow colour pack for the interior, with black upholstery contrasted with vibrant yellow stitching for seats and doors, yellow seat piping and a blend of gloss black and metallic yellow highlights throughout the cabin. "It's not an age-related thing," says Scheffler. "It's for customers who are still young-at-heart, no matter their situation or status."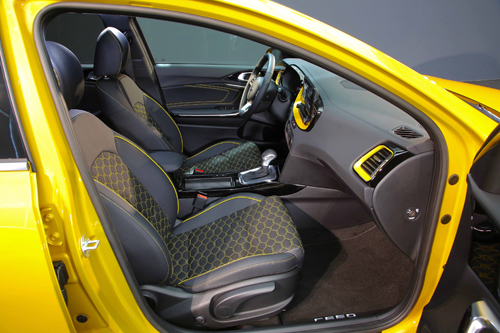 Every model is covered by the best warranty in the business with the unique 7-Year, 150,000 km warranty as standard.
To book your test drive contact 01900 608000 or visit Walkingshaw, Joseph Noble Road, Workington, CA14 4JH
Share It: