World rowing champion for Lakeland RC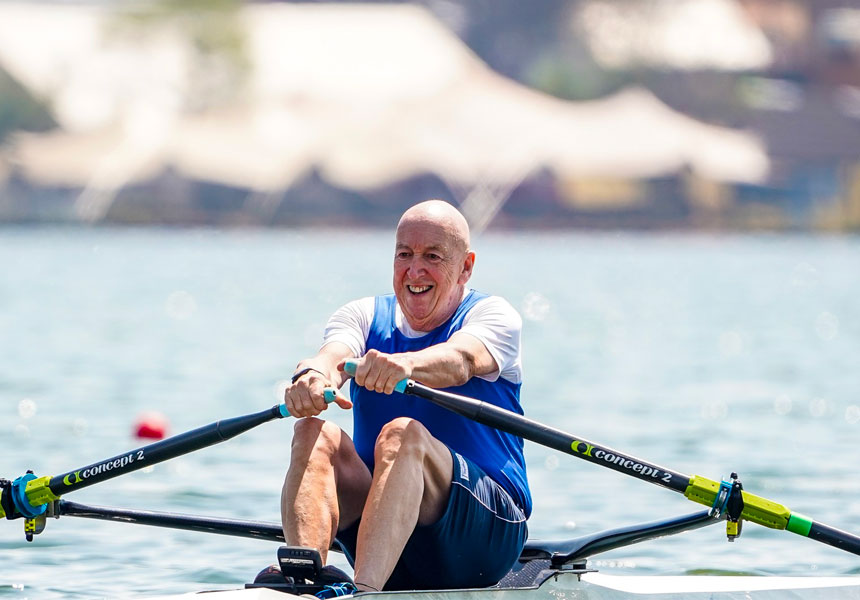 World rowing champion for Lakeland RC
Gordon Jack, who rows for Keswick-based Lakeland Rowing Club, has won a gold medal at the World Rowing Masters Regatta.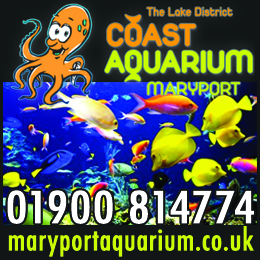 Nearly 1000 athletes from around the world, including former Olympians, took part in the annual four-day championship, hosted for the first time by South Africa.
The regatta was held in Tshwane and ran over 300 races, including the full range of boat types from single sculls to eights, with competitors ranging in age from 27 to 84 years.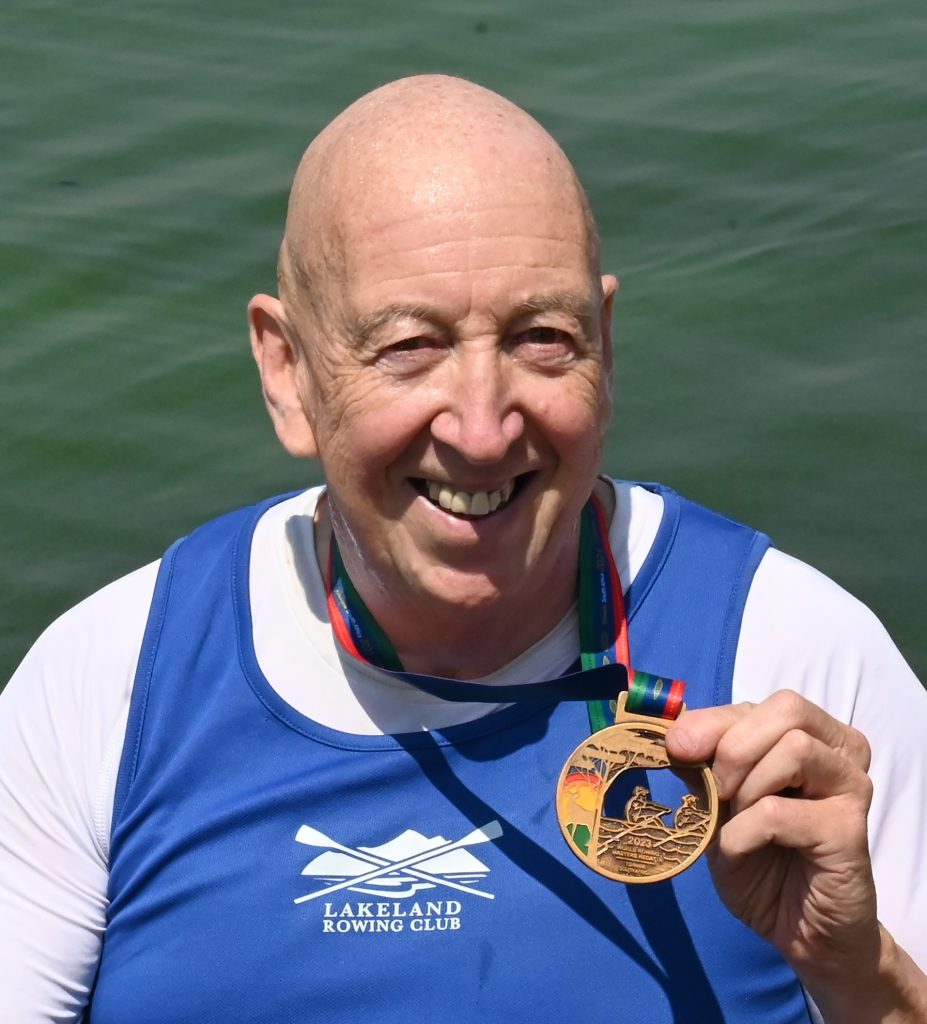 Gordon was one of 30 athletes from Great Britain representing both their country and their clubs. He triumphed in the Masters G single sculls, for rowers aged 65-70, taking the title by 4.5 seconds from his nearest opponent. 
Gordon, from Greysouthen, said, "I have had a fabulous regatta and am delighted to have continued the club's winning record at this event.
"Since my retirement just over a year ago, I have stepped up my training on the water, in the gym and on the rowing machine, and I'm thrilled that my race performance has improved as a result.

"The event was such a great international celebration of rowing and a first for South Africa, and I am so pleased to have been a part of it."
Beginners, or returning rowers, who would like to know more about opportunities at Lakeland RC can visit www.lakelandrowingclub.com or find the club on Facebook
---
To learn more about what's happening follow Cumbria Guide on our social media
---
Share It: