What's New Foodie from the latest Carlisle magazine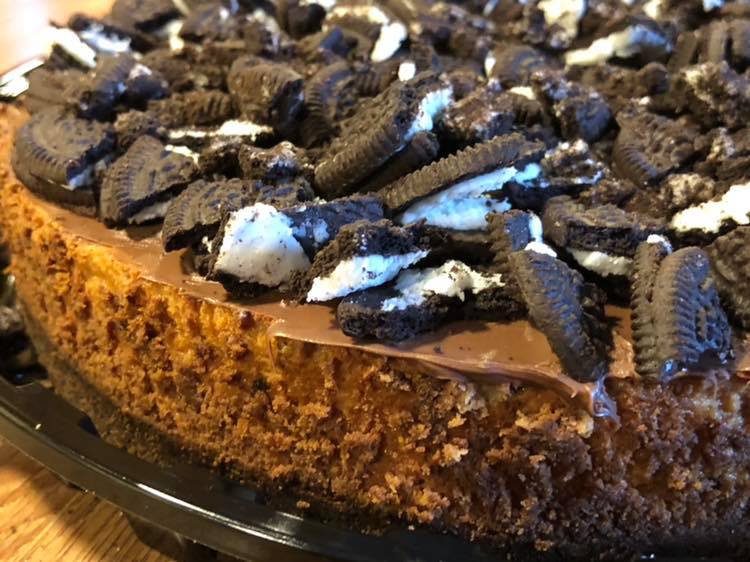 In our What's new Foodie Section we like to highlight eateries that have recently opened or are on the way.  These are our latest from our Carlisle magazine. 
If you've just opened or are planning too soon then drop us a line at info@theguidemediagroup.com and we can highlight you in the next edition of the magazine.
BrewDog, Botchergate
The brewery with a punk ethos will bring their wares to Carlisle in time for the festive season.  It's latest pub will open on Botchergate. Known for distinctively tasty beers such as 'Punk IPA', 'Dead Pony Club' and 'Elvis Juice' it means Botchergate will feature alongside places like Barcelona, Brussels and São Paulo as Brewdog locations.  Burgers, wings and much more is on the menu along with their famous beers.  Plus a host of local craft ales that will feature.
www.brewdog.com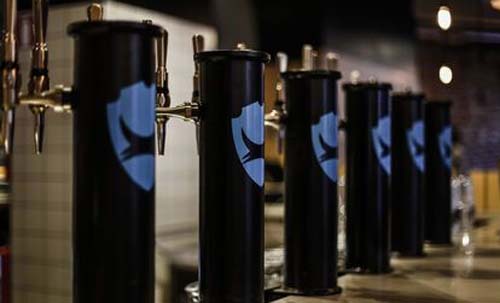 The Fat Cow, The Market Hall
 The Fat Cow offer artisan handmade donuts and freshly made milkshakes.  It's a welcome addition to the Market Hall food court.  As one of the stalls surrounding the shared eating area it's the perfect place to relax and grab a tasty bite with friends or family.  All ingredients are locally sourced and with vegan options available everyone is welcome.
Facebook: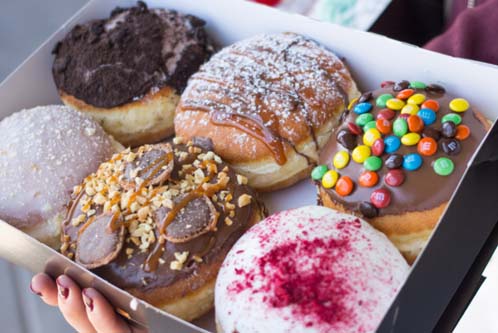 Cumbrian Cheesecake company
 Set up in the family home in 2015 the Cheesecake Company has grown and grown. Kevin and Liz decided to sell their wares over the counter as well as online and so the Cheesecake Cafe on Infirmary Street was born.  There's cheesecakes like Baileys, Lemon, Mint Aero, Chocolate Orange and White Chocolate with Strawberry.  Chances are you'll be full after all that cheesecake but if you have room there's drinks and a lunch menu available too.
Facebook: