West Cumbria Guide Issue 19: December – January 2020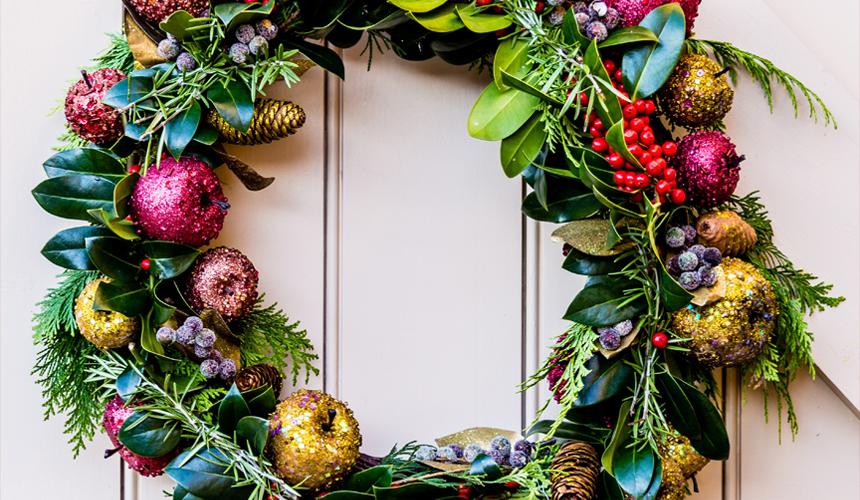 With Christmas practically here you don't need me to point out just how quickly this year has flown by.
And as my attention turns towards the new year it dawned on me that we are fast approaching a whole new decade… The '20s are almost here.  All of a sudden I realised a whole new generation of people can vote, drive and legally drink that didn't even exist in the 20th century.
Maybe it's just me but when I think of what was going on twenty years ago my mind jumps back to the 1980s and my childhood.  That couldn't be further from the truth, twenty years ago I'd already joined the workforce, got married and was contemplating fixed rate versus tracker mortgages.
So when the time feels like it's slipping through our fingers, you sometimes have to take stock and appreciate what's around you.
West Cumbrians are lucky to live in one of the finest parts of our tiny island.  We have the Solway to the west, with its breathtaking sunsets, and an actual Unesco World Heritage site on the other side.  Other famous Unesco sites include The Great Barrier Reef, The Grand Canyon and The Galapagos Islands, so when you're in company like that it becomes obvious why people travel hours to spend holidays here.
Seaside location and stunning scenery aside, Cumbria is perfect for stargazers with some of the darkest night skies in the country.  It's also one of the least densely populated counties so escaping the crowds is easy with our wildest open spaces.
All of this is on our doorstep, we can enjoy it any time and that's why open this issue with a few ideas for next year.  You don't have to travel far to find yourself somewhere different and an experience is often as refreshing as a holiday.  Get out there and enjoy it.
We also highlight an artist that has rekindled a love affair with nature. Emma Hunt spent many years dealing with the ramifications of serious illness but she recently rediscovered her passion for art which offered something doctors never could.
With so many talented people in our area we couldn't begin to highlight them all in one magazine but we shine a spotlight on amateur dramatics and The Workington Playgoers while our photographer in focus is Carrie Calvert who's out early on these cold mornings, waiting patiently for the perfect shot of our local wildlife.
All the team at The Guide wish you a fantastic festive season and a happy new year.  We'll see you in 2020.2