West Cumbria Guide Issue 15: April – May 2019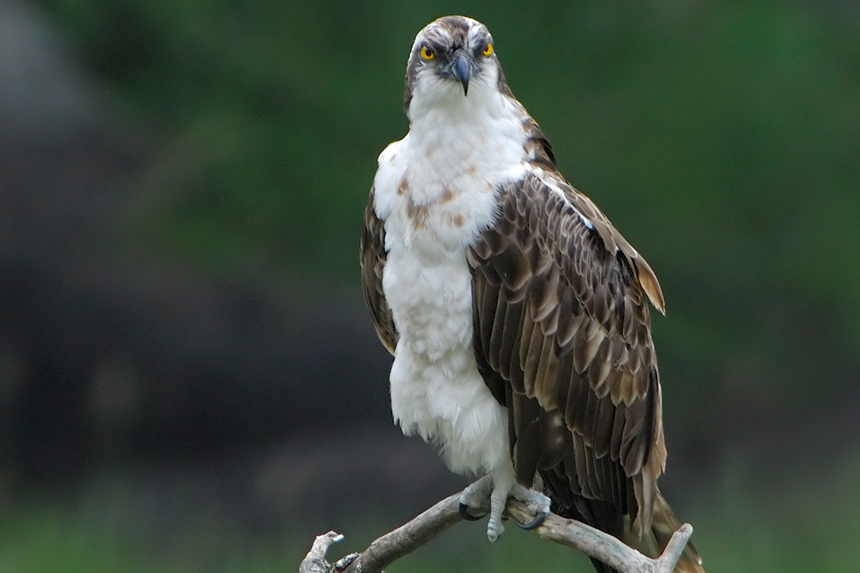 So Spring is finally here! After a long, cold and wet winter Spring has made a welcome return to us in West Cumbria. Unfortunately I myself won't be around to enjoy the Cumbrian spring time as I set off to the south of England for the summer months and although I'm excited for an adventure, Cumbria is my home and springtime is my favourite season to be here.
It is the time of year that the local lambs begin to fill our fields, colour returns to the bordering forests of our lakes and the air is filled with the smell of freshly cut grass. It really is a beautiful place to be and I sincerely hope that all of our readers make the most out of it.
A new season means new life especially for your home and garden so in this edition we have added our home and garden section for you to browse. From interior fabrics to garden tips our spring issue proves that our county has everything you need to bring your home back to life.
The next few months have loads to offer in our county. With Easter just around the corner we have some great events to keep you and the kids busy. Early June will see Whitehaven's St Nicholas's park filled with local traders showcasing what they have to offer. Over in Workington the annual Uppies and Downies event is being prepared and Craig has delved into the history of the local sport.
As usual our food section is rife with delicious recipes and local eateries. For this issue I also volunteered myself as guinea pig and tested a beauty treatment that has been a celebrity favourite over the last couple of years – you'll have to read on to find out what it was!
West Cumbria have also had some fantastic news over the last few months – West Cumbria Mining was given the go ahead which means we are going back to the future! Our heritage will be revived creating hundreds of jobs for locals.
Yes, 2019 seems to getting off to a good start for West Cumbria and with Summer creeping in I think we're all ready for the sunshine.
Anyways, this will be my last issue for now. I would like to say a huge thank you to all of our readers and online followers, to all the businesses I have worked with over the last few months and to all the staff here in the office – You're all awesome!
Have fun, be good, be kind, be Cumbrian!
Danni x