West Cumbria Guide Issue 13: December 2018 – January 2019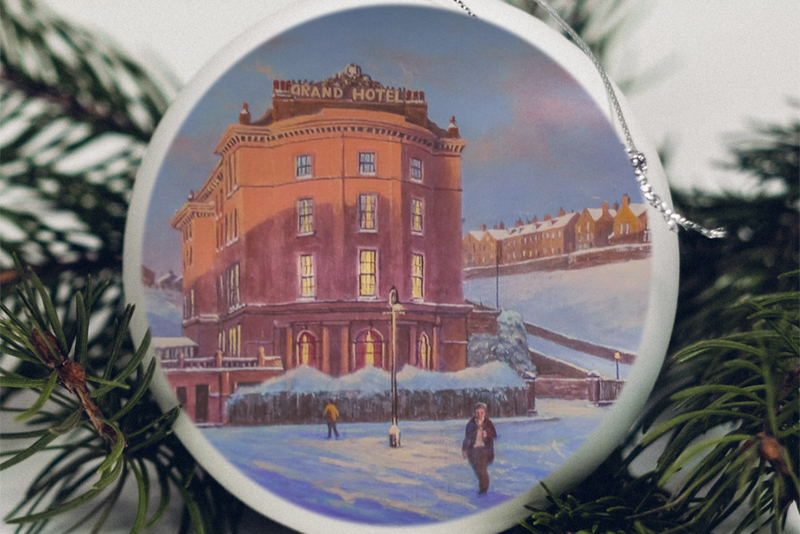 All of a sudden we find ourselves with only a couple of weeks left in 2018. Let's face it, when you throw in Christmas, school holidays and New Years Eve then it's practically 2019 already.
Where does the time go?
It feels like it was only yesterday we were sweltering through one of the best summers in recent memory. It didn't rain for months on end, the lake levels dropped, our gardens and lawns turned brown and finally we were threatened with a hosepipe ban. On the plus side we got to swim everyday and we had so many barbeques we actually got sick of them.
But the cycle of life is what it is and we find ourselves on the countdown to Christmas. We have a complete rundown for you on all the activities that will be taking place over the festive period, as always we encourage our readers to shop local and keep their money in the area. If your stuck for a present for that hard-to-buy-for person in your life, then we have a fantastic alternative gift guide that has plenty of ideas that should help.
For those that fondly remember the smell of burnt sausages we take a trip downunder to catch up with a few of Cumbrians who may be having a BBQ this Christmas. We'll find if they stick to the traditional favourites or whether they throw a couple of shrimp on the barbie. We'll learn what's good about life downunder and what they'll dearly miss about home this festive season.
We delve into 2019 which is already shaping up as a huge year and we feature the best events coming up. Only time will tell if the weather will treat us favourably next year but it won't stop an action packed calendar taking shape.
In this issue we also catch up with a former MMA fighter who's launched his own range of clothing after finding inspiration on a life changing trip and we highlight local enterprises that are planning big things in the new year.
As always we have top fashion tips, great winter recipes and festive cocktails that will add some extra flavour to your Christmas cheer.
Enjoy the rest of the year, Merry Christmas to you all and we'll see you in 2019.
Craig