West Cumbria Guide February / March 2020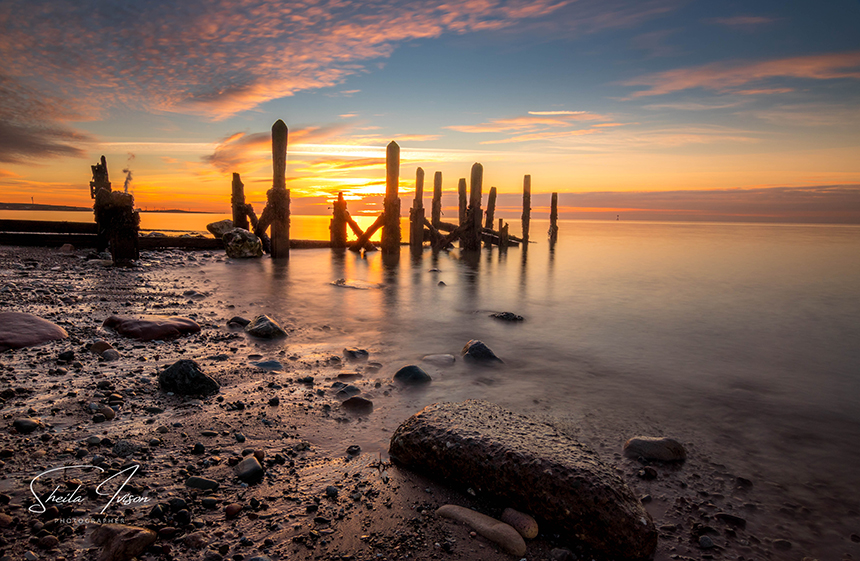 Some people love the winter months…. But I'm not one of them.
I certainly don't want to wish my time away but with every passing day, the nights get lighter which offers the promise of spring and the warmer days of summer.  I love finishing work, stepping out of the office and noticing the sun is a little higher on the horizon each day.   
However, the long nights are perfect for stargazing and West Cumbria is dotted with locations that offer dark skies with little light pollution.  In our stargazing special we have a chat with local Astro Photographer, Ben Bush, about his favourite locations.  And we shine a light on the first-ever Cumbria Dark Skies Festival which aims the gaze of budding astronomers up to our celestial neighbours.
Our dark skies may bring in tourists but we speak to the folks looking to promote West Cumbria to the world.  The Central Lakes is certainly well known but our stunning coastline, sandy beaches, charming towns and wild valleys are no less beautiful.
Our wedding guide is packed with tons of great advice for everyone tying the knot or planning (or perhaps waiting) on a romantic bended knee proposal sometime soon.  We have a handy checklist that covers everything you need and will take the stress out of organising your dream day.  We also speak to some local experts on the wedding essentials.
We make time for dinner before a show at the Rosehill Theatre and head into the lakes for a bite to eat at a historic tearoom before relaxing in a couple of lovely local pubs in our food and drink section.
We take a walk with a photographer who loves nothing more than capturing pets at play and we're here to highlight talented Cumbrians, so we give a shout out to all the musicians and amateur actors out there.
We head north of the border for a relaxing country break before ending 'Our Lakes' series with a visit to the man-made spectacle that is Thirlmere.
You're going need all those extra hours of daylight because this issue of The Guide is bursting at the seams with great ideas.