West Coast Down's Syndrome Support Group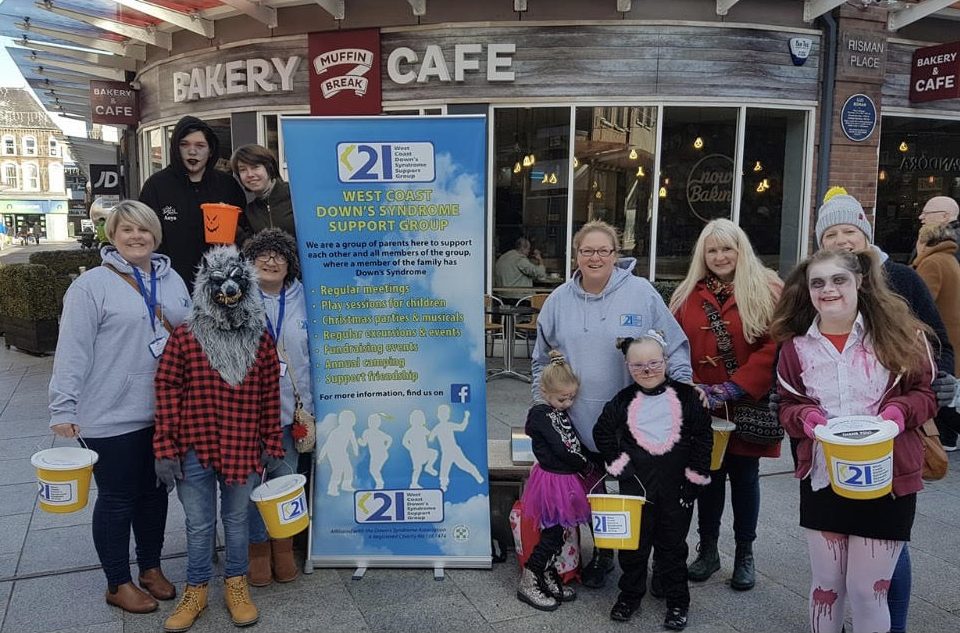 West Coast Down's Syndrome Support Group are a local charity who offer support to children, young adults and their families.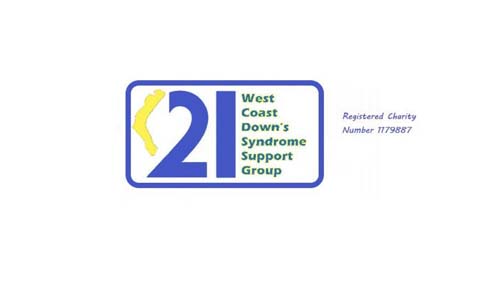 They are small group of parents of children who have Down's Syndrome living in West Cumbria. The group was created because there was a need to have other parents to turn to for advice, support and guidance. Their aim is to help raise awareness of the children's needs and abilities.  They seek to provide a safe environment for the children to enjoy activities, discover their talents and make lifelong friendships.
They meet regularly on the last Friday of the month for the Youth Group.  The next meeting is the 25th January at Monkey Madhouse in Workington from 4.30 pm until 6 pm.  It's open to all ages and everybody from siblings, carers and parents. Here the older kids sit, talk, take it easy and play board games.  The younger ones can use the soft play area, play football or visit the sensory room. Food is provided too.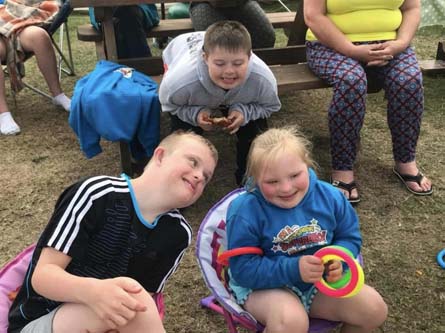 The key objectives of WCDSSG are to offer support and advice to families through regular family sessions.  They will liaise with professionals and organisations to promote inclusion, diversity and well-being.  They will then direct members to these organisations.  The group share knowledge, experiences, successes and strategies to enable fulfillment of individuals potential.  They promote opportunities to experience sports, activities and events within a supportive environment.  The children's achievements are celebrated.
The support group rely on fundraising from sponsored events, activities and donations from local businesses and their next event will be The Black Tie Supper on 23rd March next year.  There will be a disco, live music, raffles, charity auction and dinner will be served.   Ticket details will be announced soon and any information can be found on the WCDSSG Facebook page.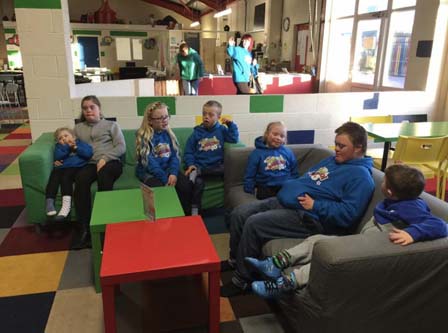 You can follow the West Coast Down's Syndrome Support Group on Facebook, contact them via email at wcdssg321@outlook.com or for information please visit www.wcdssg.com
Share It: