VOLUNTEER ON THE LAST FRONTIER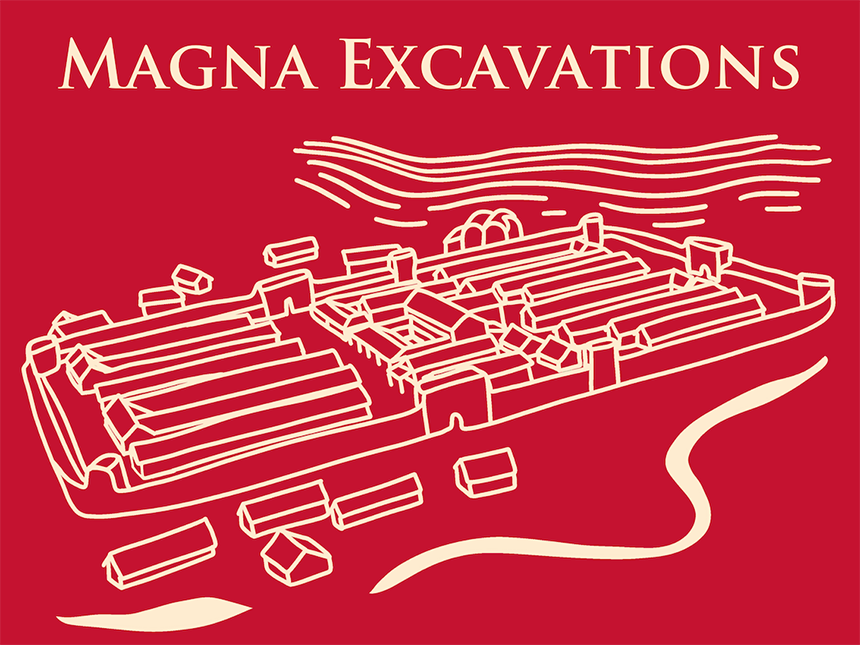 VOLUNTEER ON THE LAST FRONTIER
Oh my word, Magna -ificent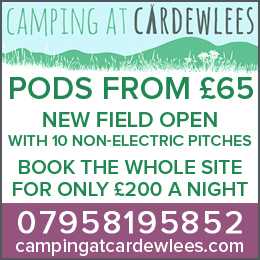 Roman Magna is a new project that is about to get underway, and oh man, this looks set to change the history books.
If, like myself, you have a passion for history, then you are in for a real treat as the 5-year excavation gets underway this July.
The project Roman Magna takes place literally behind and adjacent to where the Roman Museum is sited, which is convenient, as we know 
The Roman Fort is also the site where three roads met and where Syrian archers were based back in the day.
The town buried is thought to be larger than the Vindolanda site and just as old. Hence the excitement and the fact that this area has never been excavated before. It is a first, and what comes up could rewrite the history books and tell a thousand tales and more.
The excavation has been made possible thanks to a grant from the National Lottery.
The main driving force behind the project is the impact climate change is having on our cultural heritage. In a nutshell, the land in question to be excavated was marshland, but it is drying out and, as such, exposing organic Roman layers, putting the archaeology at risk 
Recent geoarchaeological survey work has proved beyond doubt that Magna has some, if not the richest, environmental deposits thus far identified at the World Heritage Site.
The Magna Roman Fort was home to two of the most exotic Roman regiments to have served in Roman Britain, the Syrian archers and the Dalmatian mountain soldiers. I know, it's exciting.
As part of the project, the Roman Army Museum will see a new purpose-built facility built whereby the Roman Army Museum will run many more activities and events as the excavation unfolds.
VOLUNTEER ON THE LAST FRONTIER 
There will be lots of volunteer opportunities, so get involved. Volunteers will be onsite for two weeks at a time, so if you are local, then this is a once-in-a-lifetime opportunity, and it's on your doorstep. Spaces are very limited, so get booked as soon as possible.
Volunteers on the excavations must be at least 16 years old and accompanied by an adult or someone over the age of 18.
Fitness: Excavation is physically demanding. If you decide to join Team Magna on the excavations, you will need to have a good level of physical fitness to carry out tasks such as using a spade, wheeling barrows of soil, lifting buckets, and kneeling and troweling.
The aim is to make your experience a well-rounded one, where you will get a taste of most, if not all, aspects of field archaeology and take away memories and friends as a team member.
If you wish to have more information, please head to the Vindolanda website, where you can see an example of a typical day on-site and get packing lists and more.
Please do not hesitate to contact the team on 01434 344 277 or email [email protected] before you make your booking if you'd like to speak to someone about your requirements or if you have questions.
2023 Dates:
Period 1: July 3rd – July 14th
Period 2: July 17th–28th
Period 3: 31st July–11th August
Period 4: 14th August–25th August
Period 5: 28 August–8 September
Period 6: 11th September–22nd September
Costs & Booking:
Two-week excavation: £200
The Magna excavations are excavation-only; there are no places that come with accommodation, so you will need to find your own. There are many options, and with Carlisle just 20 minutes up the road, you have city accommodation options as well.
2023 Magna Excavations will be released on March 8th, 2023, at 10 a.m. There are limited places for this season, and they will sell out quickly.
 You will be able to make your booking using the link below. You can go and explore the different periods and the booking process, but you will not be able to add tickets to your basket until the booking process opens at 10 a.m. on Wednesday, March 8, 2023.
Visit our Excavation Booking FAQs to learn more about the process. Please make sure to book for the correct date, as these tickets will be non-transferable. i.e., you will not be able to swap from one period to another.
If you do need a refund, an administration charge of £25 will be taken before your refund is given.
Once your tickets are in your basket, they are reserved for you for 10 minutes. Please make sure you take the time to add your details correctly, as these will be how we contact you regarding your booking.
https://online1.venpos.net/ConsumerSite/ShowPage?LID=608&PID=e56d8c4b-3adf-4ff1-99a2-35800b4c215a&rfr=true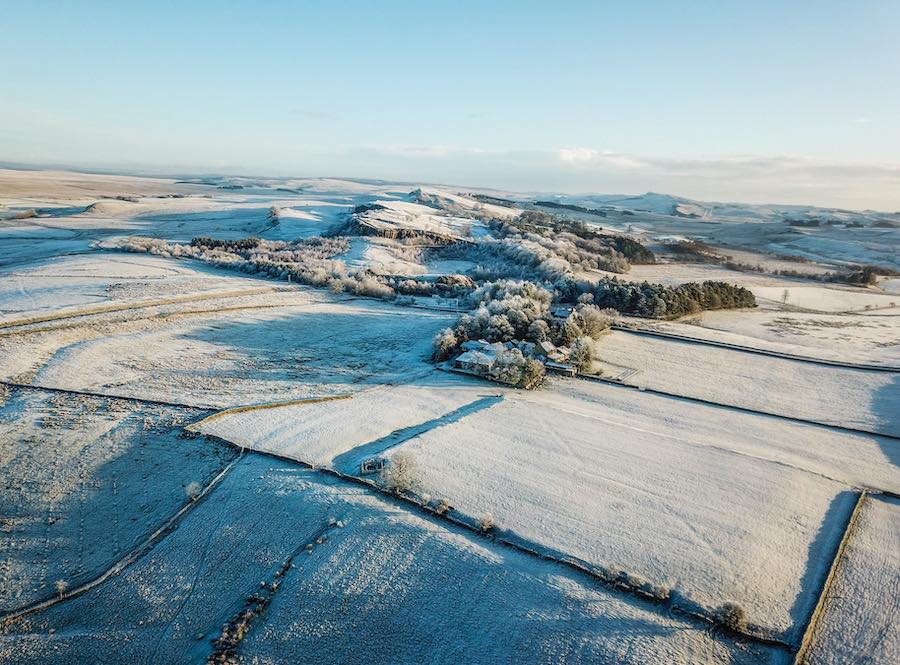 Share It: