Upcoming Carlisle events – Editors Pick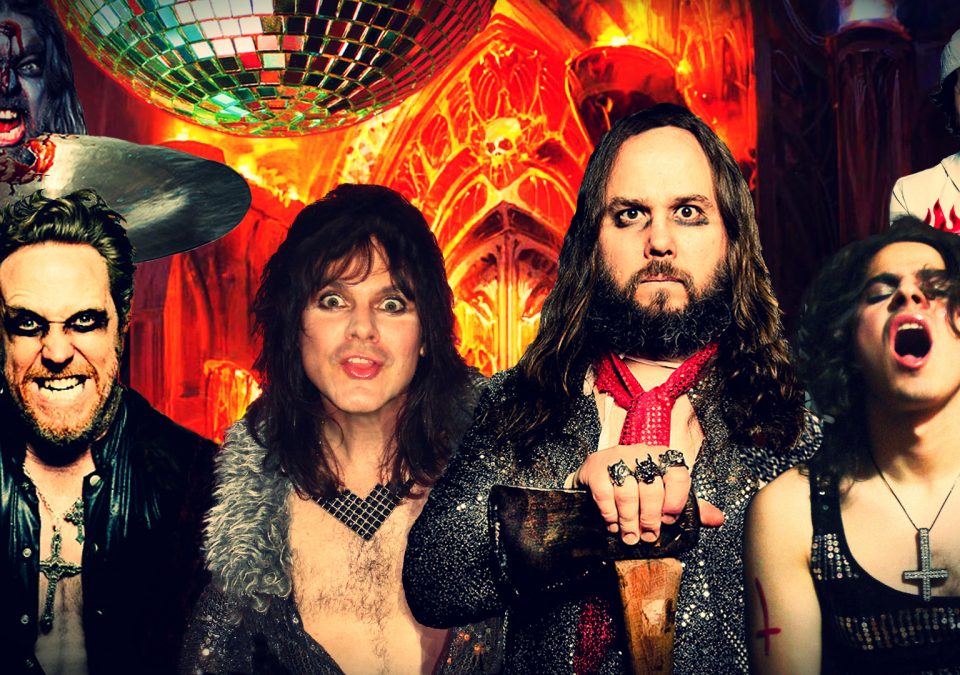 It feels like winter can take forever before it gives way to spring and we can get out of the house and move on with our lives.  I wouldn't wish the cold weather away too soon because, as you can see below, there's an action packed couple of months coming up in Carlisle.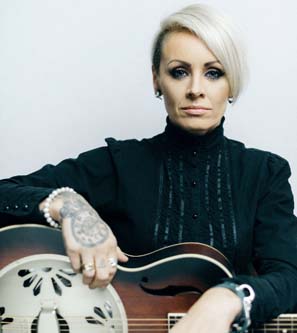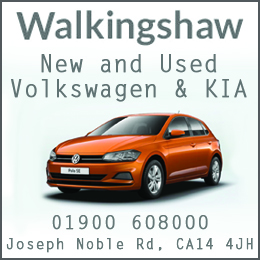 Jill Jackson, 2 February, Old Fire Station
Jill Jackson is a Scottish singer-songwriter and guitarist. Her material includes rock, folk and alternative country music.  She started playing guitar at the age of nine and wrote her first song at eleven. By fifteen she was performing with a country band called Jacksonville. Jill is a wonderful songwriting storyteller who transports you into her world through music. Lyrically and vocally tender, Jackson's emotion and honesty draw you in line by line.
www.oldfirestation.carlisle.city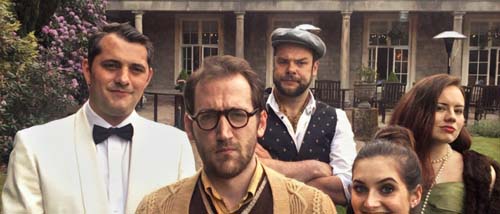 Murder at the Movies, 2 February, Tullie House
By popular request Highly Suspect will be returning to Tullie House with their Murder at the Movies event.  Hollywood in the 1940's and it's the most glamorous place on earth. Corny Brothers studios is delighted to open its doors for exclusive backstage tours, allowing a fascinating peek behind the scenes.  Crack the clues, interrogate the suspects and catch the killer in an interactive mystery event. Ticket price includes a three course evening dinner served in the Garden Bistro.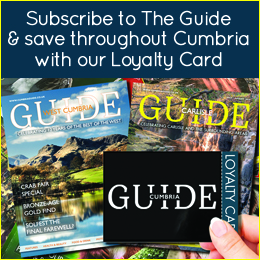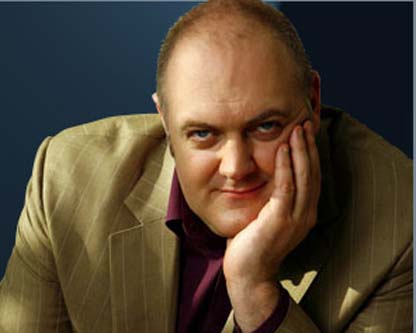 Dara O' Briain – Voice of Reason, 8 February, The Sands Centre
Dara has to be one of the most recognisable faces on British TV as host of the hugely successful Mock The Week, Stargazing Live and Robot Wars. Catch one of the most charismatic, intelligent, fast-talking and funny live performers in his brand new show.   Always willing to have a laugh at anything Dara pokes fun at his public status, his tendency towards midlife hypochondria and the march of technology.
Ensemble 360, 15 February, Old Fire Station
Ensemble 360 is renowned for its virtuoso performances, bold programming and engaging interpretations of music ranging from baroque duos, through classical quartets to new commissions for all eleven players.  Formed in 2005 Ensemble 360 quickly gained an enviable national reputation.  The musicians of Ensemble 360 make a welcome return to the Old Fire Station with music full of passion and fire fit for Valentine's Day.
www.oldfirestation.carlisle.city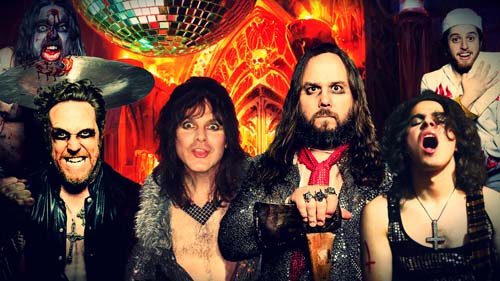 Tragedy: All Metal Tribute to the Bee Gees and Beyond, 23 February
Born out of the massive divide between Disco and Metal, Tragedy seamlessly blend genres with their eclectic music.  If you can imagine the Bee Gees and other assorted softer tunes given a heavy metal makeover reminiscent of Judas Priest, Motley Crue and Guns N Roses then you're getting close.  If you can't then get down to the Brickyard and be prepared to be astounded.  Tragedy have crisscrossed the globe with their spectacular live shows.
Gimp Fist, 2 March
Get ready for another raucous night of Punk Rock in Carlisle.  Gimp Fist came out of the Oi! subgenre of punk in the late 1970's.  The music had the goal of bringing together punks, skinheads and other working-class youth.  The Oi! movement was partly a response to the perception that many participants in the early punk rock scene were trendy university people using long words, trying to be artistic…and losing touch.  With support from State Control and The Scumbrians, it's bound to be a rowdy night.