Try our warming cocktails on these cold nights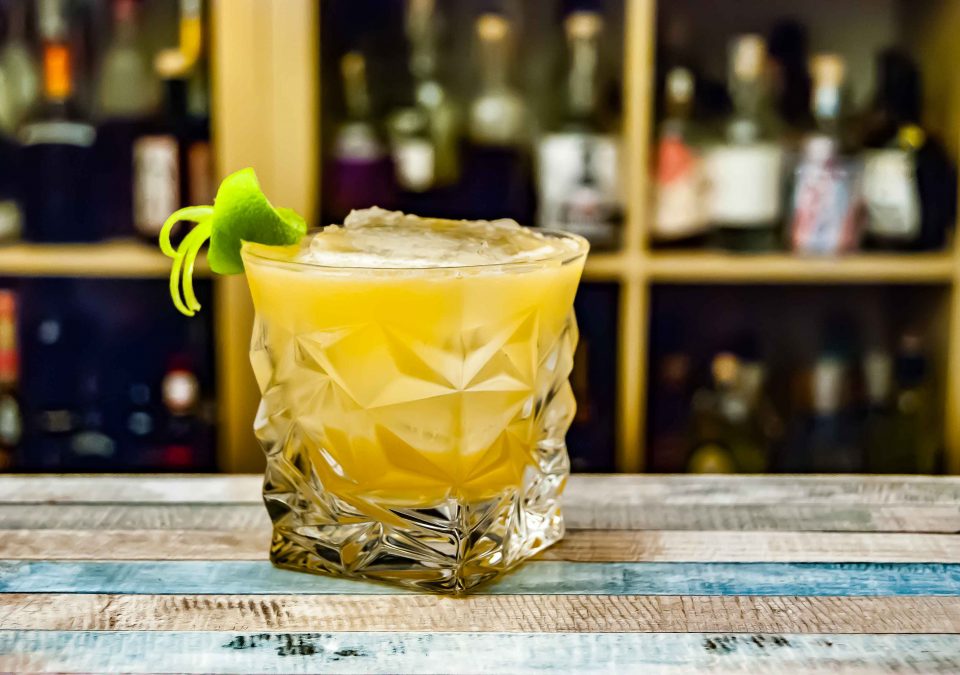 Winter cocktails
So you've been in the cold all day and a nice little warming drink is just what you're after.  We know you don't want all the fuss of mixing a heap of different liquids together so we've kept things nice and simple for you.  Make your drink, take a seat, chill and warm up.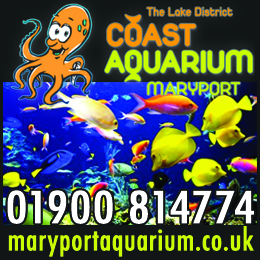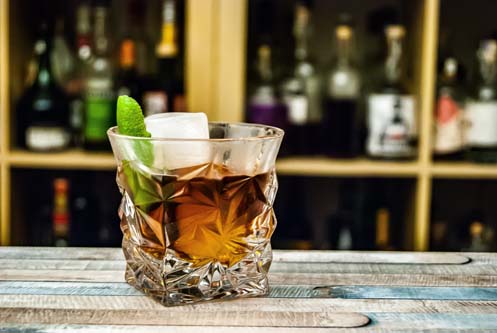 Old Fashioned
Ingredients
2 tsp sugar, Syrup or 1 tsp granulated sugar, 1-2 dashes Angostura bitters, 60ml Scotch whisky or bourbon, Soda water (optional), Orange slice, Maraschino cherry
Method
Put the sugar, bitters and water in a small tumbler. Mix until the sugar dissolves if using granulated. Fill your glass with ice and stir in the whisky. Add a splash of soda water if you like and mix. Garnish with the orange and cherry.
Spiced Apple Cocktail
Ingredients
1 teaspoon sugar, 1 teaspoon cinnamon, 50 ml of Spiced Rum, 100 ml of  Apple Juice, 2 dashes amaretto, Apple slice to garnish
Method
Mix the sugar and some cinnamon in a small amount of water.  Shake the spiced rum, apple juice, amaretto along with the cinnamon and sugar mixture in a cocktail shaker.  Strain the contents of the shaker into a glass.  Garnish with the apple slice, add a cinnamon stick if you want and serve.
Hot buttered rum
Ingredients
2 parts Rum, 1 ½ teaspoons brown sugar, 3 cloves (optional), ¼ part butter, Cinnamon stick and nutmeg, to garnish
Method
Over a low heat, melt the butter in a pan with the sugar and cloves. Turn off the heat and add the Bacardi Carta Negra and stir well. Pour the contents through a sieve into a mug or toddy glass and top with hot water to taste. Garnish with a cinnamon stick and grated nutmeg.
Dirty Martini
Ingredients
70 ml Vodka or gin, 1 tbsp Dry Vermouth, 1 green olive, 1 wedge of lemon
Method
Pour the vodka, dry vermouth into a cocktail shaker with a handful of ice and shake well, or if you're not James Bond, just stir them together minus the ice.  Rub the rim of a martini glass with the wedge of lemon. Strain the contents of the cocktail shaker into the glass and add the olive.
Share It: