Three of a Kind. A trio of Cumbrian entrants to compete in the Miss England finals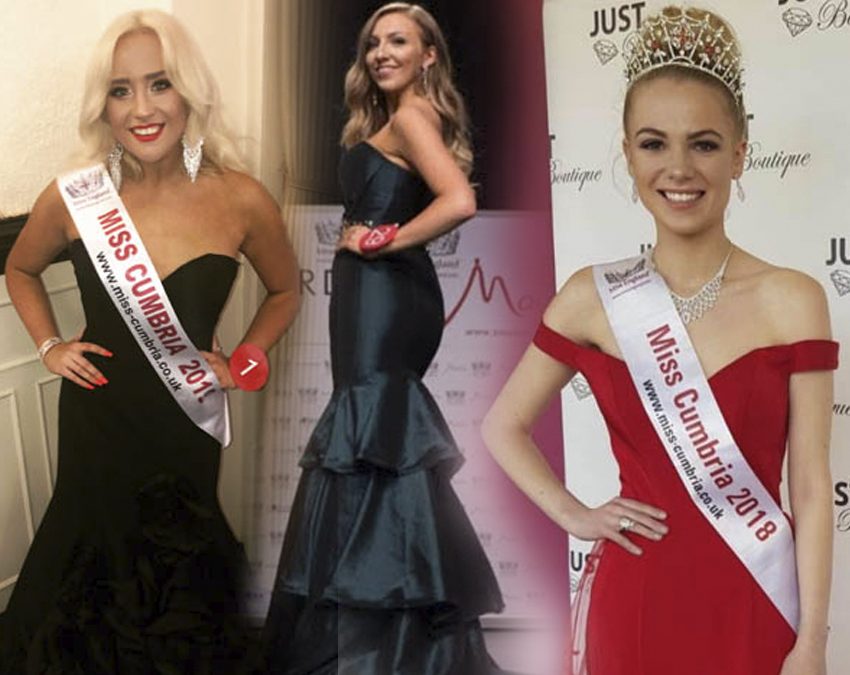 For the first time ever three Cumbrian entrants will compete in the Miss England finals on August the 1st.
Claire Bell, Hannah Bradley and Lauren Sweeney are best friends and they would love to bring the crown back to Cumbria after the Newcastle event.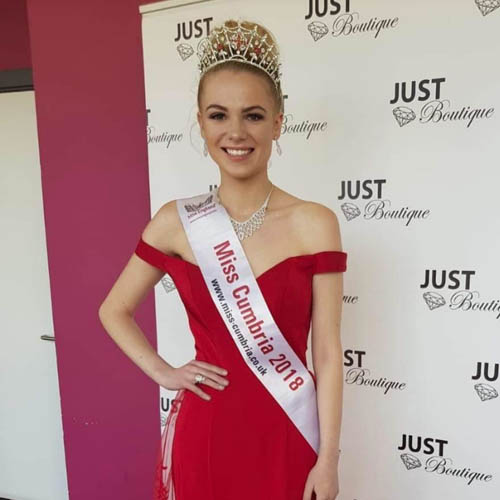 "We are supporting each other in the run-up to the final," said Claire.  "It's nice to know you won't be on your own. Obviously, on the day of the finals, we will be socialising with the other contestants but we'll certainly make sure each other are okay because you look after your best friends don't you."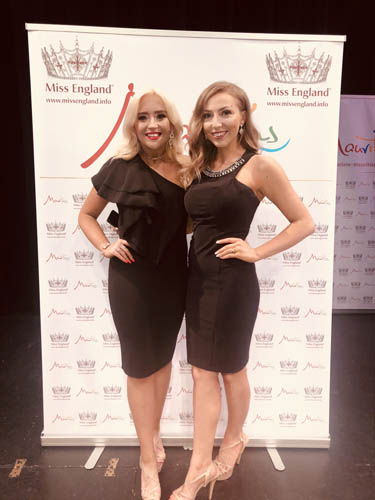 Miss England celebrates the achievements of women and is looking for positive role models to inspire others.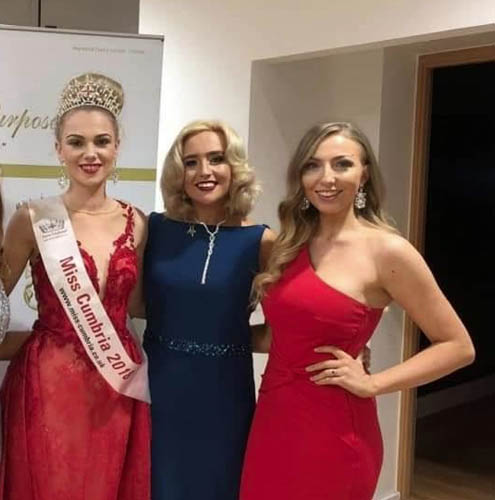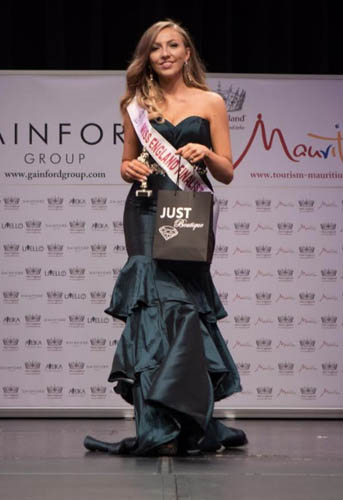 The contest's motto is 'More than just a pretty face' and entrants take part in the traditional catwalk style contest but also raise funds and awareness for selected charities, create and design their own eco-friendly fashions, compete in a sports round, complete a general knowledge quiz and take part in a talent round.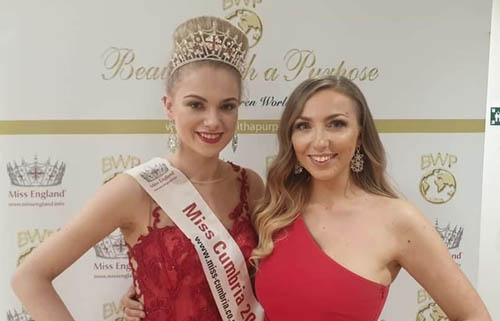 "I really enjoy the talent round," said current Miss Cumbria, Lauren.  "It gives you a chance to really show your individuality which is a great way to express your personality to the judges."
As the current Miss Cumbria, Lauren automatically qualified for the finals.  Claire and Hannah, as 2016 and 2017 Miss Cumbria holders, competed in the semi-finals earlier this year.  Their selection in the qualifying events has created this unique situation of three Cumbrian contestants in the final.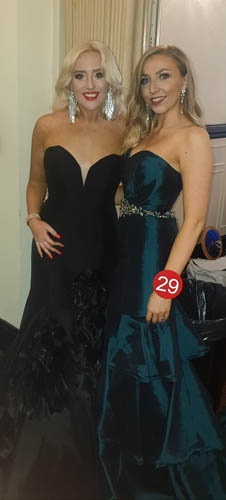 Claire and Lauren are both from Carlisle while Hannah is from Penrith but the ladies are close friends and have worked together extensively raising money for charity.  In the run-up to Miss England, the trio are raising money for the Chronicle Sunshine Fund, which provides equipment for disabled children and children with life-limiting illnesses.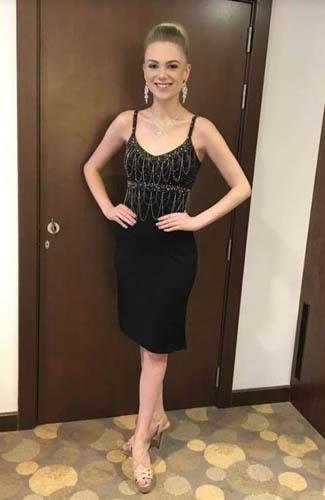 Show your support for our Cumbrian ambassadors and with a little help from their friends, the Miss England title may make its way to Cumbria this year.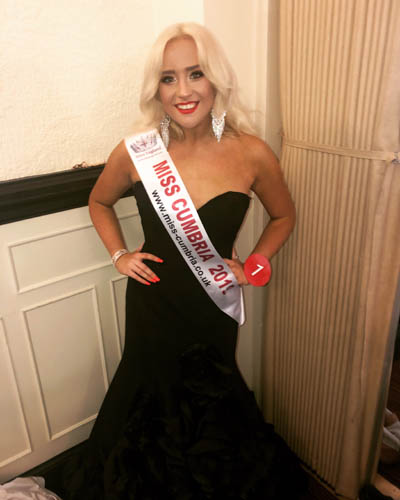 Share It: