The weird and the wonderful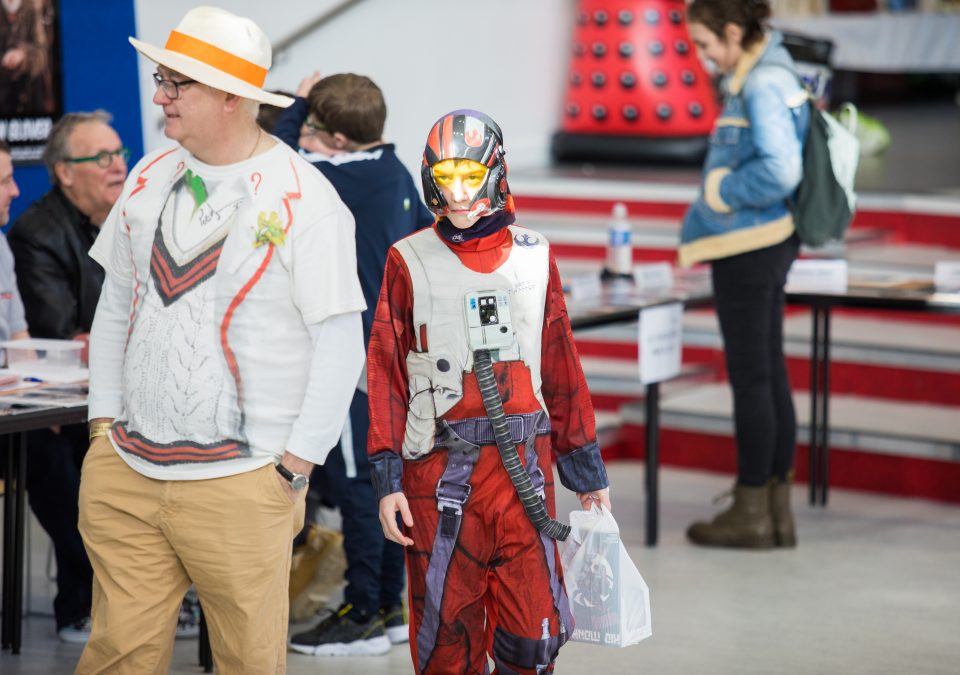 Expect to see some strange sights around Richard Rose Central Academy on the 16th of March.
Carlisle's Comic Con is many things to many people, for most of us is an unknown world of enthusiasts kitted out in strange garb but for those enthusiasts it's Doctor Who, Game of Thrones, Marvel, Harry Potter, Middle-Earth and Star Wars all rolled into a single day.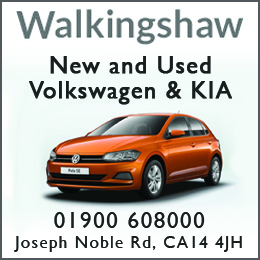 It's every genre imaginable coming together under the same roof and it's fair to say that people that love Cosplay, really LOVE it.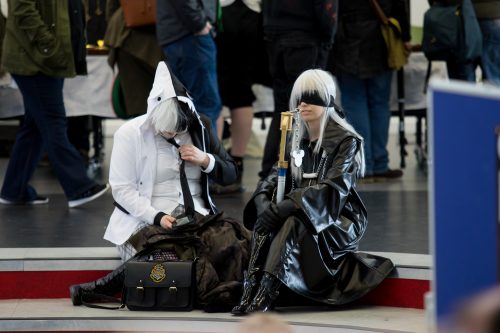 Superfans can expect to see famous faces amongst the crowd like Sylvester McCoy who was a former 'Doctor Who' and also 'Radagast The Brown' in the Hobbit movies.  Others like Ian Whyte are less recognisable because his role as the sci-fi 'Predator' required many hours in the makeup chair.
You can meet Steffan Rhodri who played 'Dave Coaches' In Gavin and Stacey and has also had appearances in some blockbuster movies such as Wonder Woman and Harry Potter!
Other attendees are Garrick Hagon who played 'Biggs Darklighter' in Star Wars, Zara Pythian who was one of Kaecilius' zealots in Doctor Strange and Tolga Safer who known for playing Karlaroff's aide in Harry Potter and the Goblet Of Fire.
Throw in Michael Carter from the horror classic An American Werewolf in London,  Sandi Sellner from Mighty Morphin Power Rangers and cult figure, Hattie Hayridge who played 'Holly' in Red Dwarf and there's ample chance to have a chat about their classic characters.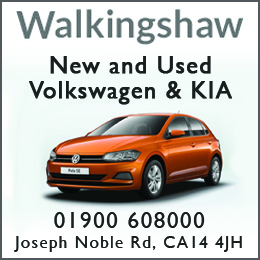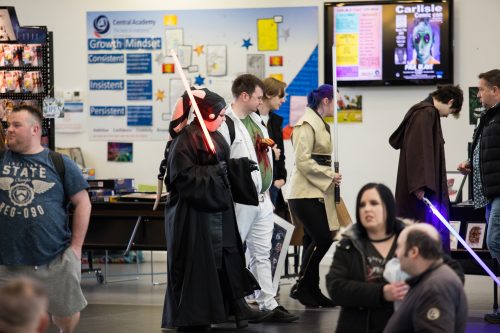 Comic artists will be also be on hand to showcase their illustrations and to offer tips.  They include Jessica Lucas, who is currently collaborating on a TBA zombie comic, Tim Perkins who has 30 years experience in the industry, Gary Whitlock who is probably identified through his Drell's Marauders strip and Neil Edwards who has worked extensively in American comics for companies including Marvel, DC, Dynamite Entertainment and BOOM!
Expect colour, expect costumes and expect it to go a little bit crazy too.
 For tickets and information visit www.wonkyrocketevents.co.uk/carlisle
 Photo credits Lee Archer photography