The tragic life of Mary Queen of Scots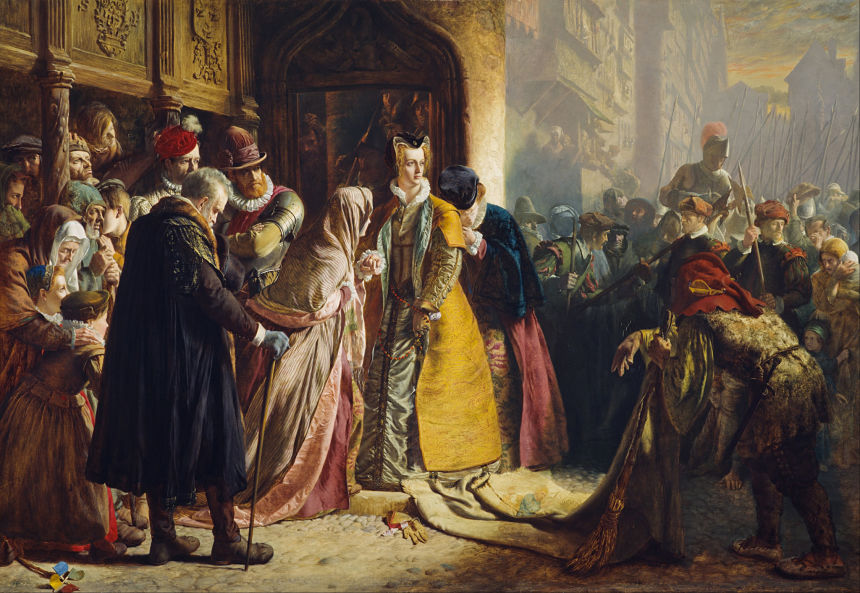 Written by Danielle Murphy
With the recent release of the movie 'Mary Queen of Scots' we thought we would share with our readers how the controversial queen is connected to our county.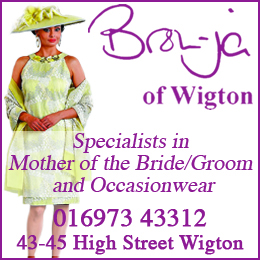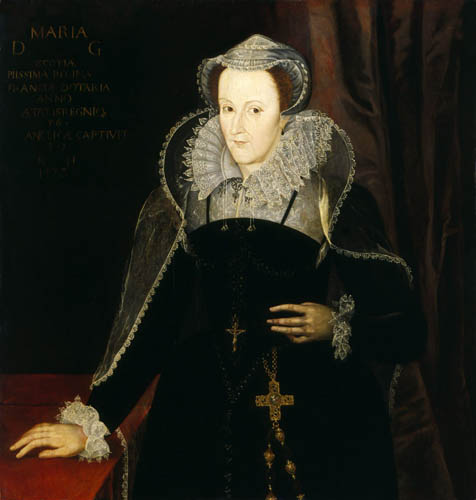 Mary returned to Scotland from France in 1561, after her young husband died, leaving her no longer welcome in the country. Her reign in Scotland was fraught and often challenging as she was a Catholic ruling an officially protestant Scotland.
Mary eventually remarried her cousin, Henry Stuart. What followed was a series of deaths and disasters for the queen. After the unlawful death of her secretary, her husband was also murdered. The Queen was mothering her infant son at the time of his death, but she quickly remarried only three months later.
This marriage was to her advisor the Earl of Bothwell. This was the beginning of the uprising as the people of scotland forced Mary to abdicate leaving her young son James next in line for the throne. He would eventually become king James I of England.
After spending eleven months in prison Mary escaped with a small entourage. She was fleeing to England in the hopes of gaining support from her cousin Elizabeth I.
Mary and her following crossed the Solway Firth and arrived in Workington Port. Sir Henry Curwen was away at the time of her arrival but he had ordered that the Queen and her entourage be welcomed to stay at Workington Hall.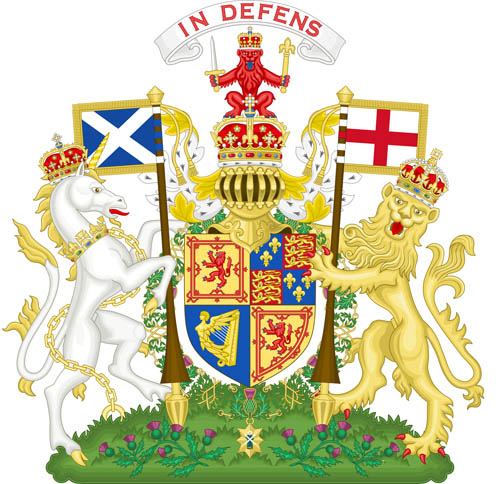 Mary was provided with a room and treated as a guest, she stayed at  Workington Hall for three days before being escorted to Carlisle Castle. Before leaving Workington however, the infamous Queen gifted Sir Curwen a small communion cup and wished good luck to Workington Hall as a thank you for the hospitality she received.
The cup, now named 'The luck of Workington Hall'  is still in the Curwen family and frequently displayed in Cumbria.  Currently the cup is displayed at the Helena Thompson museum in Workington.
Mary spent two months in Carlisle Castle before being moved to Yorkshire. During her time imprisoned in Carlisle she was not treated as a standard prisoner. Mary was under the authority and care of Sir Francis Knolly who allowed the Queen privileges such as walking on the grass at the front of the castle, now named 'The Ladies walk'.
Mary was also allowed to watch her entourage play sports on the grounds and for a short while was allowed to hunt on horseback, however her love for galloping at great speed made Knolly nervous and he stopped her riding.
Mary subsequently spent 19 years imprisoned, all the while pleading with Queen Elizabeth I to help her. As the years passed Elizabeth became anxious with Mary being a legitimate heir to her throne as well as there being speculation suggesting Mary was planning Elizabeth's murder, she eventually signed the execution papers, and according to some sources quite reluctantly.
Queen Mary I of Scotland was beheaded at Fotheringay Castle in September 1586. Her son James I of England was crowned ruler of England and Scotland following the death of Elizabeth in 1603.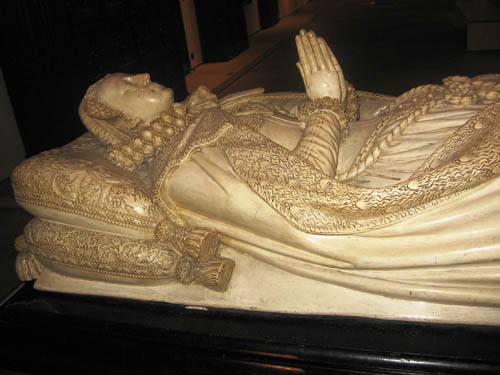 We will never really know Mary Queen of Scots, but we do know she was a fierce and strong woman with  sheer determination, love her or hate her it's hard not to admire her courage, resilience and faith.