The Sky Cam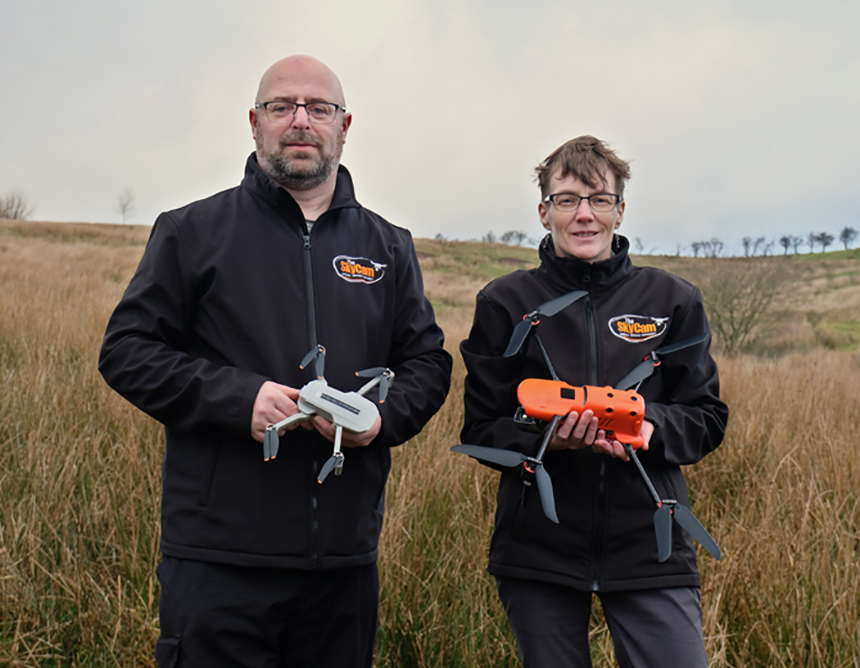 The Sky Cam
An eye in the skies, The Sky Cam is a national franchise and in September 2021 Lewis and Karen Sharman became licensed pilots and took on the West to East Cumbrian sector.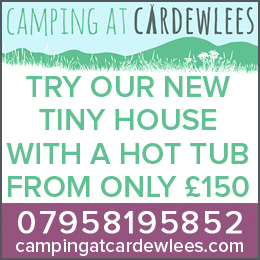 The couple who are Civil Aviation Authority fully licensed drone pilots have all the necessary insurance and qualifications to pilot a variety of drone's and equipment. After years of working in jobs that weren't bringing them any fulfillment the pair decided to take the plunge and do something different with their time.
With their fleet of drones, they are able to capture images and video footage from perspectives that would be otherwise impossible from ground level. From drones that can capture high resolution thermal imaging to a variety of purpose built machines that allow views that would be otherwise inaccessible, the application possibilities are endless.
Whether you are completing a property or land survey, HVAC assessments or you are looking to gain aerial imagery or video footage of a landscape then Lewis and Karen can help.
The commercial potential of drone aerial imagery is ever expanding. Their state of the art technology is second to none and can save you and your business time and money, from thermal imagery reports to flood damage investigation.
And it isn't just commercial jobs they are available for, if you have an event coming up this year and you are looking for some aerial footage and photography then The Sky Cam Cumbria should be on your call list.
They can do pretty much any job that requires outdoor aerial photography from public events to weddings, obviously weather permitting. In 2022 they were actually giving up their free time to help with a really important cause, Lewis said: "At the start of 2022 we were actually helping a local search and rescue group who were looking for a missing person, when we were approached, we didn't think twice, we have all the necessary equipment that can really aid in this kind of situation. We were able to view areas of interest and rule them out, saving time and energy for the team."
Whether it's making your job easier, capturing a special moment from a different perspective or an art project The Sky Cam Cumbria can do pretty much any job. They are available 7 days a week and will happily work with you. Contact them today or visit their social media pages and youtube channel to see some of their work.
www.facebook.com/The-SkyCam-Keswick-and-Windermere-108664571586898
www.instagram.com/skycamcumbria/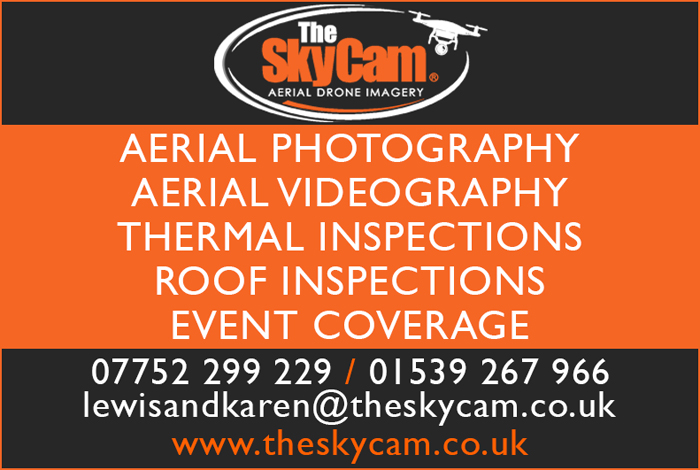 Share It: