The Perfect Christmas Bird – Roast Turkey With Lemon & Garlic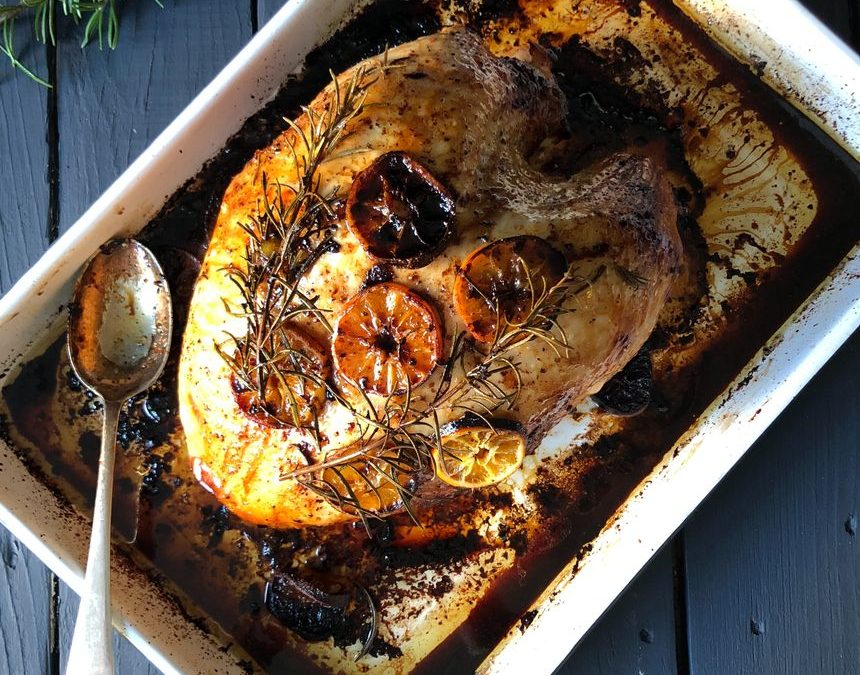 The Perfect Christmas Bird – Roast Turkey With Lemon & Garlic
Do you love crispy skin on your roast turkey?  Then you'll enjoy this recipe which makes a festive favourite even more special.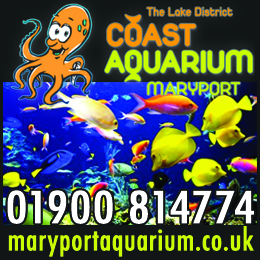 Preparation: 30 mins but up to 2 days brining
Cook: 3 hrs and 25 mins
Ingredients
5 – 6 kg turkey with neck and giblets removed and kept for the gravy
1 onion: halved
1 lemon: halved (save zest for butter)
Bulb of garlic: halved
For the salt mix
2 tbsp sea salt
1 tbsp thyme leaves
1 tsp peppercorns
For the butter
100g butter
4 tbsp vegetable bouillon powder
1 lemon, zested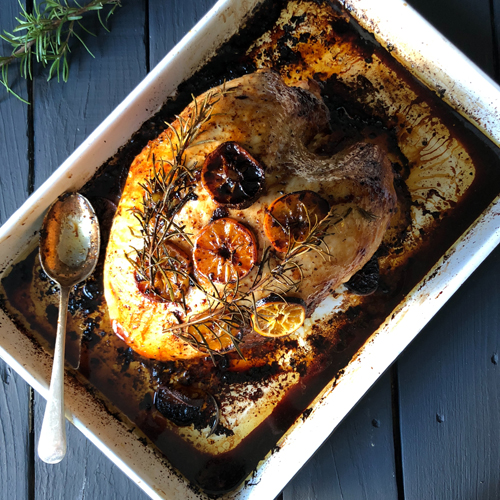 Method
A few days beforehand grind the salt with the thyme leaves and pepper for the salt mix.
With the turkey in a roasting tin, gently push your fingers under the skin, starting from the neck, until you can push your whole hand in down the length of the breast.  Take care not to tear the skin.  Season under the skin and around the outside with the salt mix.  Leave the turkey breast-side up and put in the fridge for up to two days – the longer, the more succulent it will be. For the crispest skin, leave the turkey uncovered to dry out.
Tip the butter, vegetable stock and lemon zest into a small bowl and mix until combined. Cover and chill. Can be made a few days ahead or frozen for a month.
Remove turkey and butter from the fridge an hour before you want to cook it.  Heat oven to 180C/160C fan/gas 4. Calculate cooking time based on 40 mins per kg for the first 4kg, plus 45 mins for every kg after that.
Use your hands to spread the butter under the skin so that it covers the entire breast area and work it into the crevice between the thigh and the main body, then smooth the skin over. Put the onion, lemon halves, and garlic in the cavity.
Cover the tin loosely with foil and roast for the calculated time. 30 mins before the end of cooking, increase the temperature to 200C/180C fan/gas 6, remove foil, baste the turkey and return to the oven.  When the turkey is cooked through and beautifully brown, remove from the oven and leave to rest for up to 1 hr.  Save the juices from the tin to make gravy.
Looking for more Christmas recipes?
Share It: