The Liars Club – New Music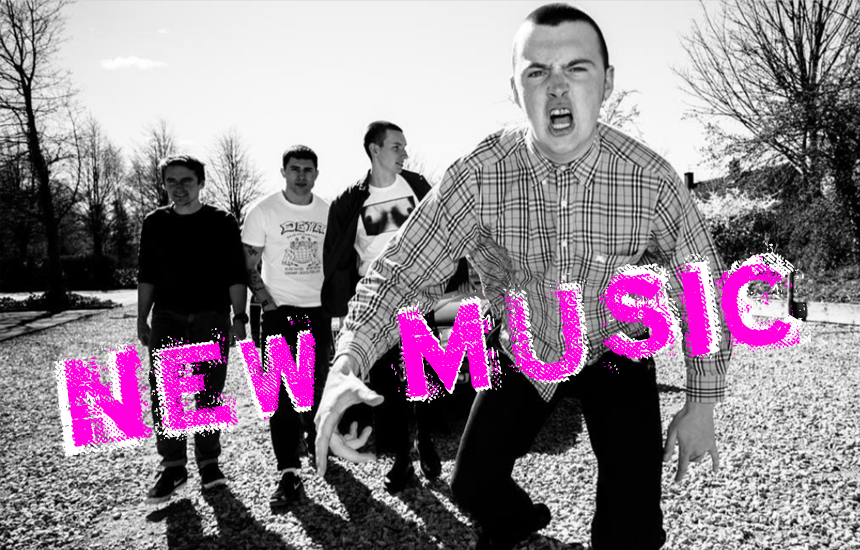 The Liars Club 
Are you looking for that mental escape, with some hard-hitting lyrics to rock out to like no one is watching? Then you need to check out 'The Liars Club'.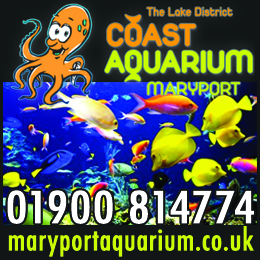 The Liars Club band consists of 4 young lads from Barrow that consider themselves as 'Hard  Rockin' Amigos'. And by God, they are not wrong!  
From their first single 'Don't You See' that was released in 2018, to their new album 'Of Self' which was released on 18th June 2021, these lads are not messin' around!  
The new album 'Of Self' is made up of 5 songs which are: 
8 Tonne 

Tutankhamun 

Freak 

PKB 

Cactus  
Think if 'The Slaves' and 'The Sex Pistols' had a baby then you've got The Liars Club.  Tutankhamun is my personal favourite off the new album.  
With successful airtime plays on radio stations such as BBC6 Music, BBC Radio Introducing  and Radio X, just to name a few, the lads need your continued support more than ever.  
Now that the light is shining at the end of that tunnel and we are seeing more gigs  happening, be sure to check these lot out at their next gig on 21st August at The Castle,  Manchester.  
Listen to the new album 'Of Self' on Spotify now: 
https://open.spotify.com/album/3UlqrfPZu0cYroFJPm8bUp?si=J ZeoOW2RU6sZZggLc5Uug&dl_branch=1 
Social Media Pages: 
➢ 'the.liarsclub' (Instagram)  
➢ 'The Lairs Club' (Facebook) 
➢ '@the_liarsclub' (Twitter) 
By Amy Wright – Be-uniques Music PR – www.be-uniques.com
Share It: