The Lake District Coast – Our Coast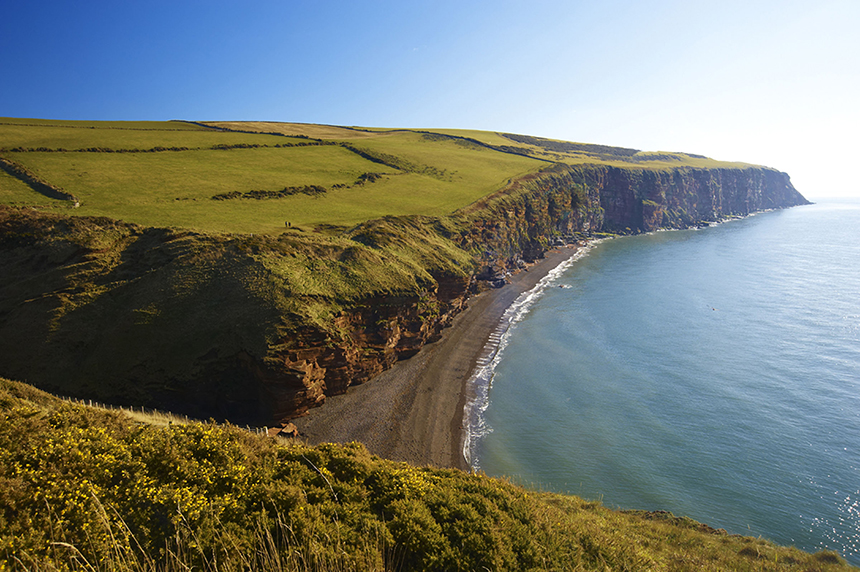 The Lake District Coast – Our Coast
When we think of escapes and short breaks we usually only consider a bucket list of exotic destinations further afield. But true escapes can be found closer to home and if you really want to get away from it all, you don't need to look any further than the Lake District Coast.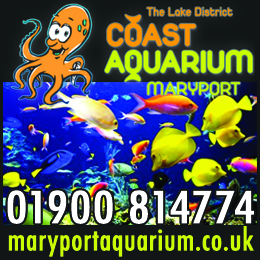 Our coast is charming, full of surprises and overflowing with sandy beaches, sleepy villages, industrial heritage, excellent walking, ancient history and native wildlife. It also regularly offers some of the finest sunsets nature has to offer.
Natural England is developing the 2,700-mile length of the England Coastal Path and while the Cumbrian coast forms only a small section of the route, our section is significant when you consider its proximity to the Lake District and Hadrian's Wall. Both are internationally renowned UNESCO Heritage Sites.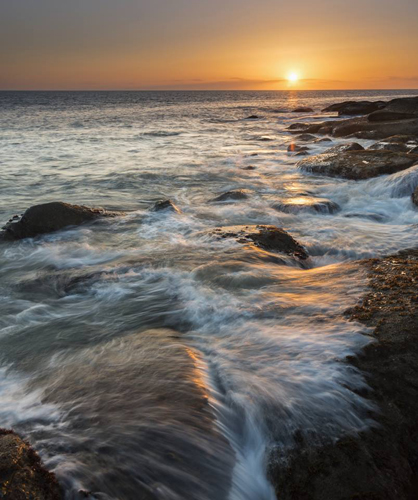 From vast stretches of sand at Silecroft to the wetlands where the Solway narrows at Port Carlisle, our coast offers something for everyone and a fully developed coastal route will link us to our well-known neighbours and further open the area up to visitors.
The coastal path from Millom to Whitehaven is due to open in a couple of months while existing paths are upgraded or signposted. This section will feature adrenalin activities, cycling facilities and art installations along the 40-mile trail while wider improvements also include a permanent hub at Silecroft Beach which will house a café and toilet/shower facilities.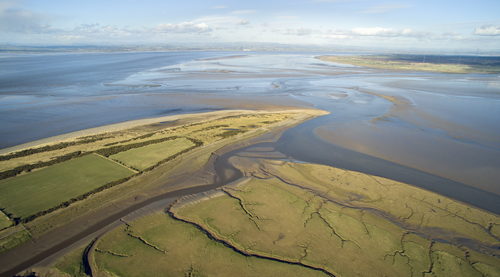 Eric Barker is the Coastal Programme Officer with Copeland Borough Council and he is responsible for delivering the Connecting Cumbria's Hidden Coast recreational route: "We believe the Lake District Coast is undervalued and by creating infrastructure, attractions, events and activities we'll give more opportunities for residents to enjoy the coast while opening it up to visitors too.
The challenge route will create connections right along our beautiful coastline with improvements to existing cycleways and footpaths, not to mention the creation of entirely new paths and the cultural route will be dotted by world-class artwork influenced by the natural beauty of the coast and the western fells.
The artworks will create unique attractions in their own right and we'd love them to help boost creativity but it's important we utilise our coastline for our health and well-being too, so we've announced a two-day challenge experience later this year that includes an ultra marathon, a marathon and a 10k event.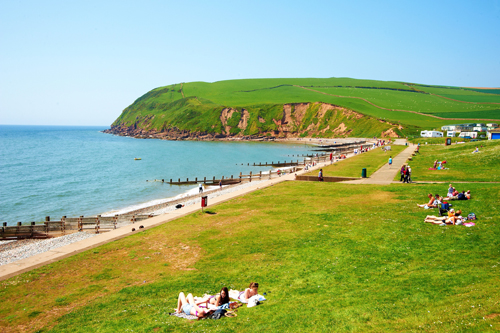 Don't worry if you'd prefer life at a more leisurely pace because we'll also host a two day walking festival between Millom and Whitehaven with an overnight stop off somewhere around the Ravenglass area."   
Further up the coast, Graham Kennedy is destination manager at Allerdale Borough Council and his responsibilities lie between Port Carlisle and Harrington. The coastal path in this stretch is already open and Graham is looking to build on the connection between Hadrian's Wall:
"We're extending the Hadrian Wall Cycleway that runs from the North East to Ravenglass. We'll improve the section from Allonby to Silloth this year creating a multi-use path for cyclists, walkers, pushchair users and wheelchairs similar to the path from Maryport to Allonby.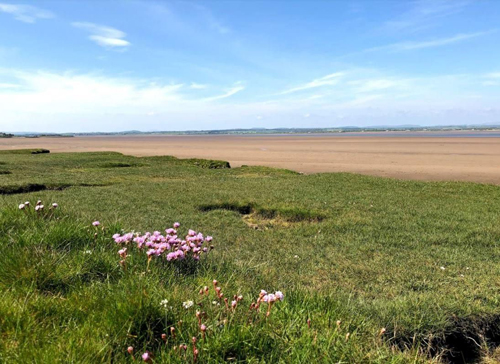 Everyone should be able to enjoy the beauty of the coast and our aim is to increase access for residents and visitors alike because rising numbers of people don't want to just see something, they want to experience it too."
While Allerdale and Copeland have their agendas, Graham admits both councils are aware they must work together: "We have our own separate programs but I talk with my opposite number in Copeland on a weekly basis and we do try to coordinate."
Ultimately the coastal path will forge stronger links with nearby destinations and it's a great opportunity to attract further numbers into the area. In turn, this will create a real economic boon and there will be lots of scope for entrepreneurial activity.
That may be some time away, but while we still have our coast to ourselves, it's worth taking some time out to explore its peaceful shores.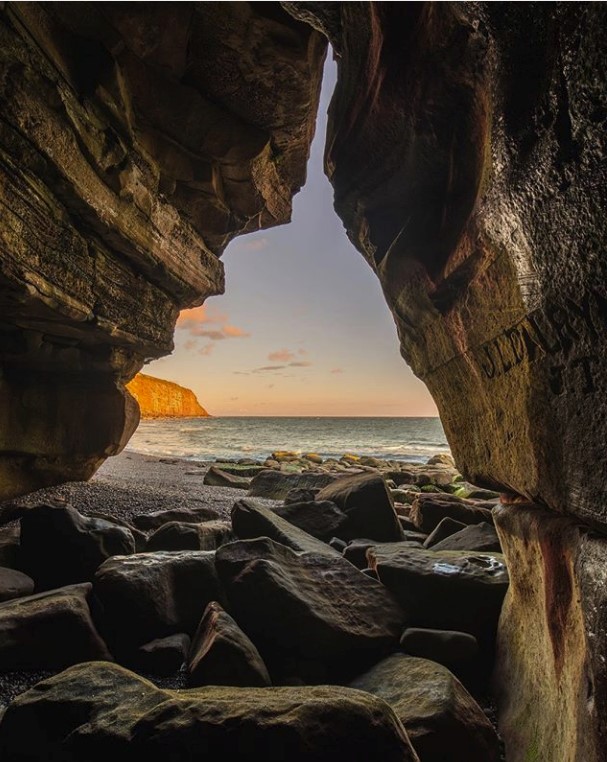 Share It: