That's the leftovers sorted – Turkey and Cranberry Pie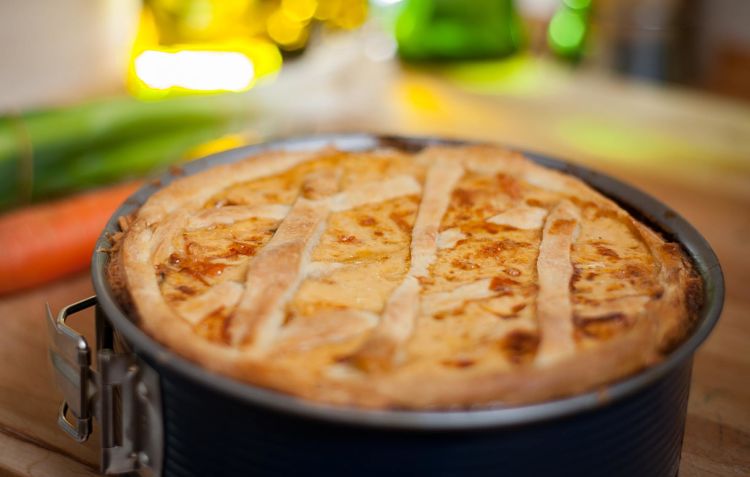 Christmas leftovers
When you're dealing with one of the most important meals of the year it's understandable to go a little bit over the top.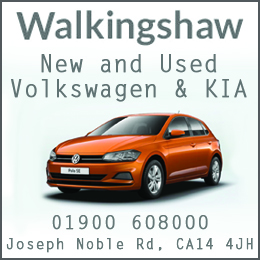 We all buy way too much for Christmas and it's no surprise that once we've ploughed through the pigs in blankets, roast spuds and a whole allotment of assorted vegetables we never managed to finish off that oversized Turkey too.  Never fear because that bird will keep your family fed for a good couple of days yet. This is our favourite way to turn your Christmas feast into a tasty Boxing day meal.
Turkey and Cranberry Pie
Ingredients
1 sheet of shortcrust pastry and 1 sheet of puff pastry for the lid.
plain flour – for dusting
At least 300 grams/10½ ounces of shredded leftover turkey
8 tbsp double cream or crème fraîche
8 tsp cranberry sauce
1 egg beaten

Method
Roll out the shortcrust pastry on a floured surface so that it's just thicker than a £1 coin.
Meanwhile preheat oven to 200°C or 180°C if it's fan-forced. Grease a 24cm (top) ovenproof pie dish. Line the base and side with shortcrust pastry, trimming to fit. Line pastry with baking paper. Fill with ceramic weights or uncooked rice and bake for 10 minutes. Remove weights. Bake for 5 to 10 minutes or until pastry is golden. Cool for 20 minutes.
Place the turkey, cream and cranberry sauce into the shortcrust base. Season with whatever else you see fit.  Brush edge of pastry case with a little egg. Place puff pastry over filling. Trim edge. Press edge with a fork to seal. Brush top with egg. Using a small knife, cut 2 small slits in top of pie to allow steam to escape. Bake on the same heat as you did the base for 30 to 35 minutes or until pastry is puffed and golden. Stand for 5 minutes before serving.