Get Ready For Talkin Village Summer Gala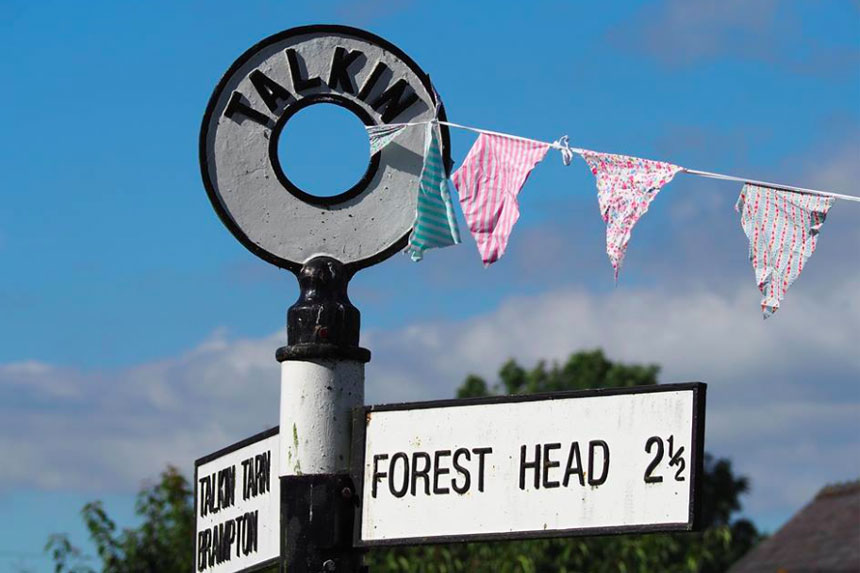 By Sarah Lewis-Briggs
Every summer, Talkin village and the surrounding communities come together for a day of traditional family fun.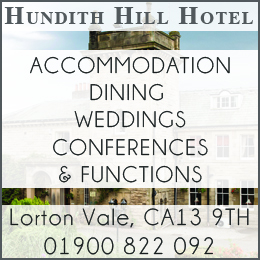 The village of Talkin, approximately 10 miles east of Carlisle, is set in beautiful Cumbrian countryside, nestled below Talkin Fell in the northern Pennines and just a short distance up a winding country lane from Talkin Tarn. This friendly, picturesque village has a busy social community with the Village Hall, Church and pub, The Blacksmiths Arms, all playing an important part in village life.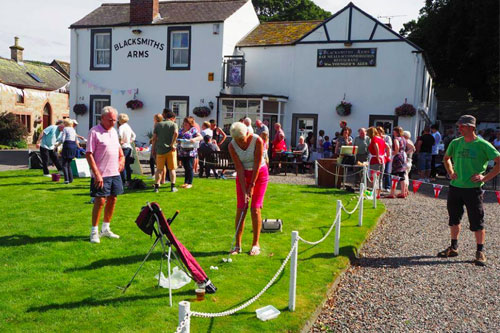 Once a year Talkin holds a Summer Gala, which sees the village and surrounding communities come together to enjoy a day of traditional games and stalls, refreshments and merrymaking for the whole family. This year, on Saturday 25 August, the Gala will be held in the heart of the community on and around the village green in front of The Blacksmiths Arms. From 1pm – 3pm villagers can enjoy a BBQ, competitions, stalls, a tombola, coconut shy, darts, wet sponge revenge and plenty more.
Following the day's fun and games, an evening event will be held at 7pm in the Village Hall, featuring an Auction of Promises, a raffle and a bar. For a £5 entry fee guests will get a raffle ticket, a hot roll and a traybake. Raffle tickets can be bought in advance by contacting Talkin Village Hall's Facebook page, or on the day of the event itself.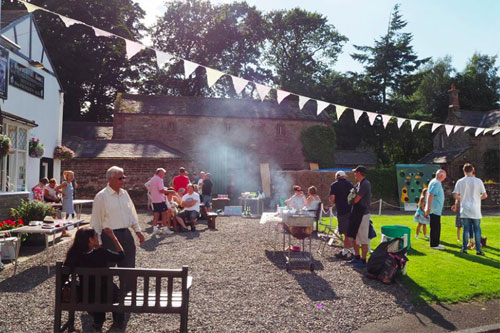 Talkin Village Hall is at the heart of the local community, hosting numerous clubs and events throughout the year. These include the WI, a monthly film club, French lessons, art classes, music events and many more. As well as being available for hire for special occasions, national events have been celebrated at the Hall, such as Royal Weddings, VE Day and the Queen's Jubilee.
For more information follow Talkin Village Hall's Facebook page @TalkinVillageHall or contact 016977 42111
Share It: