Students to WOW Shoppers at Carlisle Retail Centre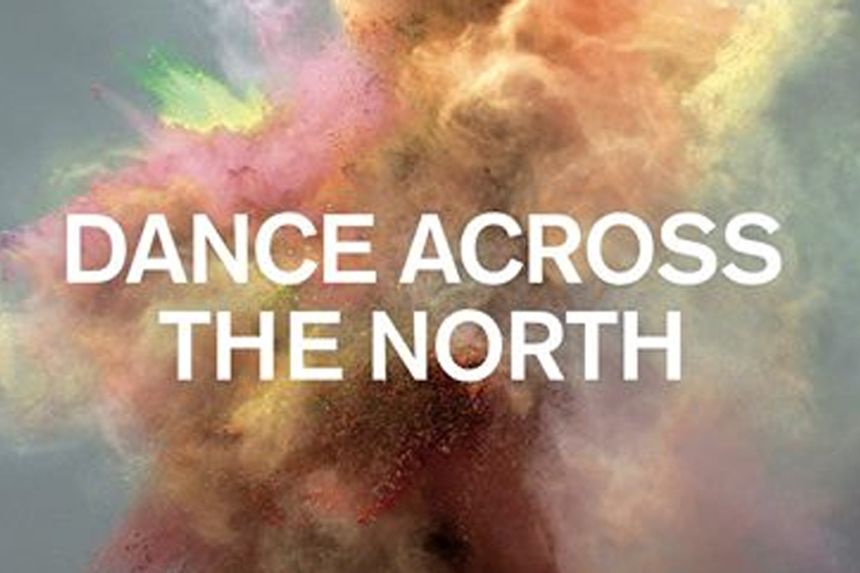 FLASH MOB! Students WOW Shoppers at Carlisle Retail Centre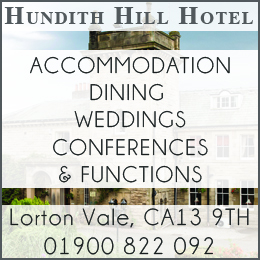 Traders and shoppers will be swept off their feet this week thanks to a dazzling display of dance in their favourite retail centre.
Eight eager students from Carlisle College will show off their incredible footwork at a flashmob event, due to be staged at The Lanes Shopping Centre on Friday, November 11.
The youngsters will be performing as part of Dance Across the North (D.A.N) – a Strategic Touring Programme of workshops, flashmobs and live dance shows travelling throughout the north of England.
The year-long project, funded by Arts Council England, has already wowed audiences and participants in North Lincolnshire, East Yorkshire, Cheshire, Northumberland, Lancashire and County Durham.
Led by Community Arts Company Blaize with Balbir Singh Dance Company (BSDC), the scheme set out to engage over 10,000 people across the north of England by providing world-class dance and music events in hard to reach places.
Both the flash mobs and shows have proved an enormous success with events selling out across a number of venues.
This week's flash mob will see youngsters from Carlisle College practice their moves following workshops at Carlisle College and The Old Fire Station on Thursday 10 and Friday 11 November.
They will then surprise shoppers with a performance at 12.30pm on Friday, November 11.
The Carlisle event has been organised in conjunction with Highlights Rural Touring Arts and will be led by dancer, Julius Ebreo.
Julius will work alongside apprentice, Laura England, dance consultant Gail Ferrin, of Get Moving and Paula J Horton, Associate Artist, Blaize to deliver an awe-inspiring event, complete with music from dhol drummer Balwinder Singh.
A Just Giving page to help with the delivery of workshops has been set up and is available here https://www.justgiving.com/crowdfunding/DanceAcrosstheNorth2
The flashmob precedes a live performance from BSDC due to be staged at The Old Fire Station the following Thursday, November 17.
The show, entitled Decreasing Infinity and Champion of the Flatlands, will feature contemporary Indian dance alongside a jaw-dropping performance from UK and EuroChampion 'flatland' BMX bike rider Keelan Phillips.
Cumbrian Youth Dance Company will also perform a curtain raiser as part of the event, which will take place at The Old Fire Station on Thursday November 17 at 7.30pm (doors open 7pm).
Tickets are available from Carlisle Old Town Hall, by telephoning 01228 598596 or via http://oldfirestation.carlisle.city/.
Share It: