Soundtrack of the Lake District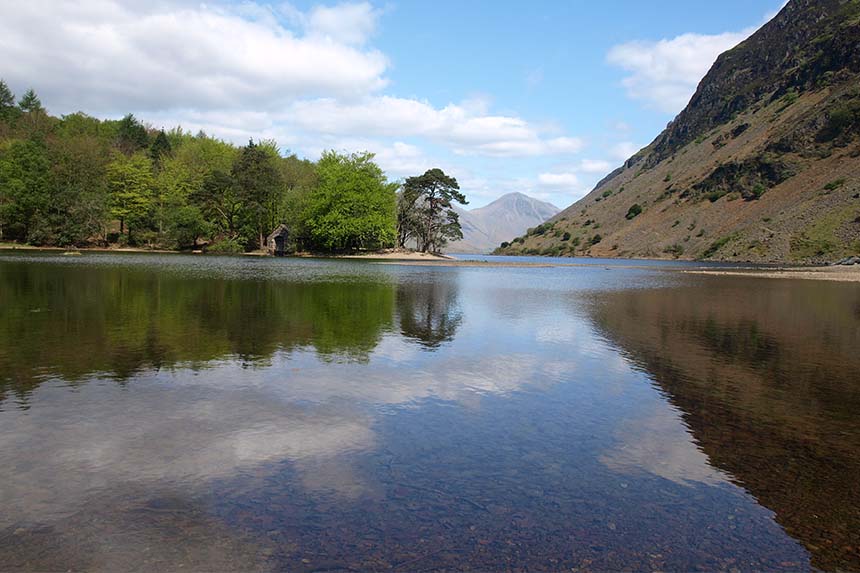 Soundtrack of the Lake District
Growing up in the Lake District has stirred one man to produce a collection of songs inspired by Cumbria's beauty.
Dedicating his free time, Phil Lewthwaite has spent many years drawing inspiration from the Lake District's rolling hills, clear waters and dramatic scenery to produce an album of songs inspired by the people, place and experiences that comes free with living in Cumbria.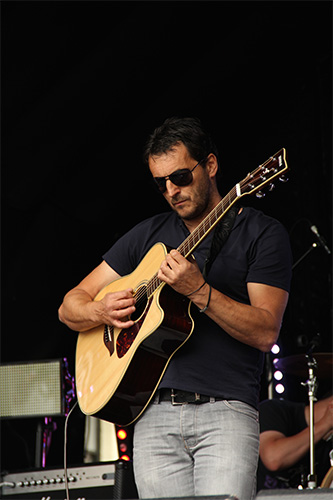 Originally from Whitehaven, Phil said: "The idea behind Lakelandsong is centred on the people and places within the Lake District. It is almost a narrative of my life in the Lakes. Being a Cumbrian born lad and living in the Lake District, I started writing songs when I was a teenager. The foundation of the project is the combination of spoken words and songs along with images which I will then perform at concerts, festivals, and other events."
The combination of music and imagery focused on the areas outstanding beauty will take its audience on a sonic and visual journey through the Cumbrian valleys.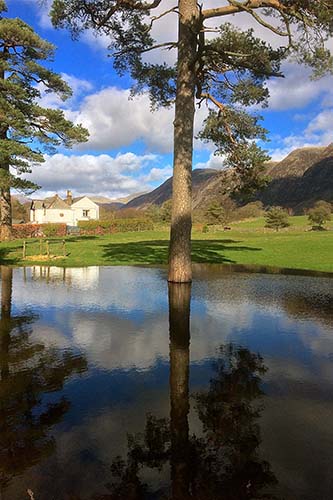 Phil said: "I've had the idea for a couple of years, but I have just picked it back up recently. I love the spot, the scenery and I get a lot of pleasure from walking on the fells, so all the visual aspects of the lakes are depicted in my song writing.  There are a lot of different themes running through the mix; 'Lavender Skies' is based on the sky at Wasdale after a walk on top of the Screes.
"My favourite place is probably Wasdale valley and its surrounding fells. The scenery is quite dramatic, with Great Gable at the head of the valley. It's a place where the atmosphere can change a lot depending on the weather. One day it's soft and welcoming. On another day, it can look quite foreboding and moody."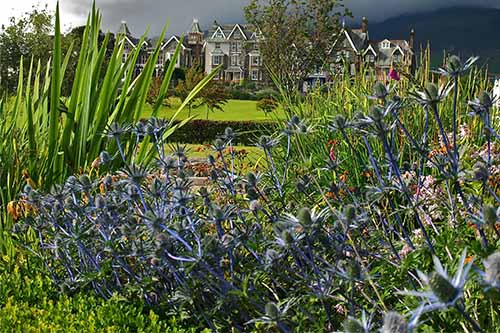 Having been named as 'Britain's Best View' by Coronation Street's Sally Whittaker in 2007, Cumbria is not short of breathtaking landscapes. It's hardly surprising that the likes of William Wordsworth, Beatrix Potter and John Ruskin were all persuaded by Cumbria's natural beauty and consequently, some of their best known works have sprung from the Lake District's charming coastlines and majestic mountains.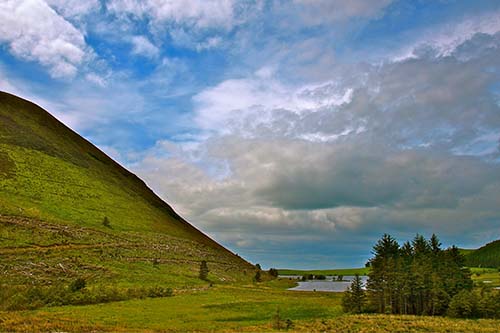 Review of Phil Lewthwaite by S J Murpghy
'Solid songs, great lyrics accompanied by catchy melodies stands Phil Lewthwaite apart from many of his contemporaries.
Not afraid to step into gear, Phil switches from cool calm acoustic tunes one minute then has your feet stomping the next such as Frozen Flower
Across the board attention to detail is instrumental in his abilities as not only a bloody good song writer but also a thoughtful arranger and producer.
With the unhurried patience he shows when performing or writing it is this maturity which sets his songs up.
Whether your watching Phil Live or simply listening online one thing is abundantly clear, if an instrument doesn't need to be there it isn't, full stop.
Again it is this ability to not overproduce that makes his craft and his tracks sound basically so good….
Catch Phil if you can and simply sit down and enjoy the moment.'
For more information on how to book a performance, please contact Phil Lewthwaite at: philip.lewthwaite@hotmail.com or find him on Facebook. https://www.facebook.com/phil.lewthwaite