Smart Tyre Whitehaven – Premium Brands at Discount Prices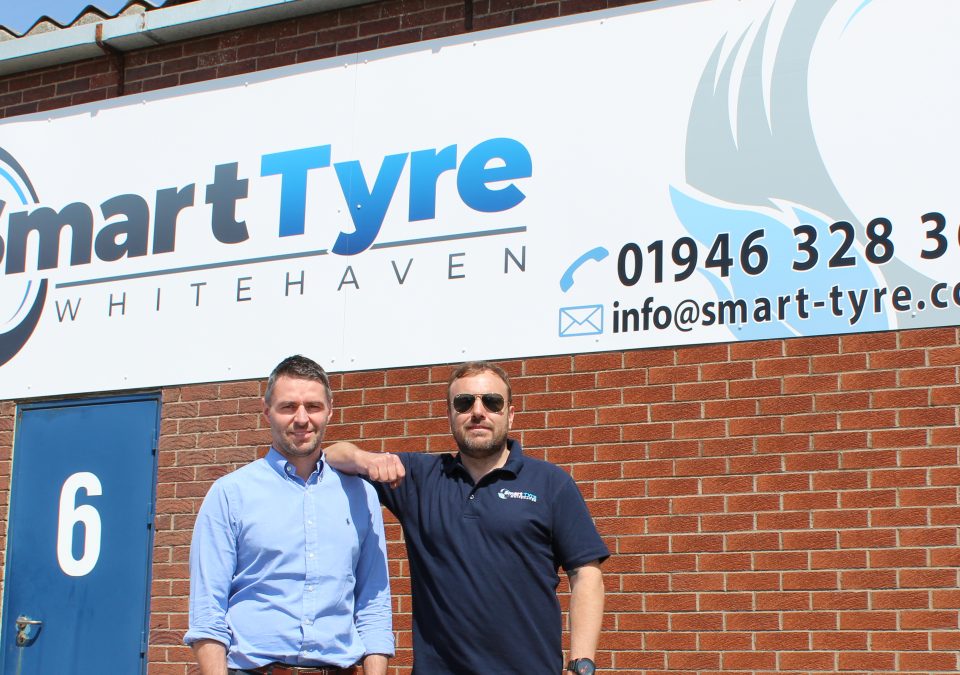 If you're looking for premium tyres at a fraction of the cost, it's worth considering part worns from Smart Tyre Whitehaven at Sneckyeat Industrial Estate. 
 According to co-owner, Martin Cowperthwaite, part worn tyres cop a bad wrap that's unjustified: "They come from Europe and have been pressure tested and verified by two independent agencies before being shipped to the UK.  Many are almost brand new."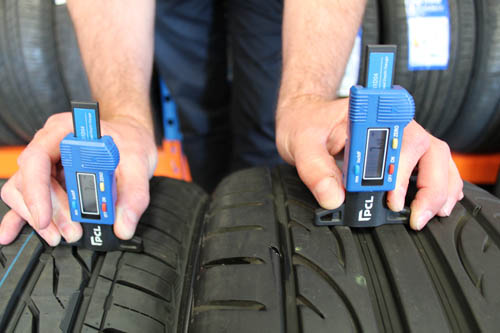 On the continent, it's mandatory for drivers to change their tyres once a year with the seasons and while there's no issue re-using their old tyres again, storage can often be a problem.  Nearly new tyres are often scrapped.   
 "It's an avoidable environmental calamity." explained co-owner Scott Bond. "We help reduce waste in an industry that can be very disposable and, in doing so, offer customers quality tyres at extremely affordable prices.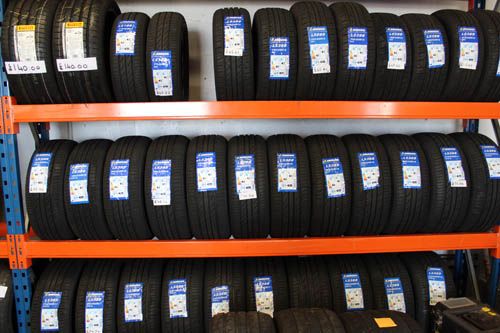 We also provide the best price for repairs and brand new tyres too.  But if people are considering an economy tyre to save money, it's worth noting the likes of Goodyear, Michelin and Pirelli will last far longer than any budget option.  For the sake of a millimetre of tread, we'll save you money and offer a safer tyre." 
 Setup by Scott and Martin a few months ago, there is nothing else like it in West Cumbria and the team pride themselves on a quick, efficient service that keeps prices to a minimum.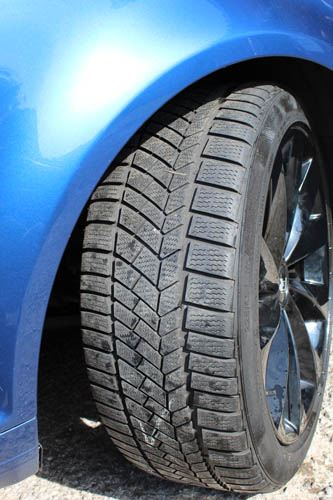 They have a huge range of tyres in stock but if you're looking for something specific it's worth phoning ahead to give them a chance to locate them for you.   
 At £35 for a fully fitted commercial tyre, Smart Tyre Whitehaven should be the first call for business operators.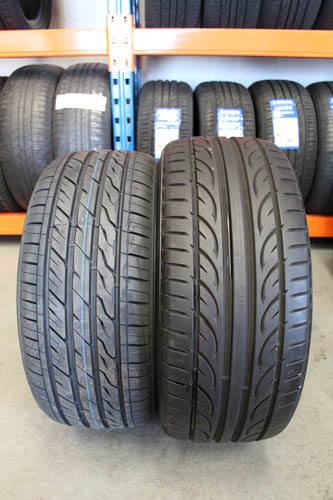 Martin was surprised no one had set up a similar venture in West Cumbria previously:  "Using part worn tyres is very common. Stop by and have a look at our stock, I'm confident that once you've compared our prices and used the tyres, you'll never go anywhere else again." 
 For a full price list visit www.smart-tyre.co.uk or call 01946 328360.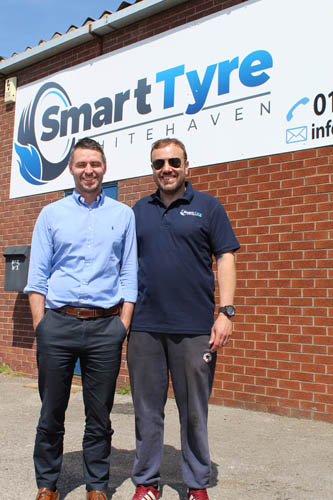 Share It: