Small Changes – Big Difference with Barrie Mark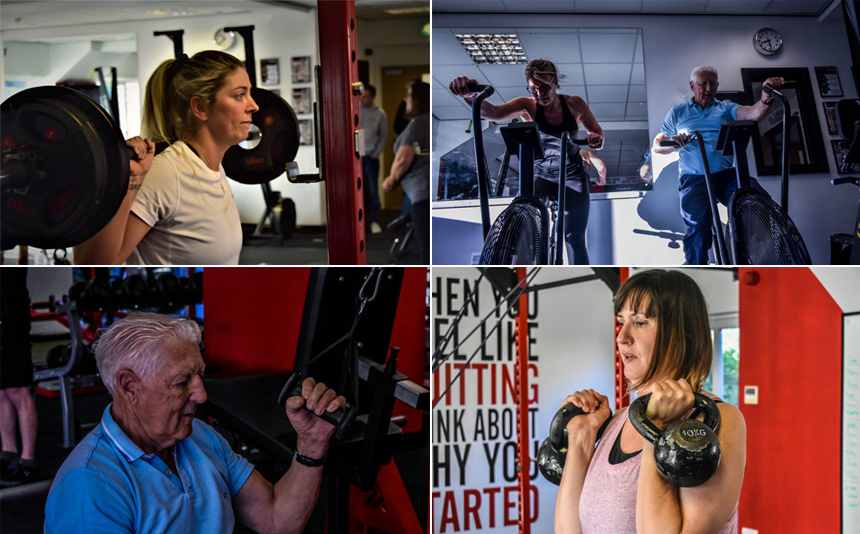 Small Changes – Big Difference with Barrie Mark.
A new year is a cause for self-reflection as we think about things we'd like to change.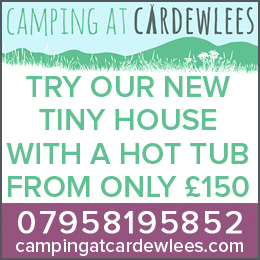 2020 brings a whole new decade and some of us might look back to the start of the last decade and resolve to get back to that sort of shape.  Children, work and responsibility can take over our lives but personal trainer Barrie Mark, who runs a gym at Harraby Green Business Park, says everyone can make the change, they just need to make the first step: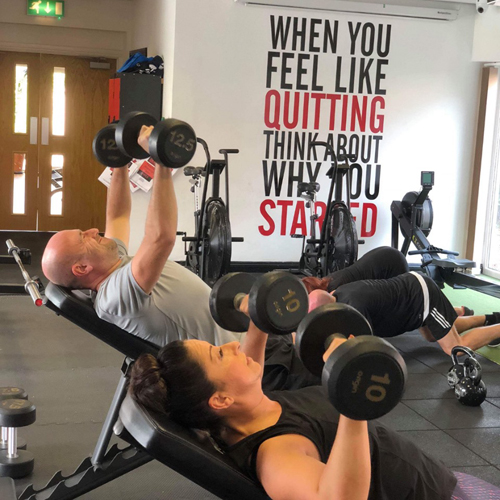 "Find something you can stick to and be realistic about your expectations.  You don't have to join a gym but it certainly helps if exercise is something you enjoy, better yet, do it with friends too.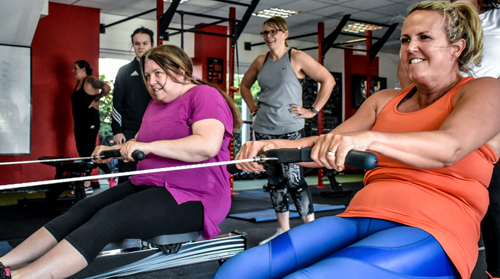 People think you have to go to the gym 5 or 6 times a week but that's not the case.  The problem is they do it for 2 or 3 weeks, don't see the results and stop.   But real transformation comes from a change of lifestyle, you don't put weight on in 2 or 3 weeks and you won't lose it in that time frame either.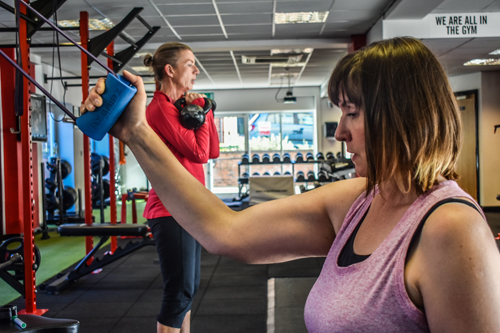 Set smaller goals like I'll go to the gym today or I'll make a healthy eating choice.  Small things you can stick to.  And remember if you exercise only twice this week, that's twice more than the same time last month, well done.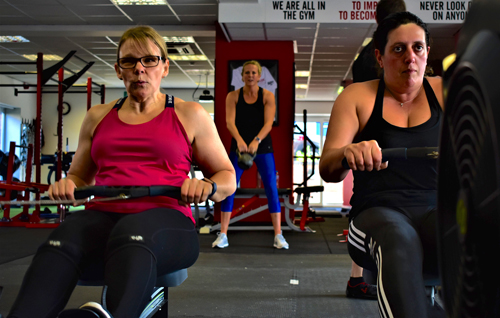 Small changes make a big difference so go for a walk on your dinner or park the car further away at work and walk a bit further.  It's simple stuff but it works."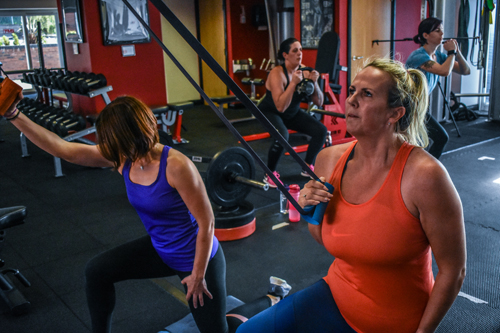 Once the hangout of hardcore fitness enthusiasts gyms are now open to everyone and Barrie's gym is not what people might expect.  The average age is between 35 – 65 while 65 percent of members are women.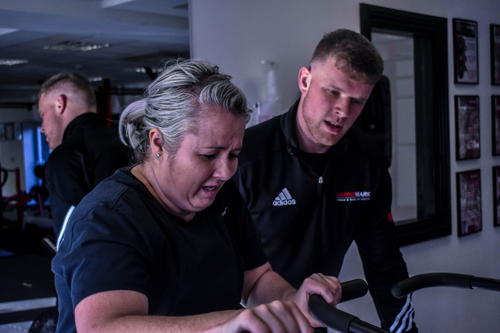 "We don't want people to spend hours here," said Barrie.  "But we want results, so we tailor a programme that includes assessments that cover all sorts of factors outside the gym. Come and see how we can help you."
Visit www.barriemarkpt.com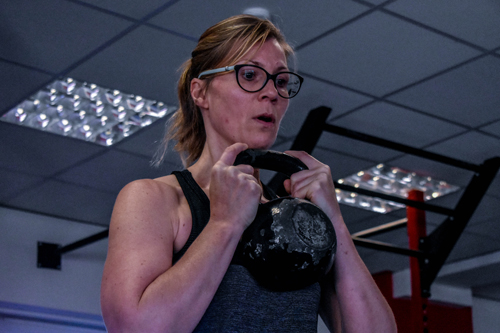 Personal train at Barrie Mark set realistic targets and reevaluate them every 12 weeks.

We don't just take your money we want to see your results
Share It: