Simon Brodkin – There May Be Trouble Ahead
Simon Brodkin is heading back to Cumbria this Winter and will be appearing at The Carnegie Theatre Workington and The Beggars Theatre in Millom in December.
You may be asking the question, who is Simon Brodkin?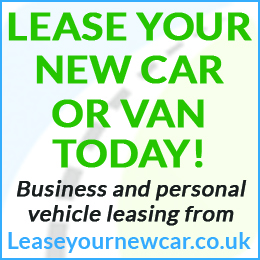 Simon is the comedic genius behind many brilliant characters such as Lee Nelson, Jason Bent and is also well known for his pranks and stunts such as throwing hundreds of dollars at Seb Blatte, handing Theresa May her P45 as well as up-staging Kanye West at Glastonbury.
Hilarious to watch and a hint of what he will bring to his Cumbria Gigs.
Touring across the UK as part of his 46 date tour, Troublemaker has been billed as The must-see comedy show of 2021. What you will find is a stand-up show with Simon being himself, performing straight-up, Stand-Up Comedy as Simon Brodkin, and we all know it is going to be that one show that makes your 2021 that slightly more memorable, for the right reasons.
On the Troublemaker tour, Simon said "It's straight Stand Up, it's me, it's personal, its about stuff I genuinely think.
I'm trying to do what Lee didn't do and reach the parts that Lee couldn't.
Although it was fun to be in character as Lee and it was brilliant fun, this allows me to bring an element of truth that I could throw in there."
Is it harder performing as you as opposed to being in character?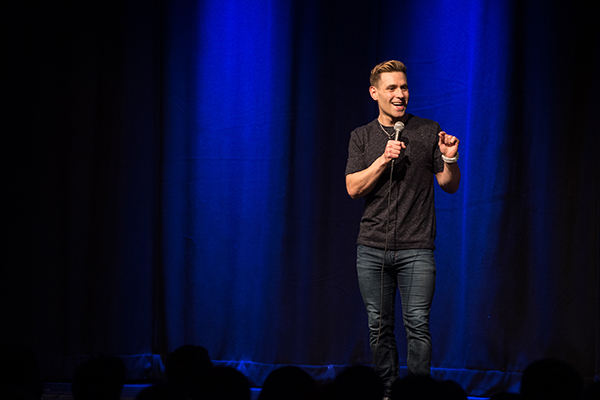 "It is harder but it was certainly the right time to do this, Characters are what I do most naturally, all my stage time and writing has been in the head of someone else, suddenly it's like – let's break out of that.
Stand up is an amazing craft. I have a new respect for stand up going into it, it takes time,  years and years of stage-time honing your skills.
That's what I have been working on, and it does feel like I am starting again. Its been a big, big really cool challenge"
Do you wish you had done stand up earlier in your career?
"No, I wasn't ready for it, I wasn't ready to open up, you put my balls on the line which is what you do with stand up.
I could go back to Lee, last time was a huge selling tour, but this was the right time.
I'd done lots of Lee, I'd done lots of Jason, I'd done lots of stunts, and it was weird because the stunts would get talked about, people would say ah, yeah, it's the stunt-guy or it's Lee Nelson and I'm like, no it's me – it's me.
Lee was getting credit for everything and Lee is just one feather in the cap or one string to the bow but I don't regret it.
Check out Simon's socials, you won't be disappointed and you will discover why Simon has tens of thousands of people tuning in regularly.
Simone appears at The Carnegie Theatre Workington on Dec 10th and The Beggars Theatre Millom on Dec 11th.
www.instagram.com/simonbrodkin
Share It: